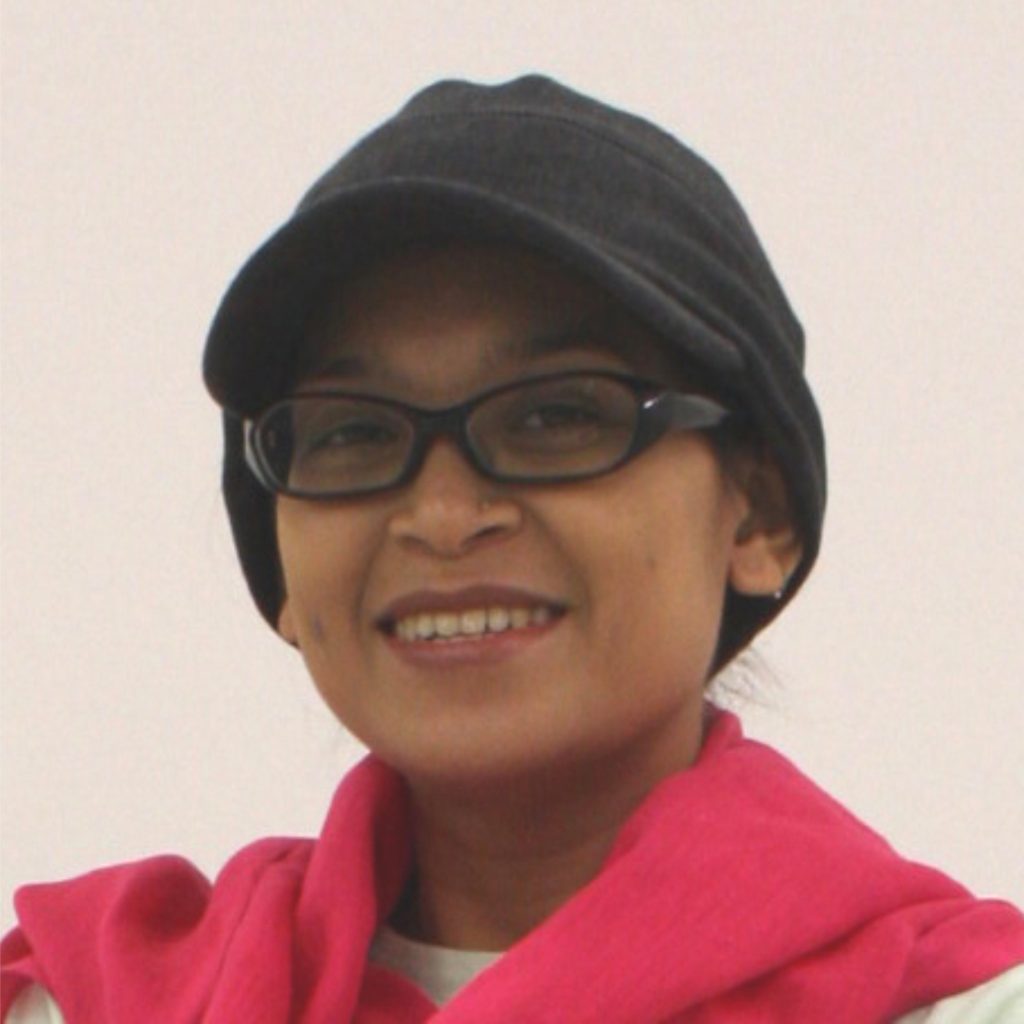 Born in 1975, and lives in Selangor.
[Residence Program] Sep 15, 2012〜Nov 20, 2012
Activities during the residency
Azliza Binti Ayob held a workshop in which a large number of participants made mushrooms out of paper clay. The finished pieces were placed in various locations and used in her photography and installation.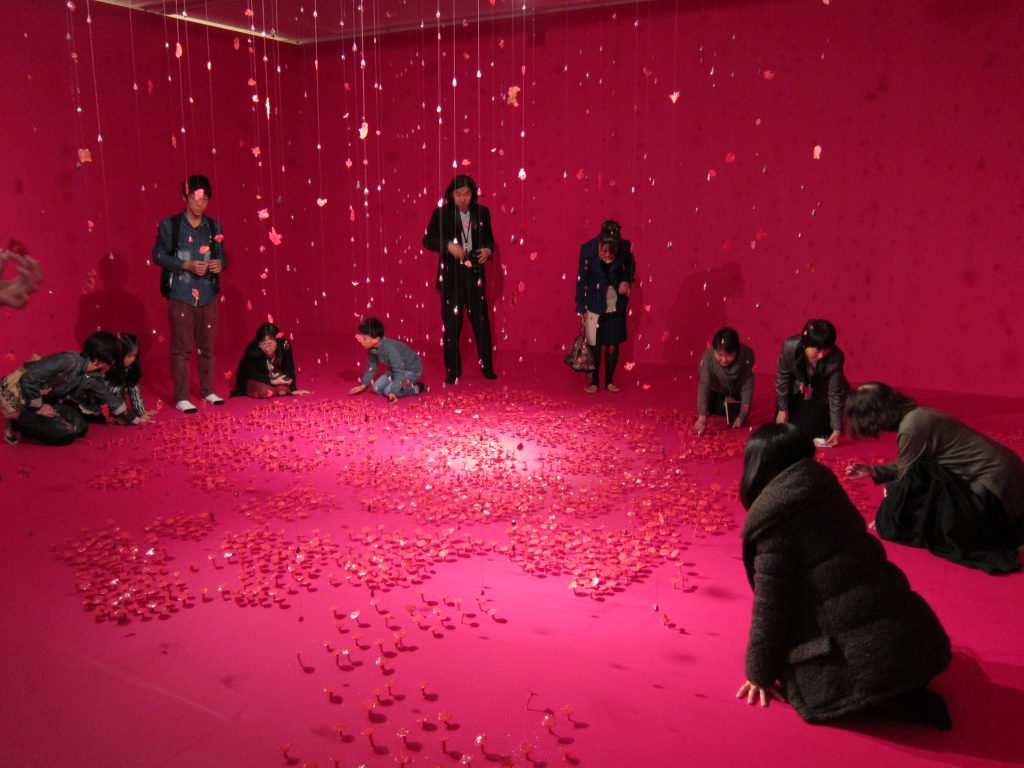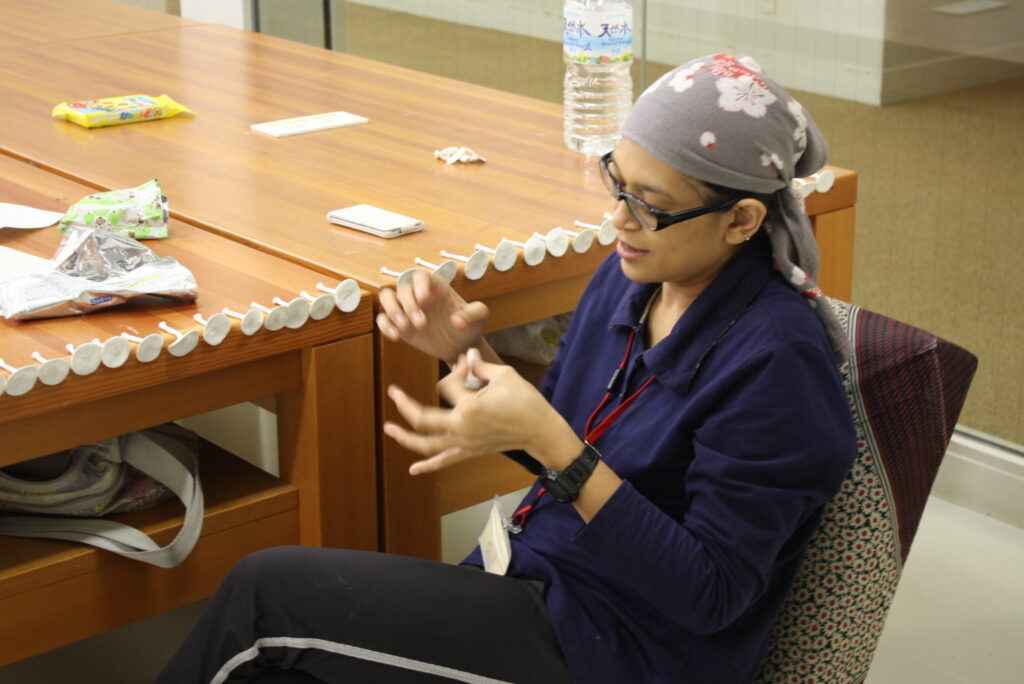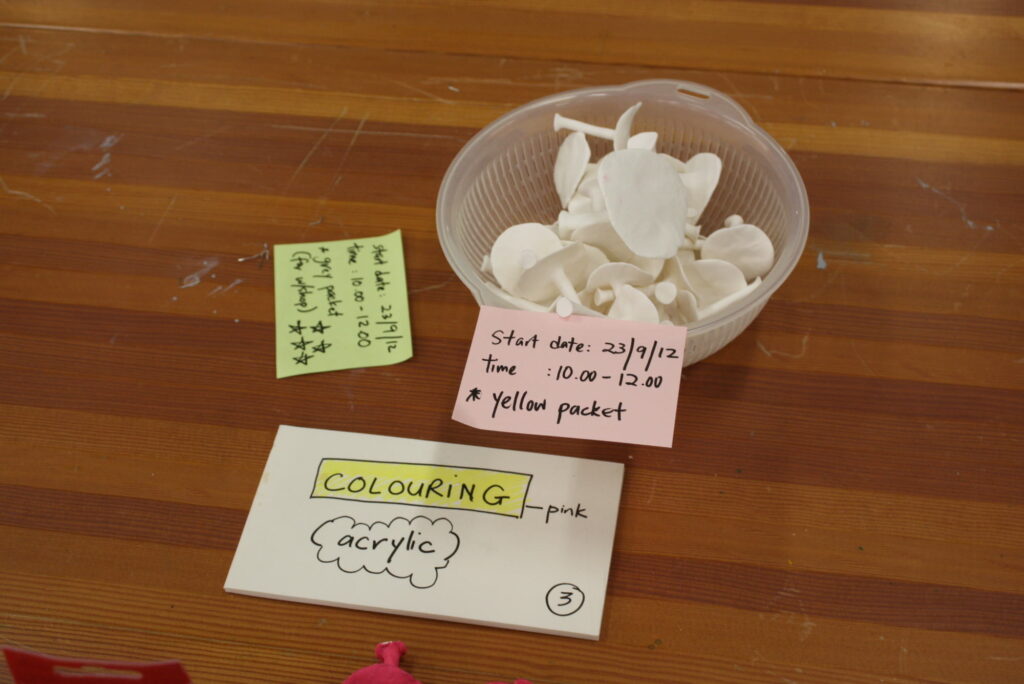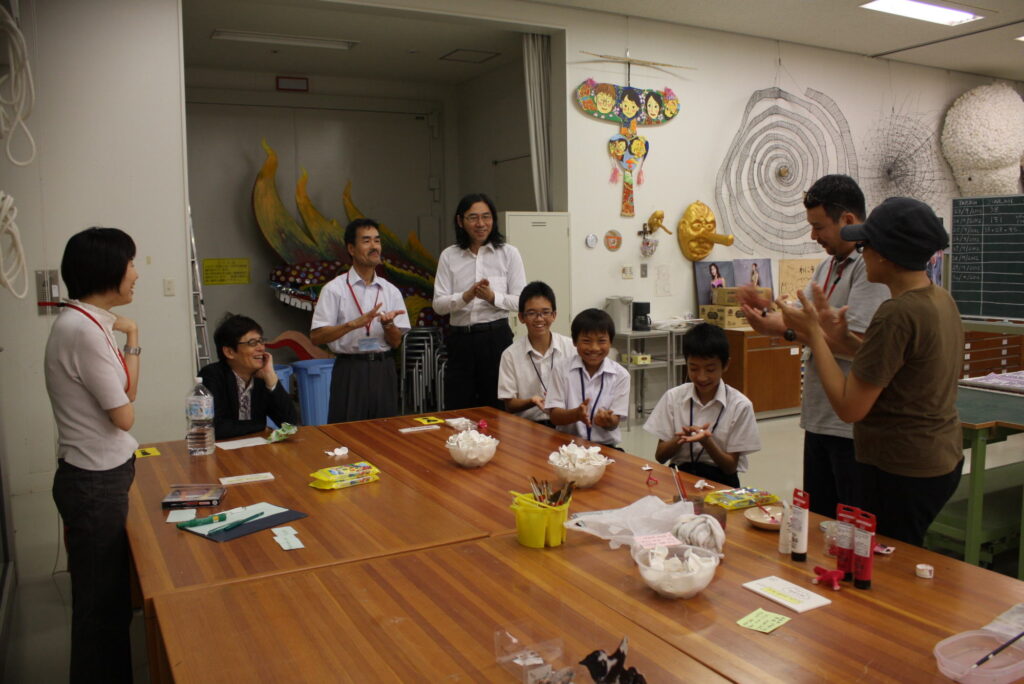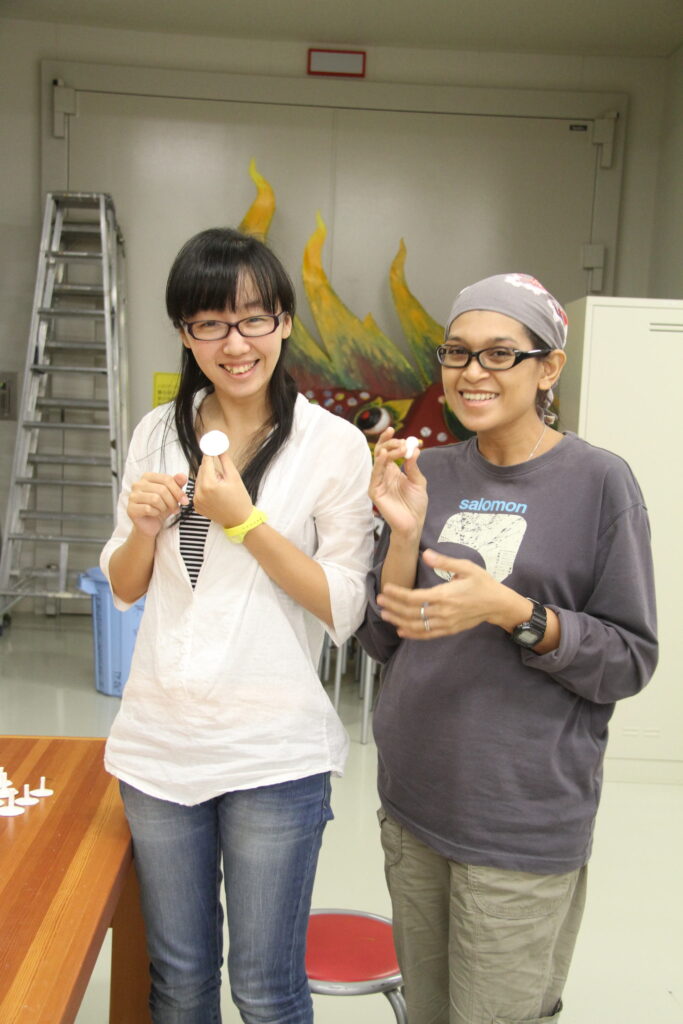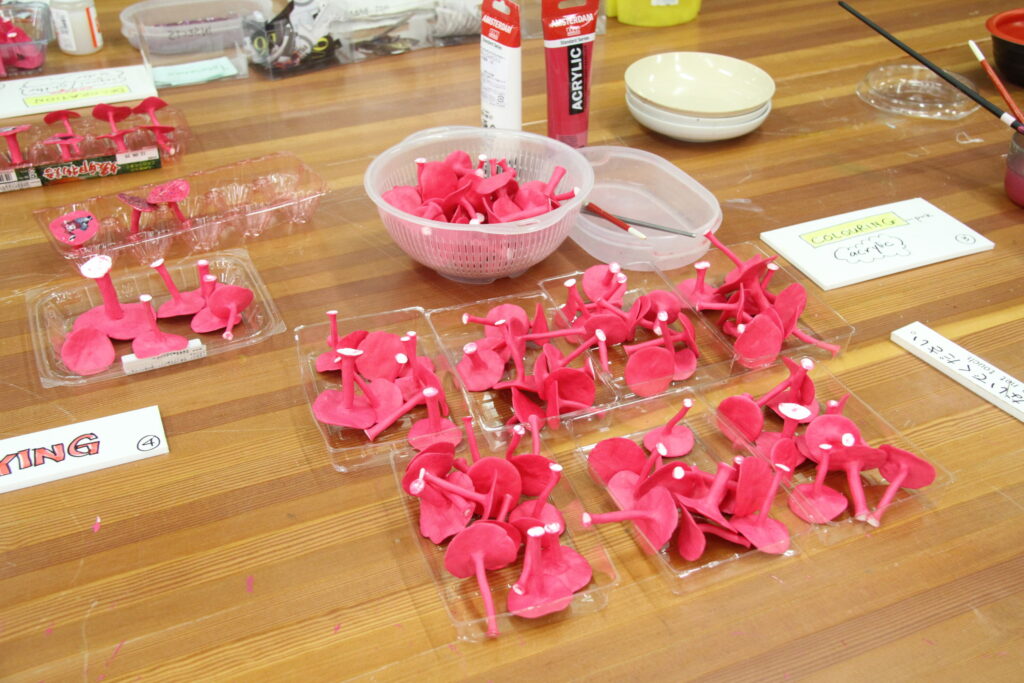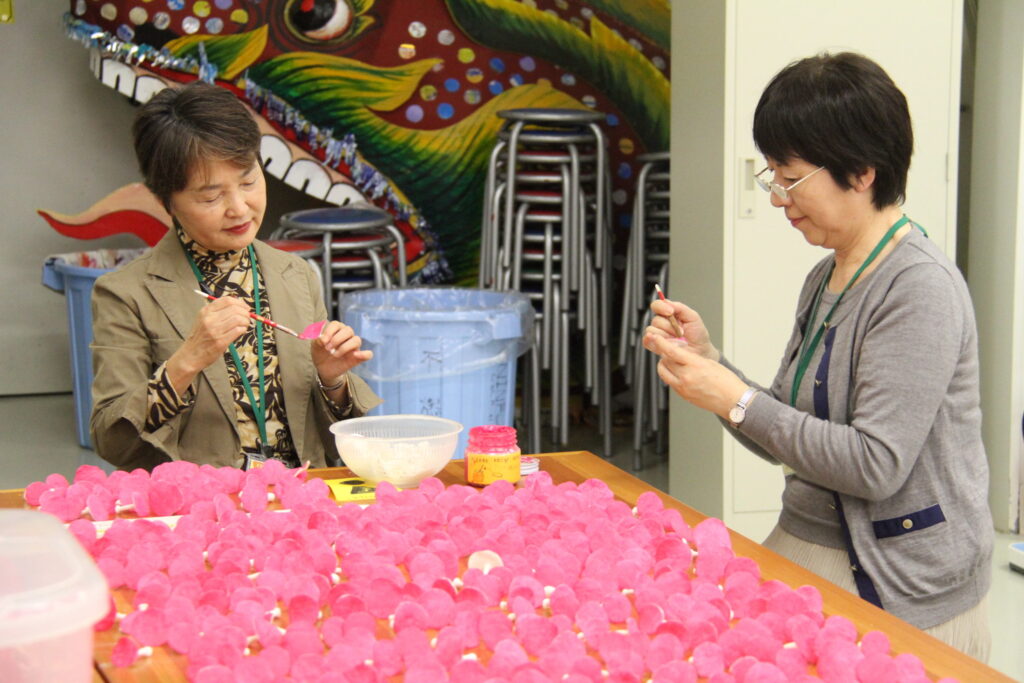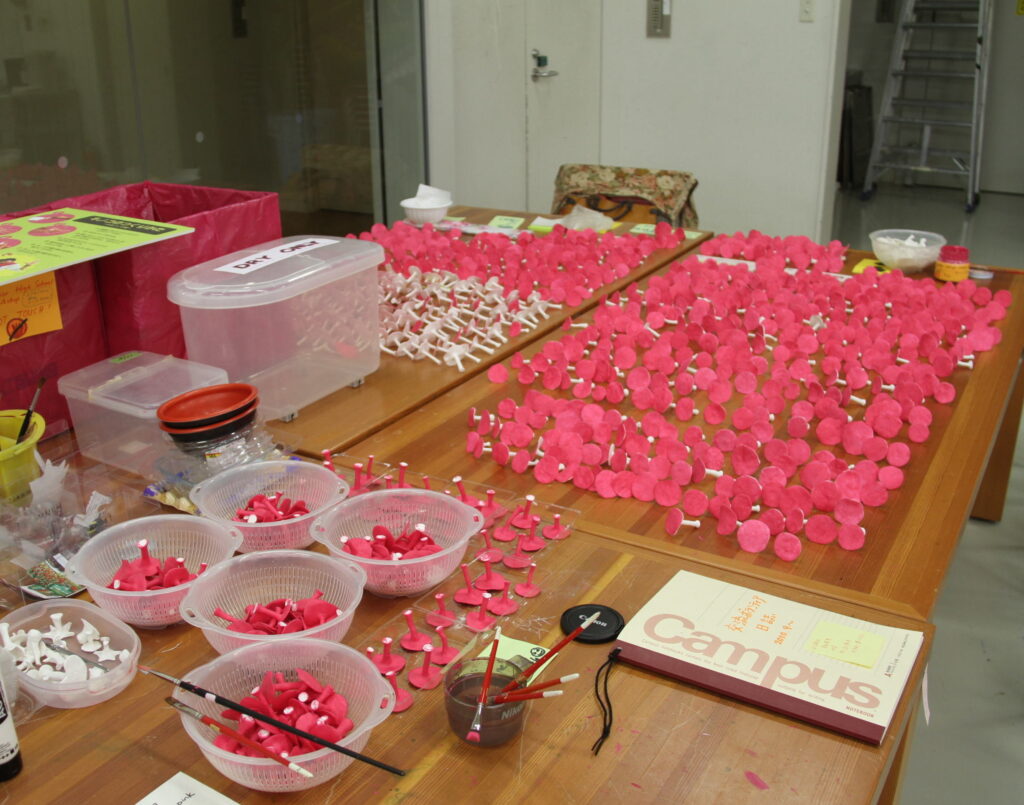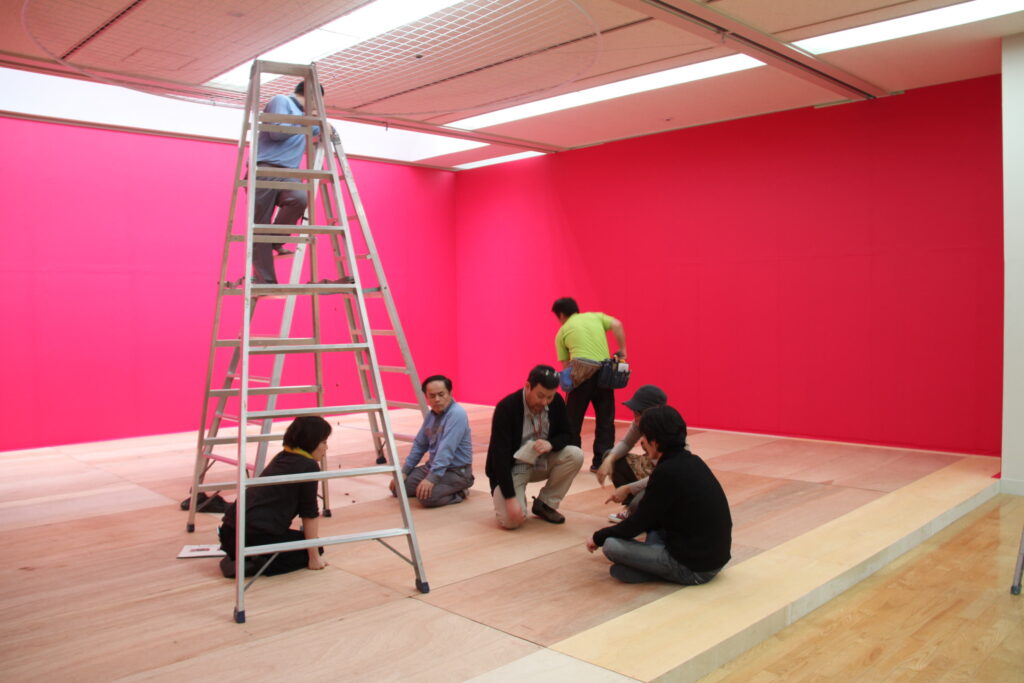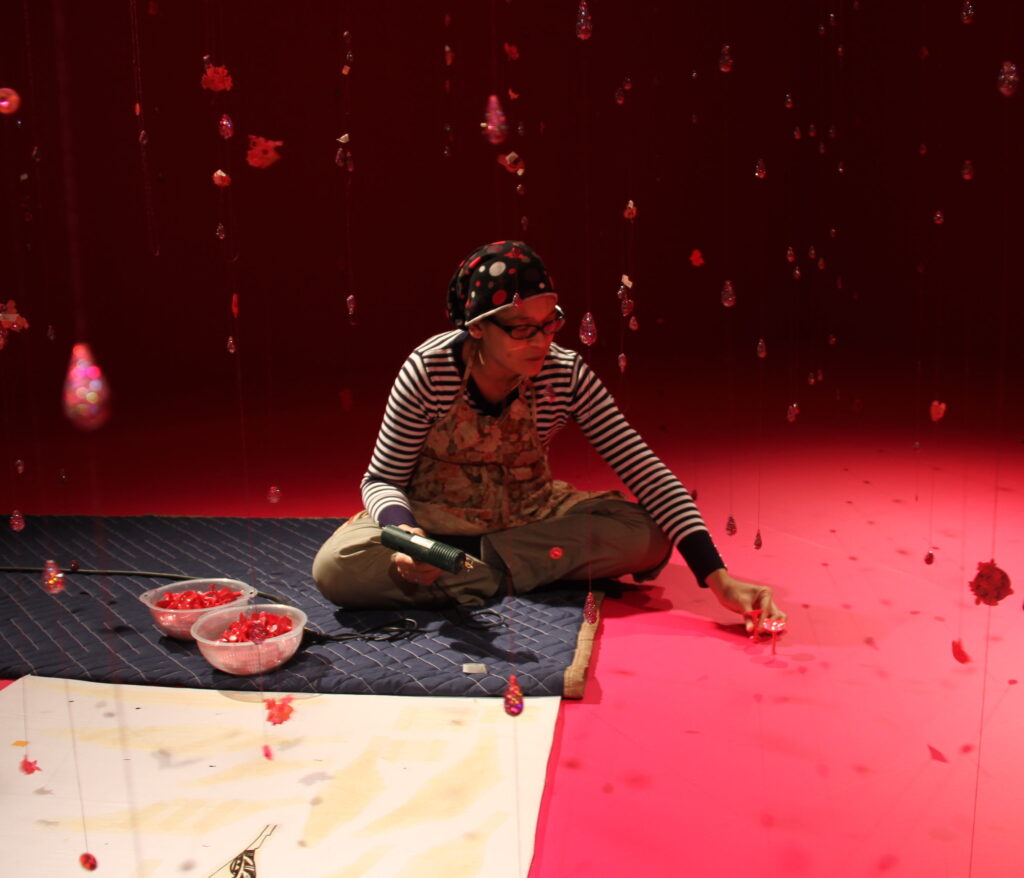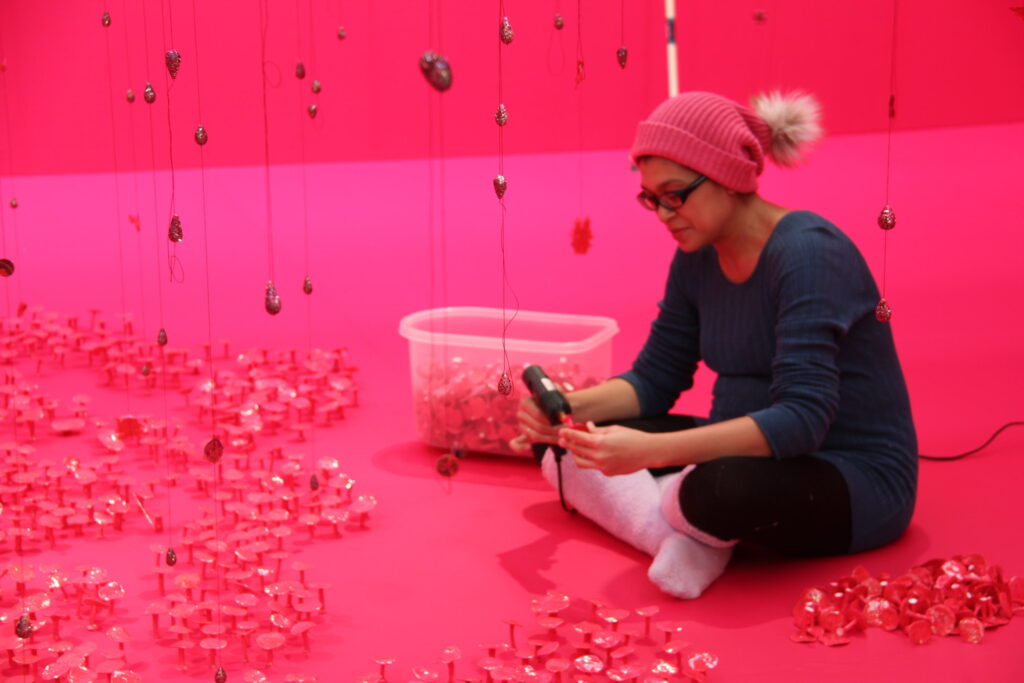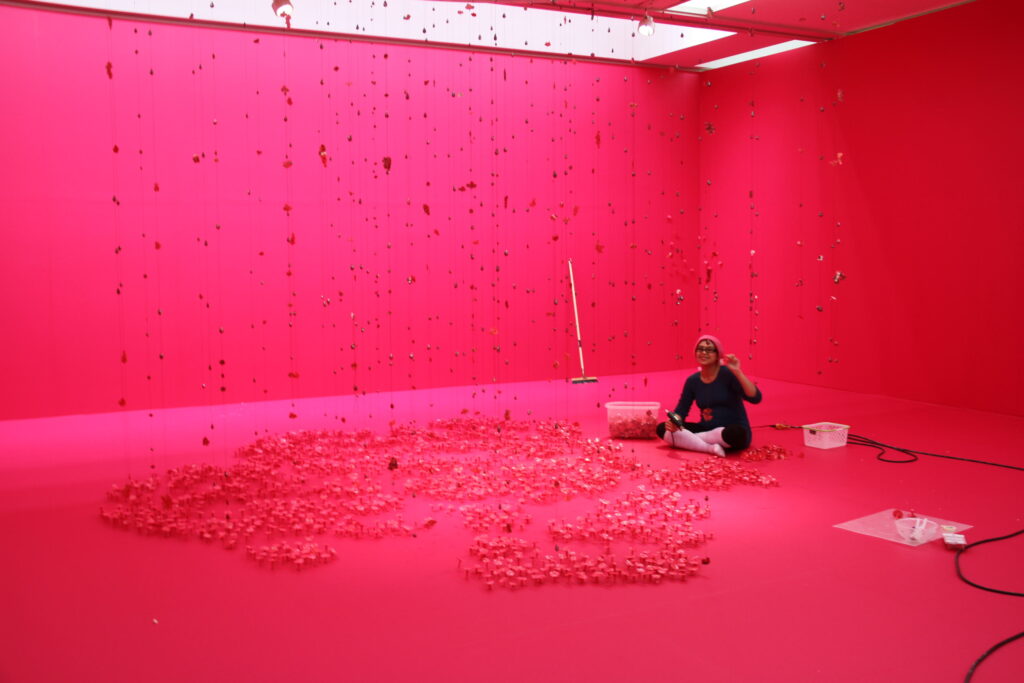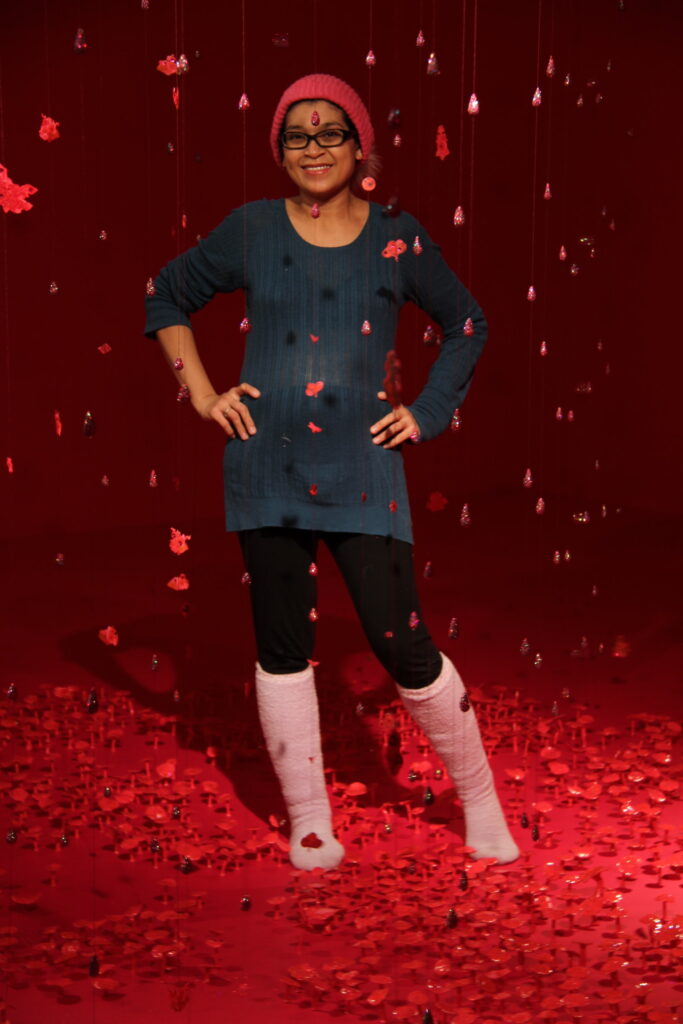 Resident artists from the same year