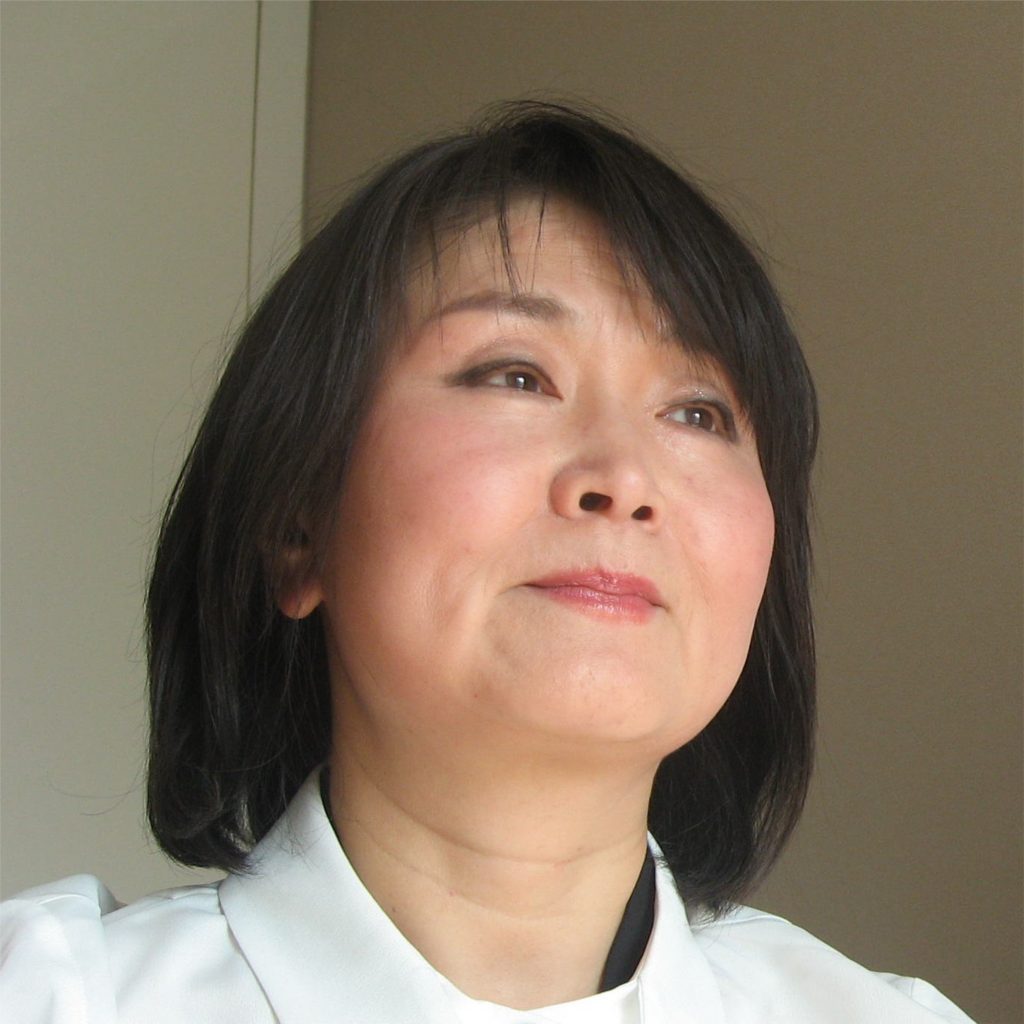 Born in 1958 and lives in Seoul, Korea.
[Residence Program] Jan 10, 2014〜Feb 20, 2014
Activities during the residency
Dr. Kim is a research professor at the art faculty of Duksung Women's University and researched the history and the significance of Fukuoka Asian Art Triennale. She also provided a lecture on Korean art.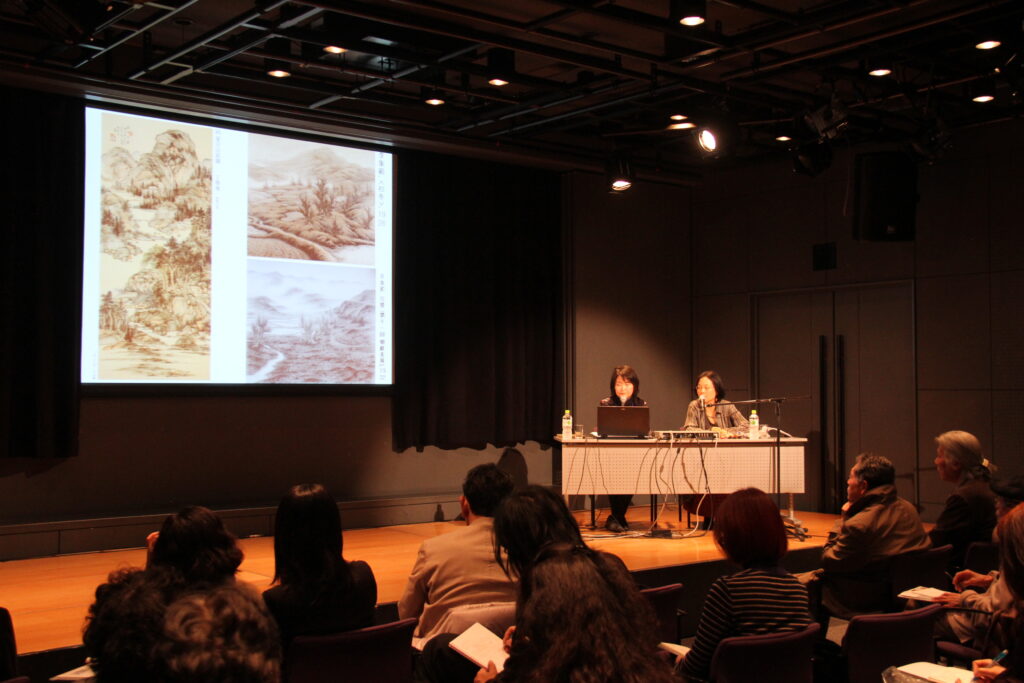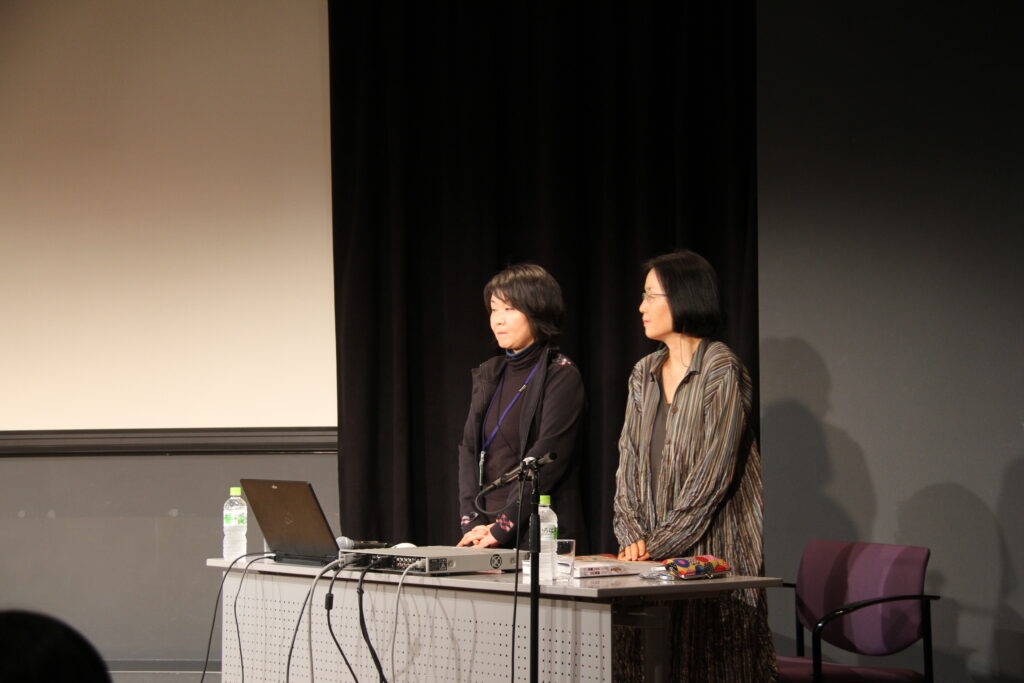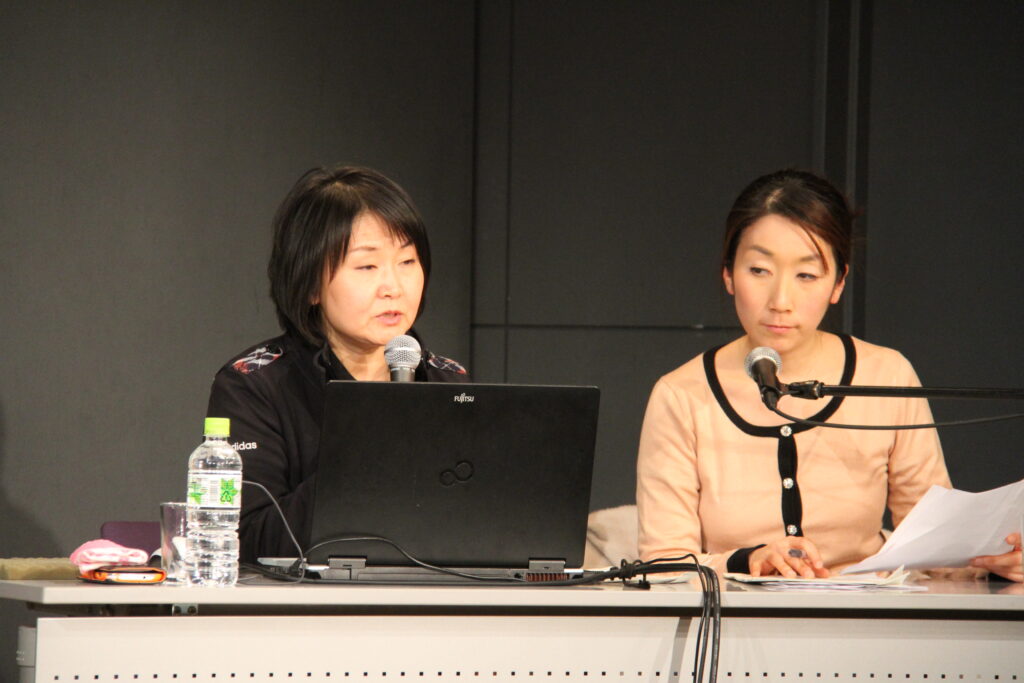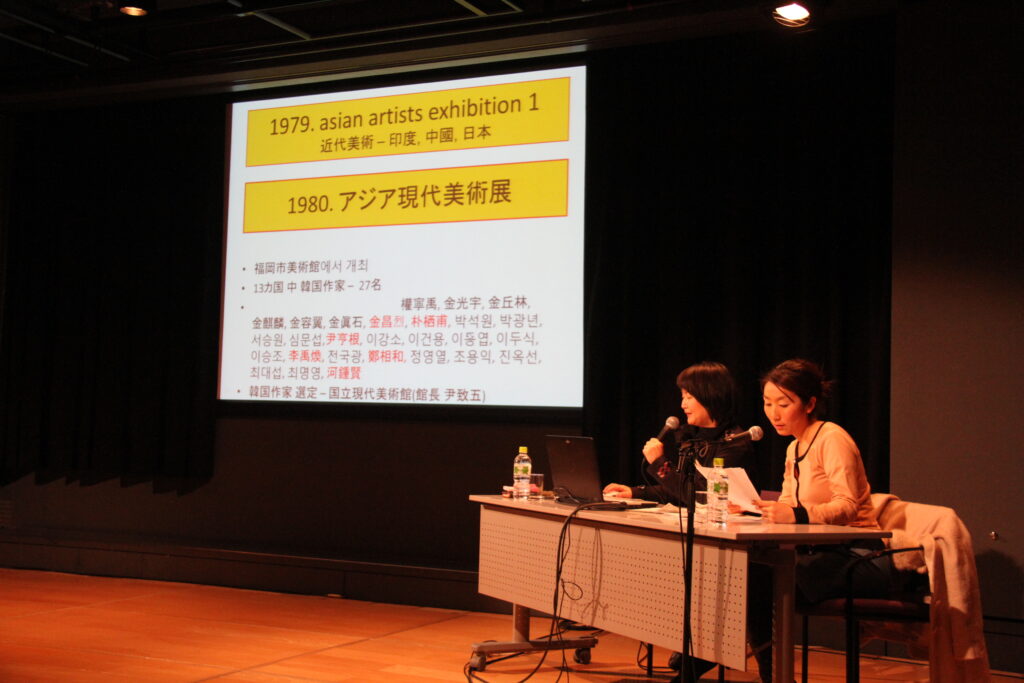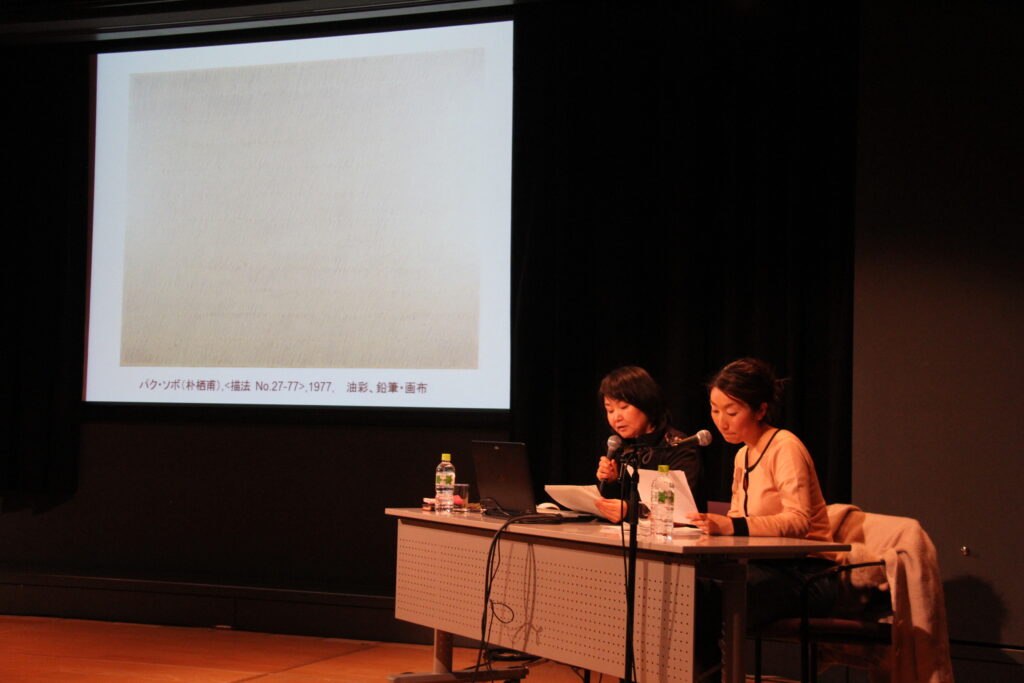 Resident artists from the same year