Charinthorn Rachurutchata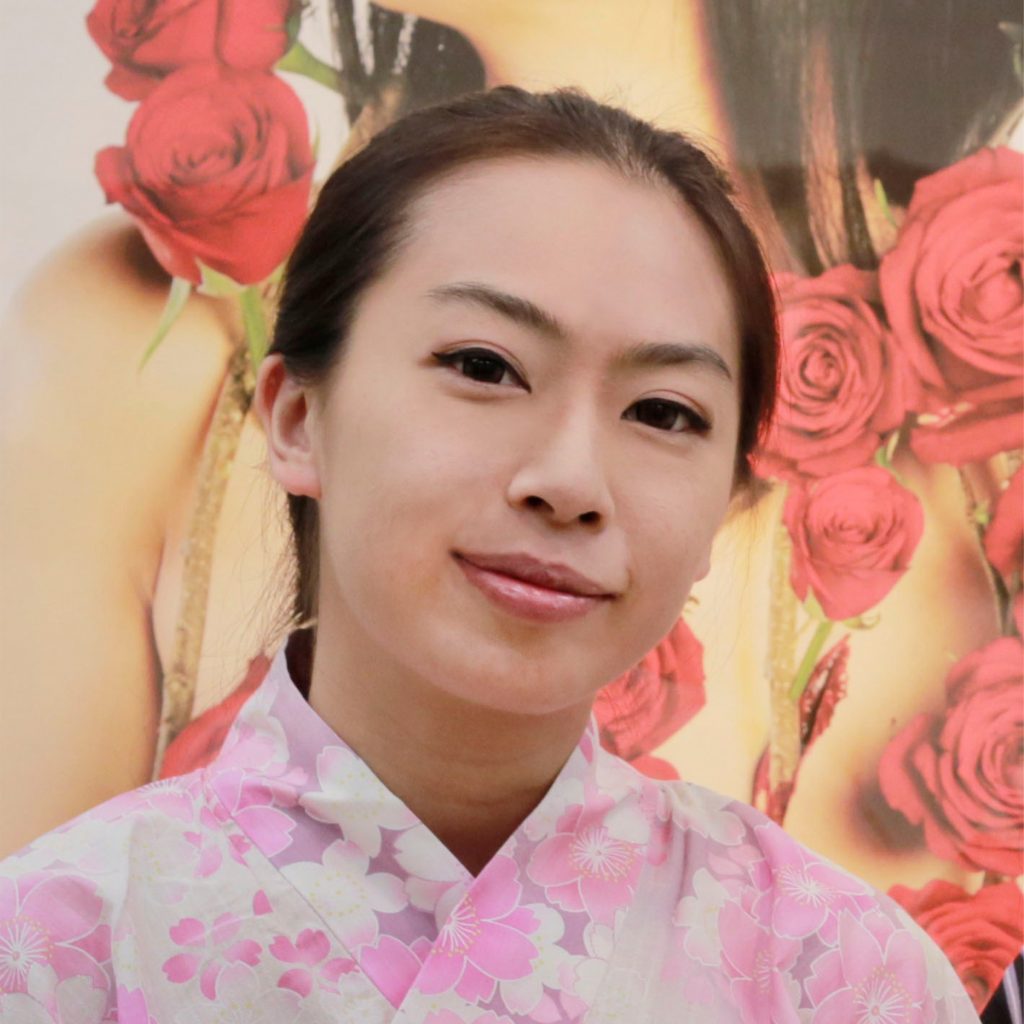 Born in 1982 and lives in Nonthaburi, Thailand.
[Residence Program] May 15, 2013〜Jul 23, 2013
Works description
Charinthorn Rachurutchata is known for her photos and video art depicting cartoons, costume dressing and other subculture themes. In Fukuoka, she created two works focusing on Japanese traditions and international marriages between Thai women and Japanese men, and also held a photography workshop.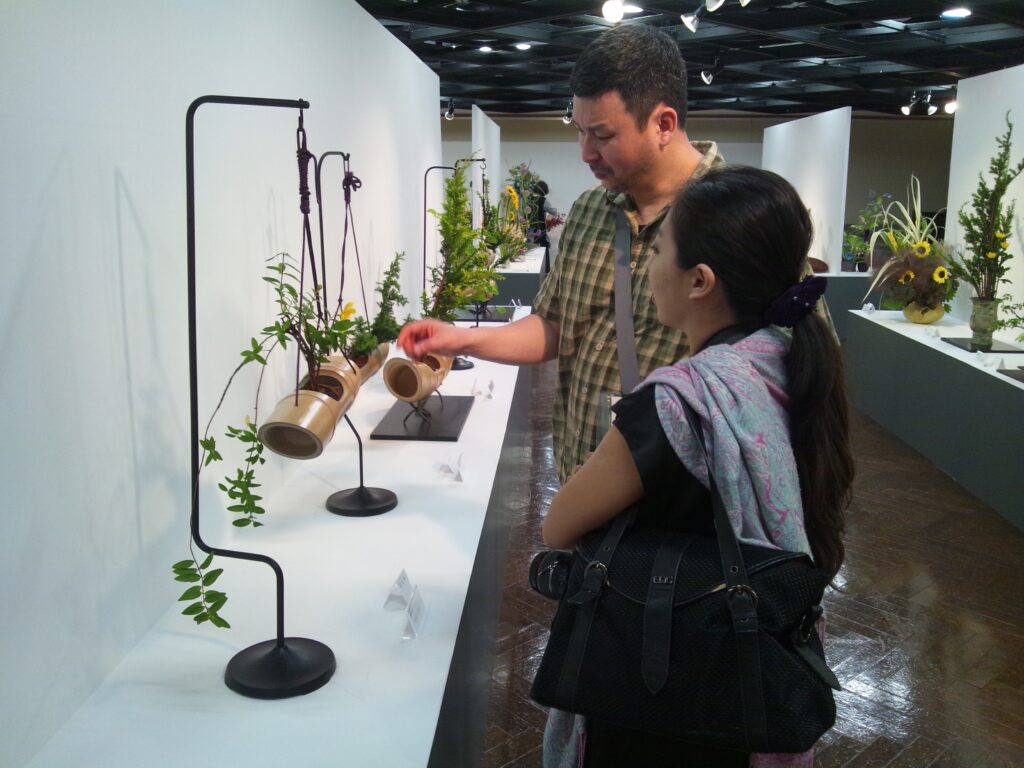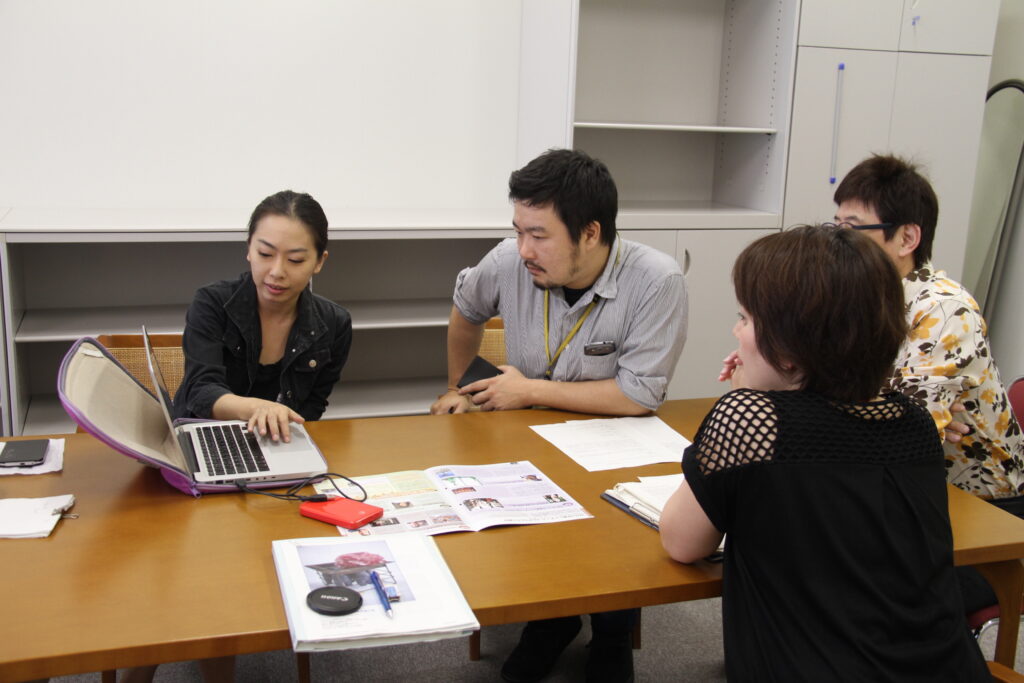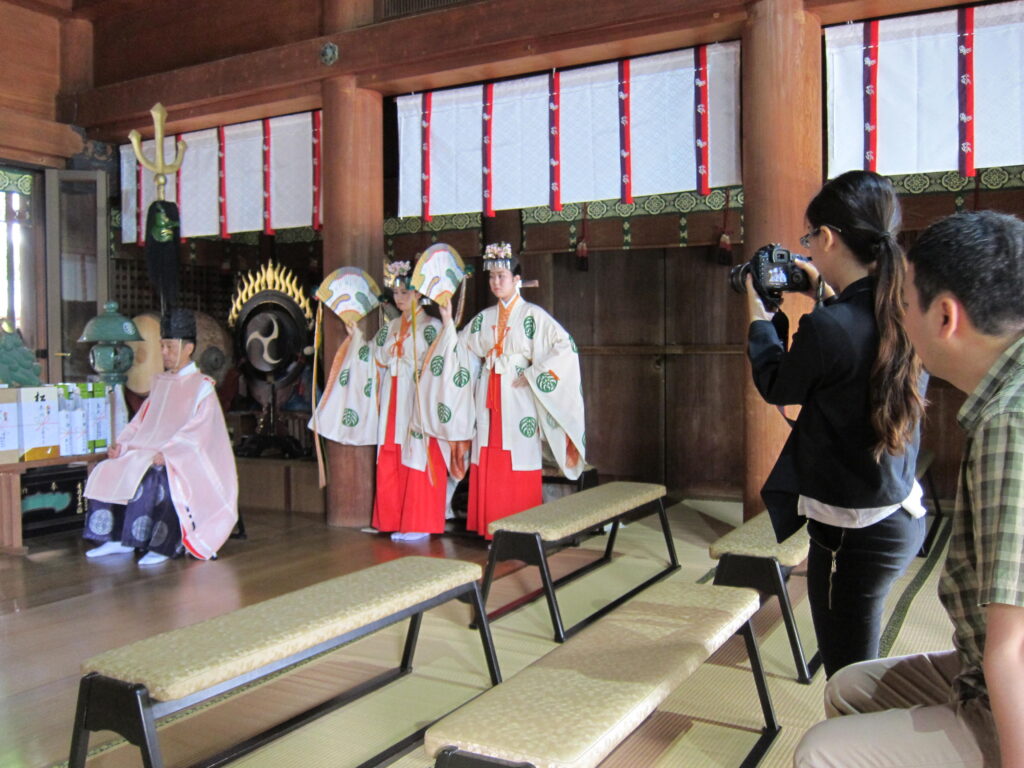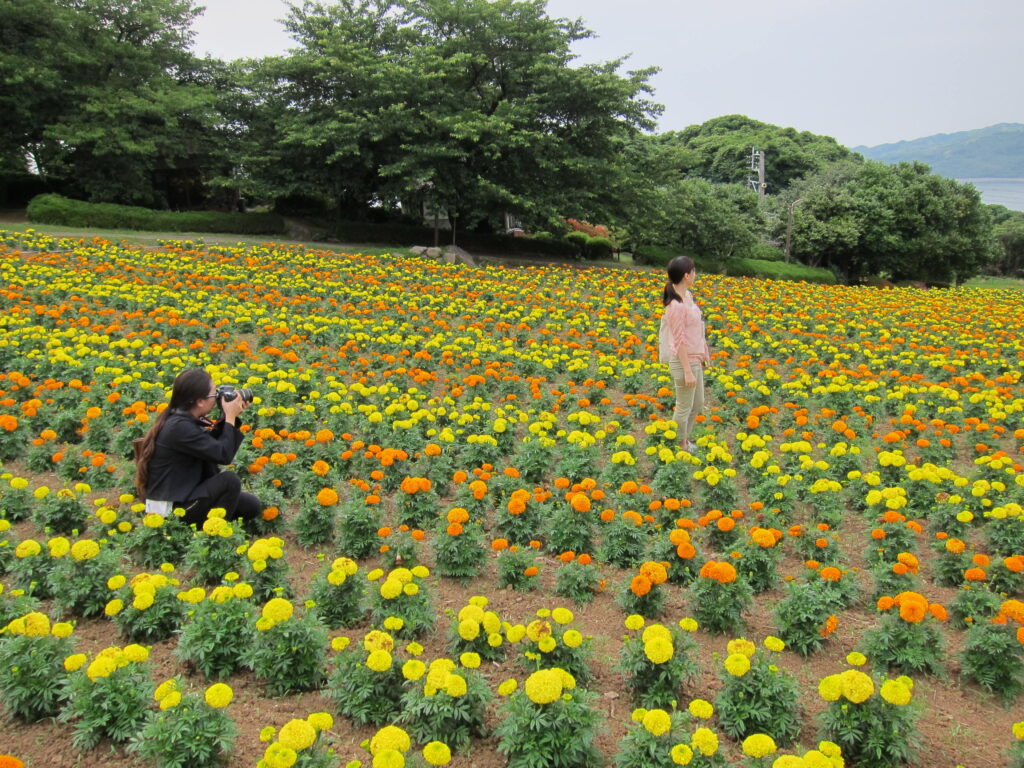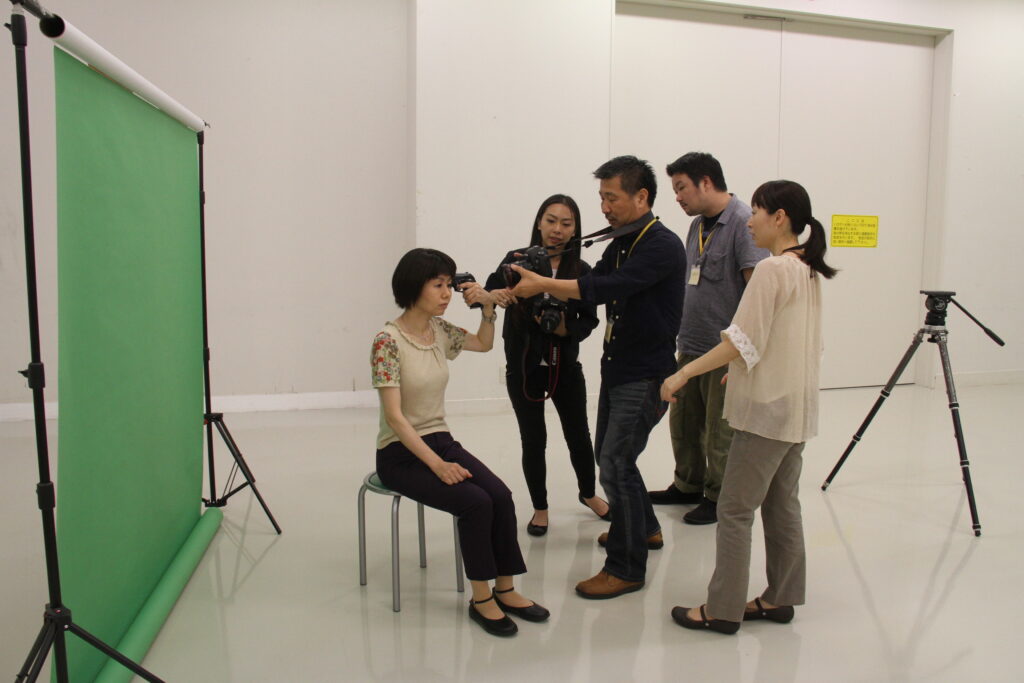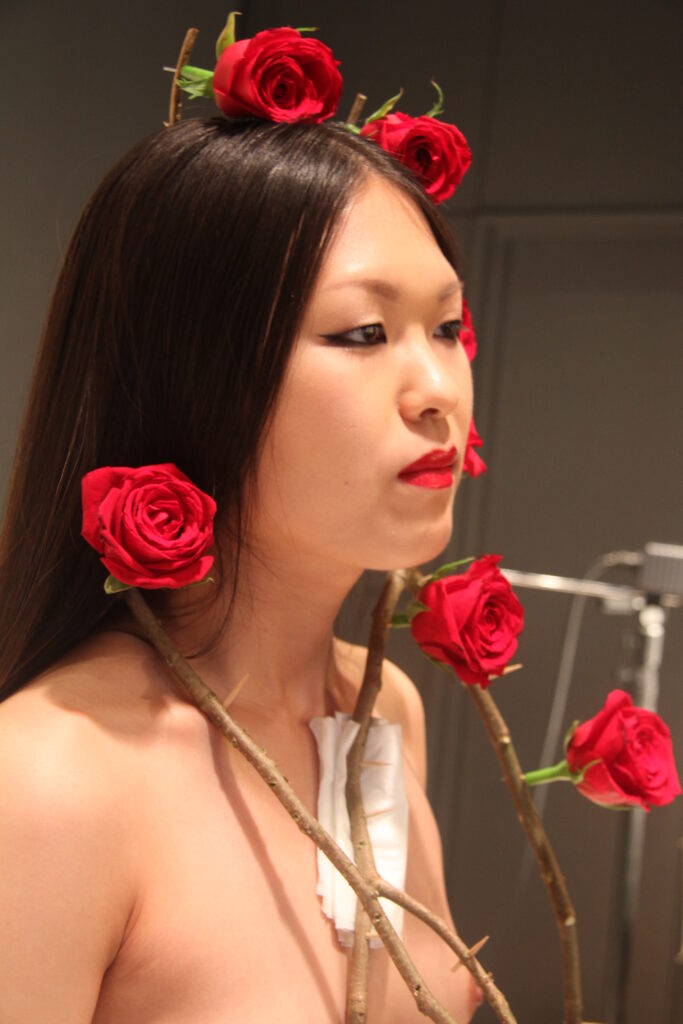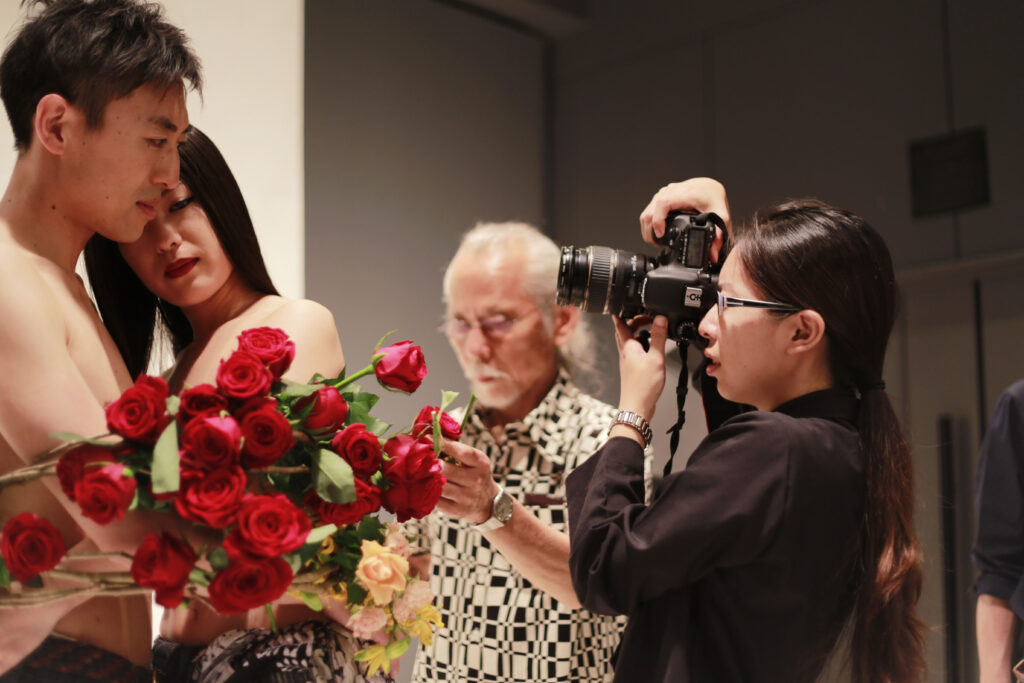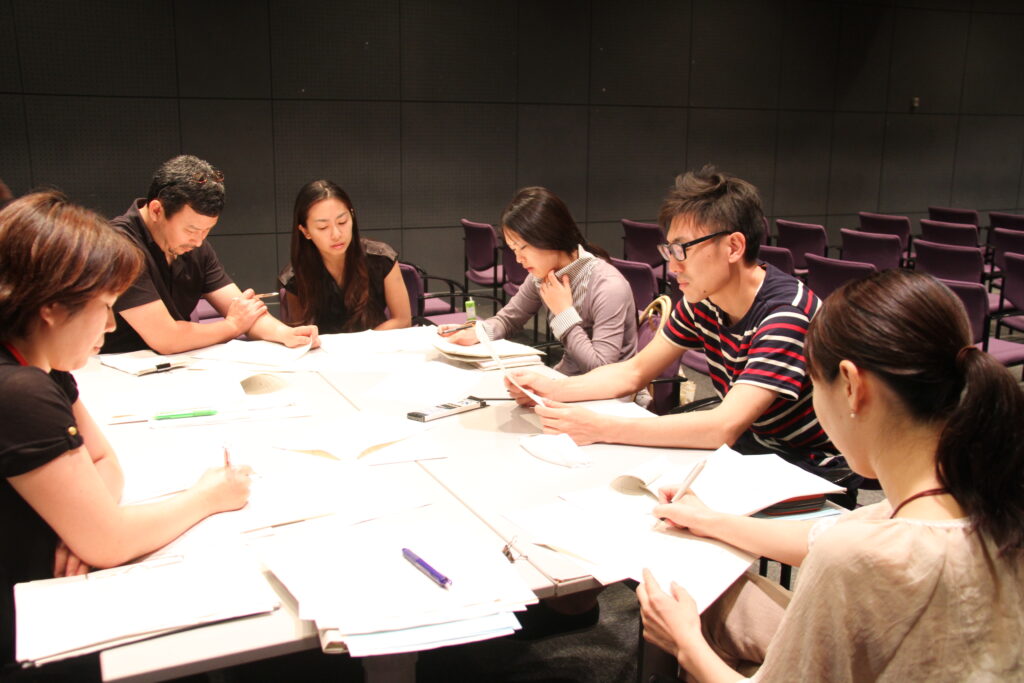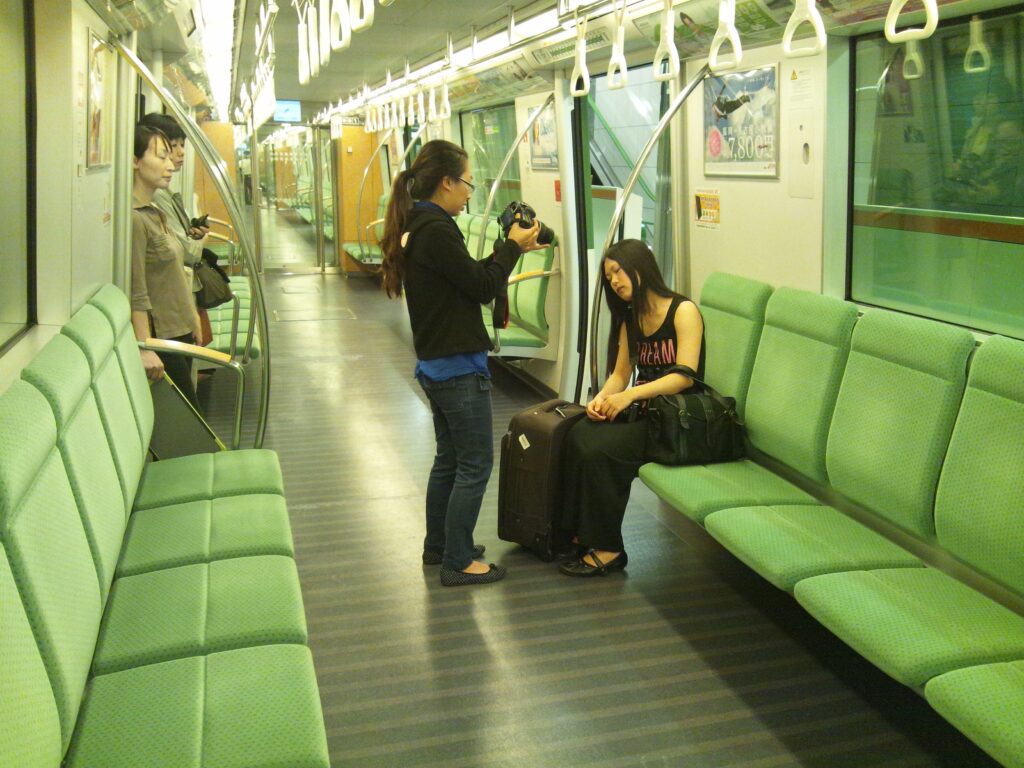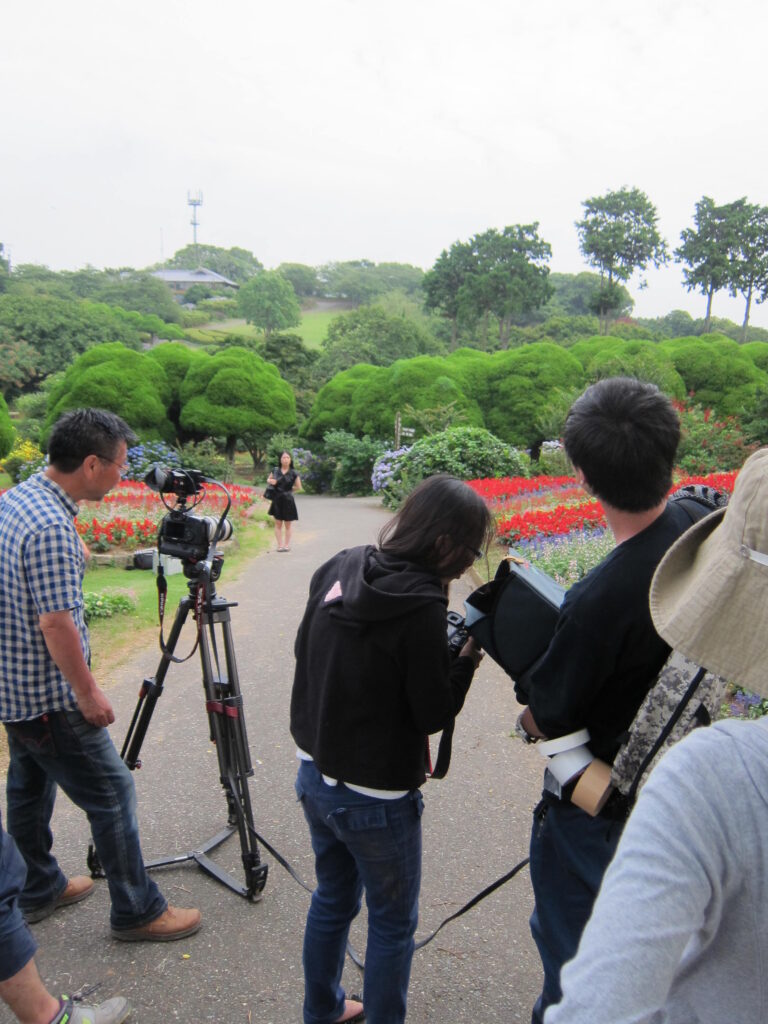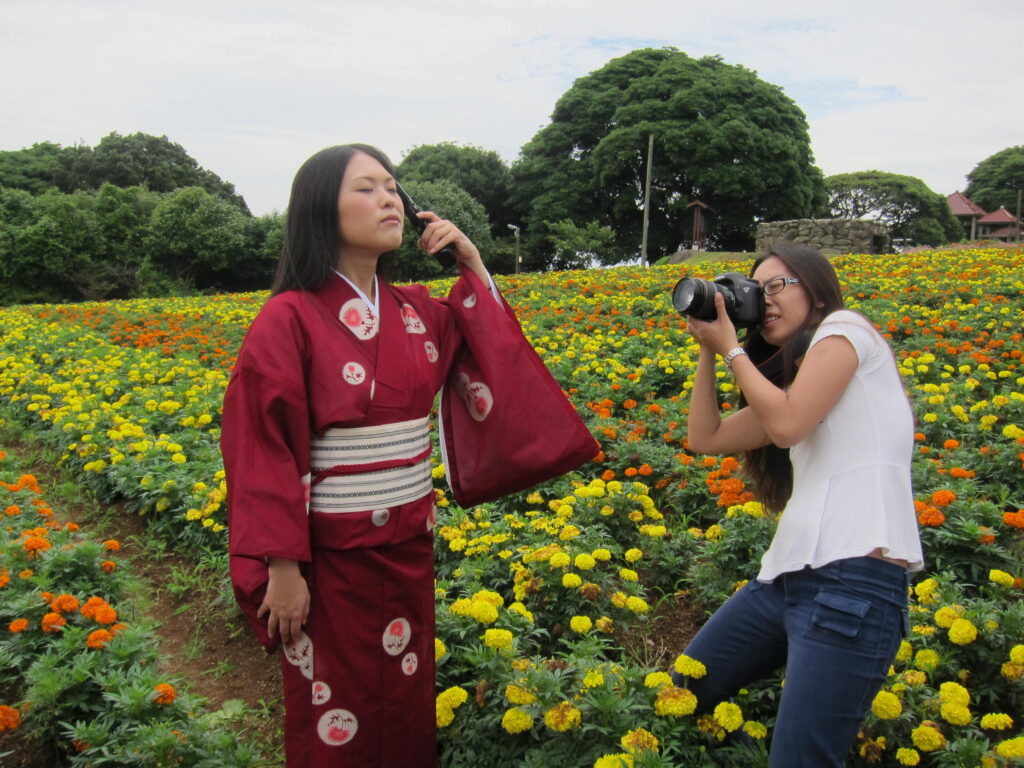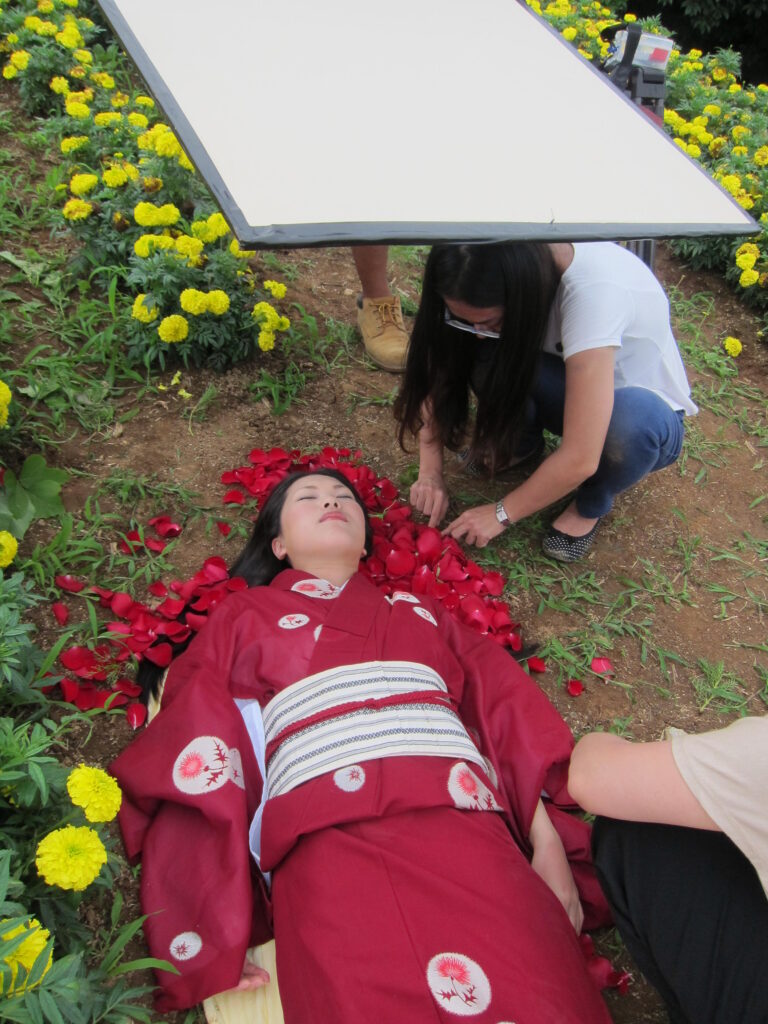 Resident artists from the same year