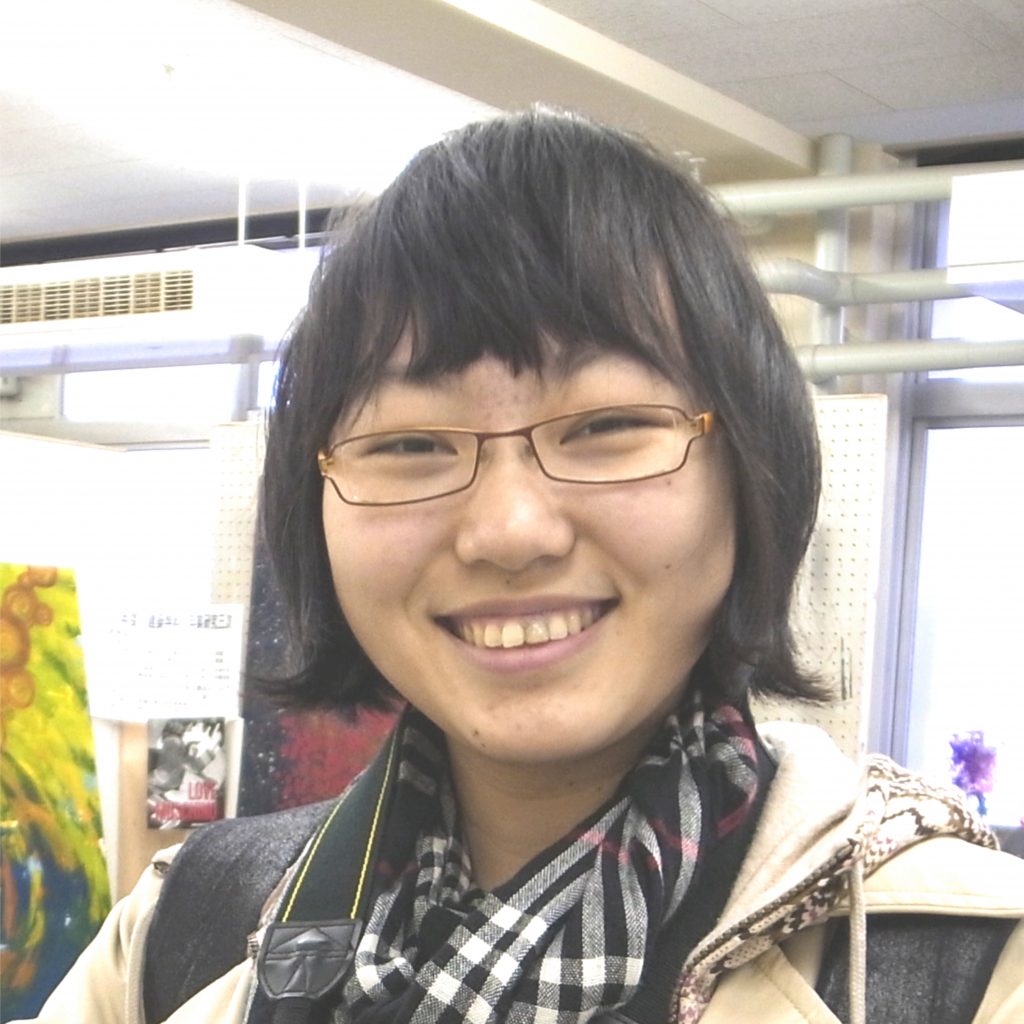 Born in 1985 in Singapore.
[Support] Nov 29, 2010〜Dec 22, 2010
Activities during the residency
Bai Tian Yuan is a winner of the 29th United Overseas Bank Painting of the Year Award and stayed in Fukuoka with the support from UOB. The artist completed ten works featuring the museum staffs under the theme "transition."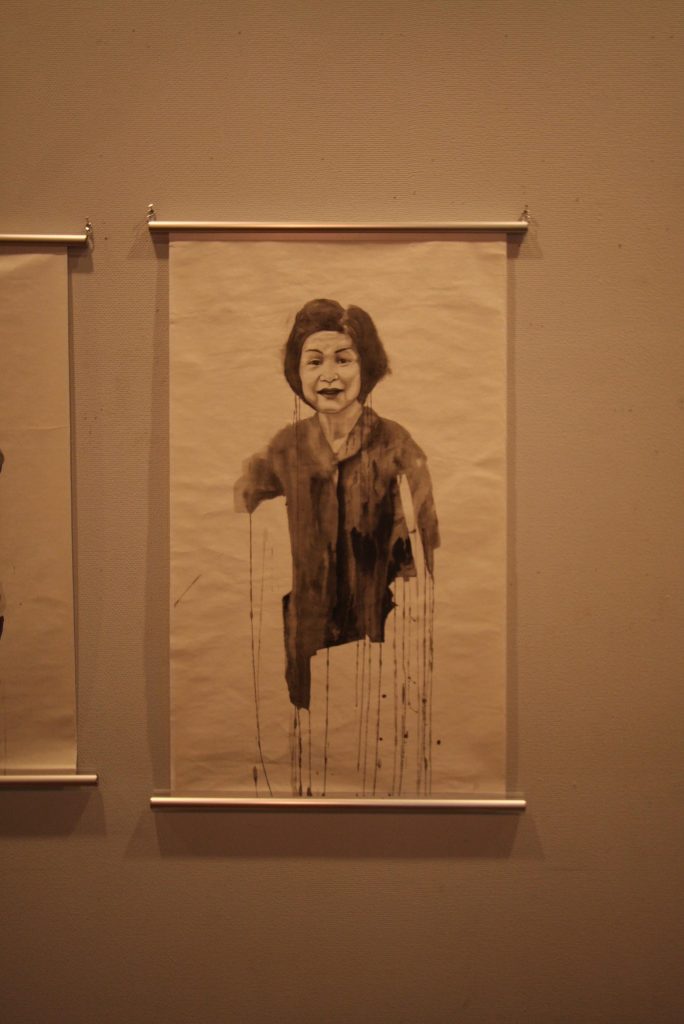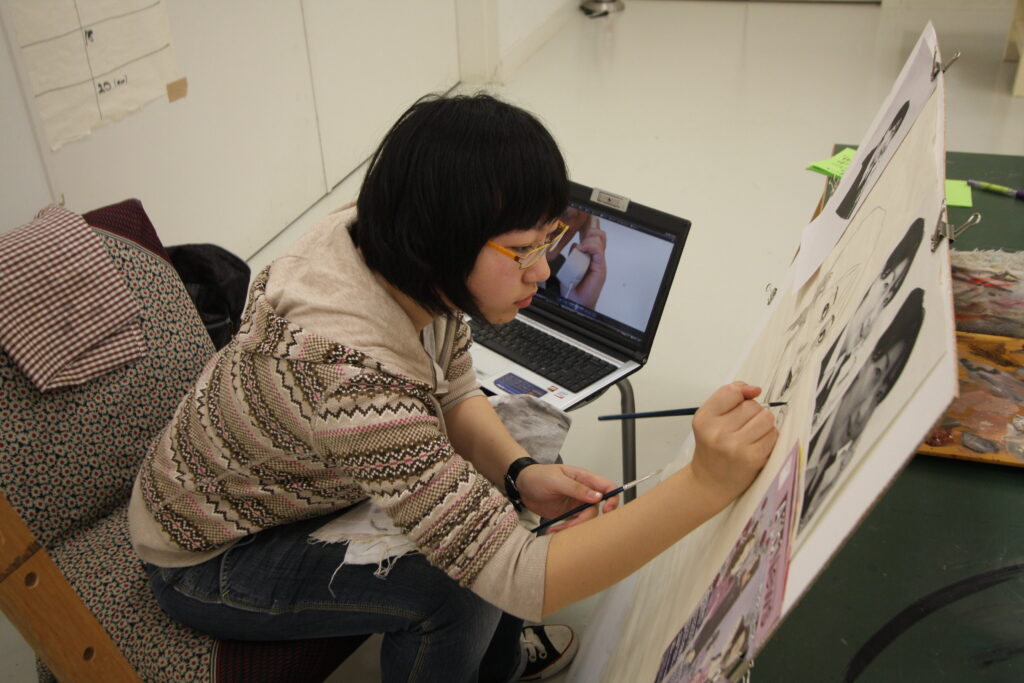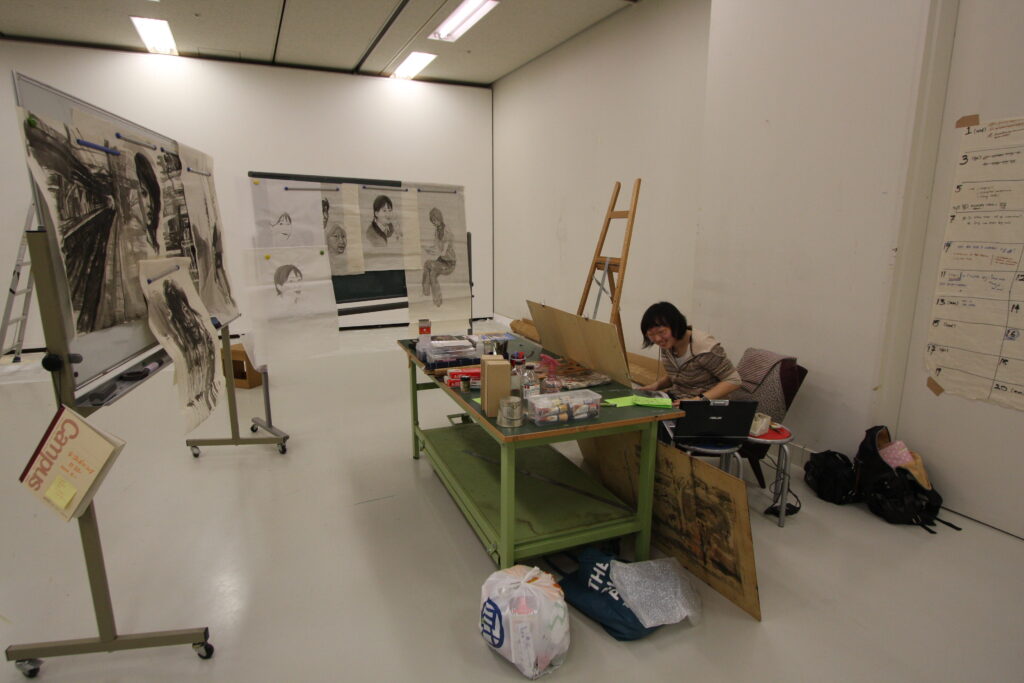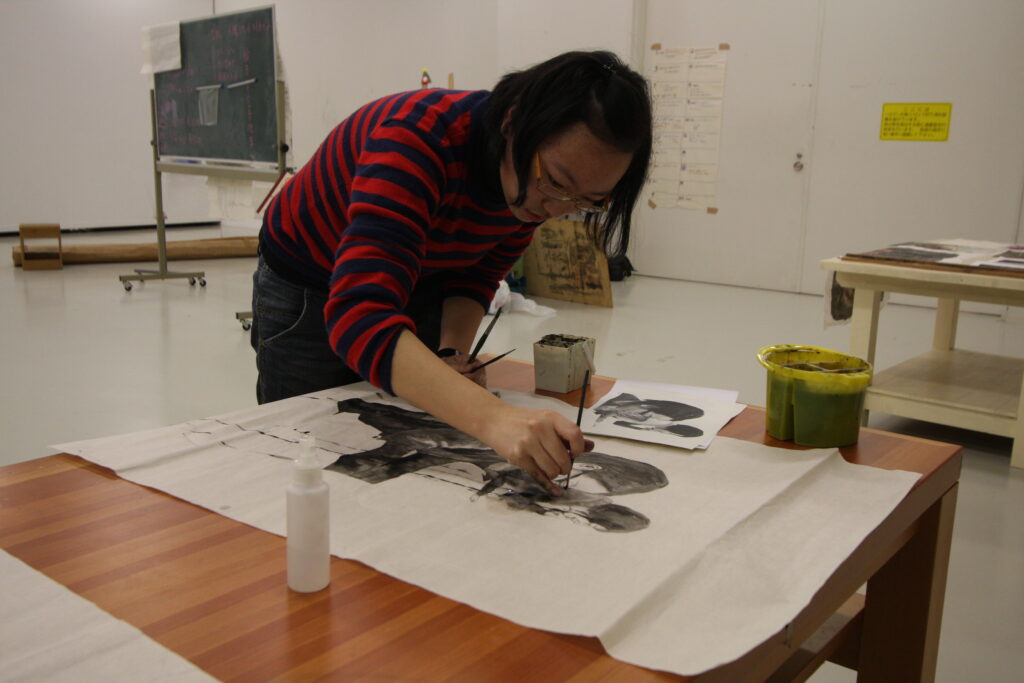 Resident artists from the same year