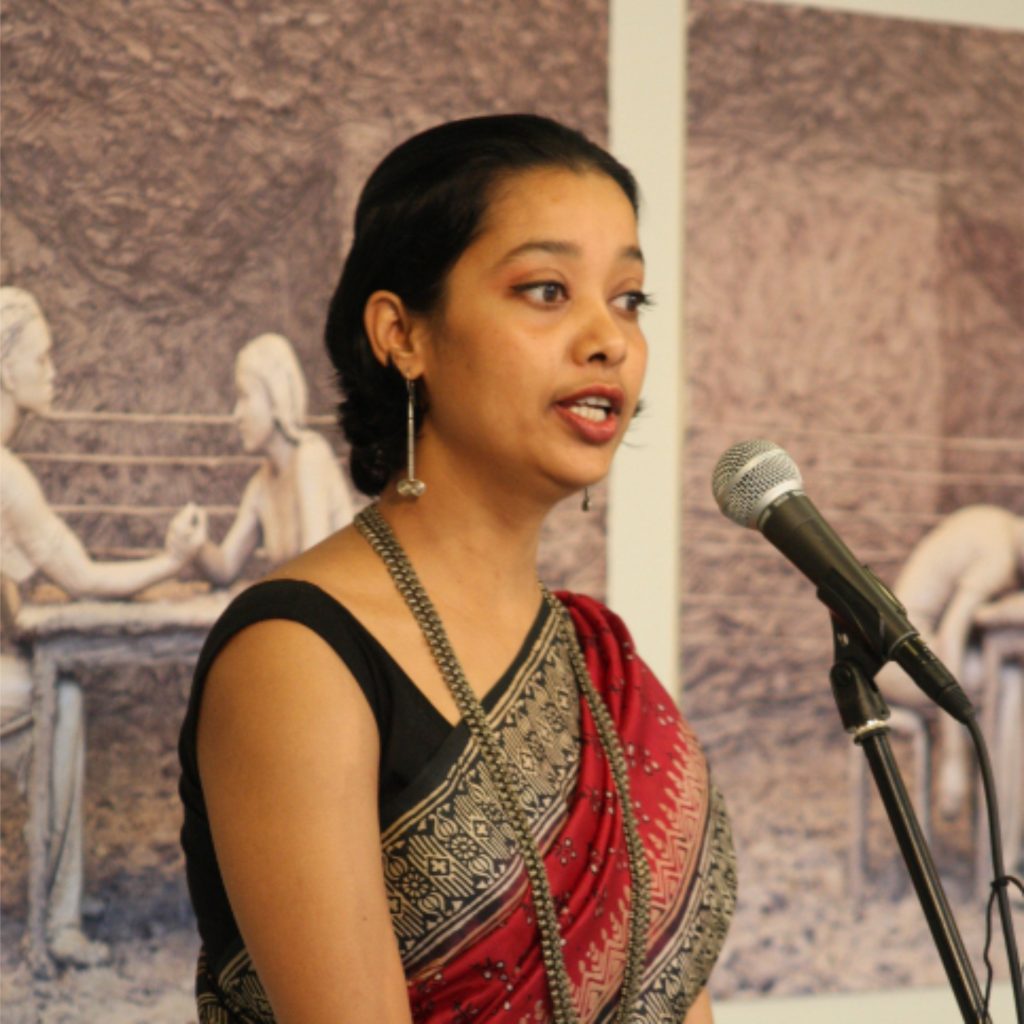 Born in 1973. Lives and works in India/USA.
[Residence Program] Jun 10, 2010〜Aug 18, 2010
Activities during the residency
During her stay in Fukuoka, Dutta created two performance works using approximately 1t of mud in collaboration with Kyushu Sangyo University professor and students. A video and photography works were also created from the performances.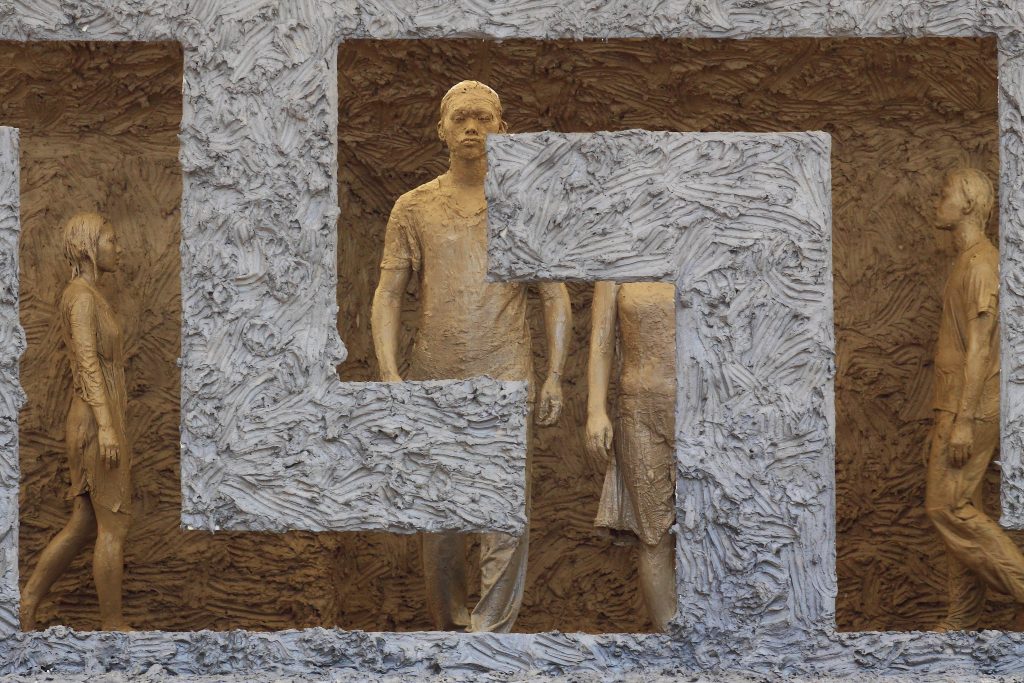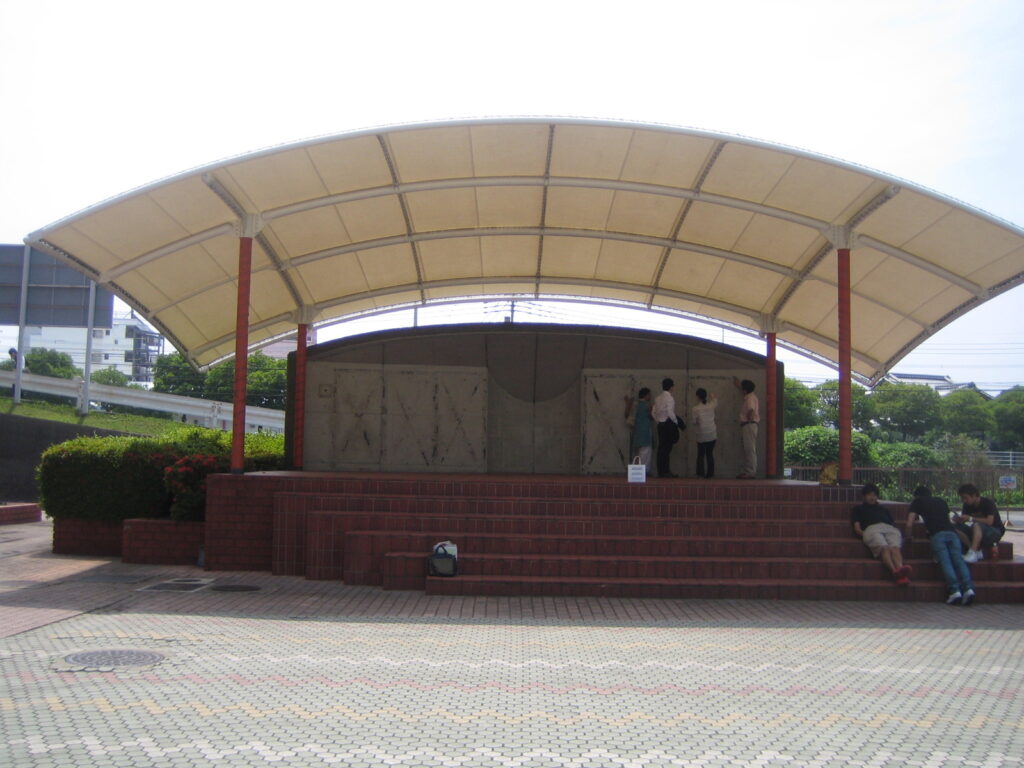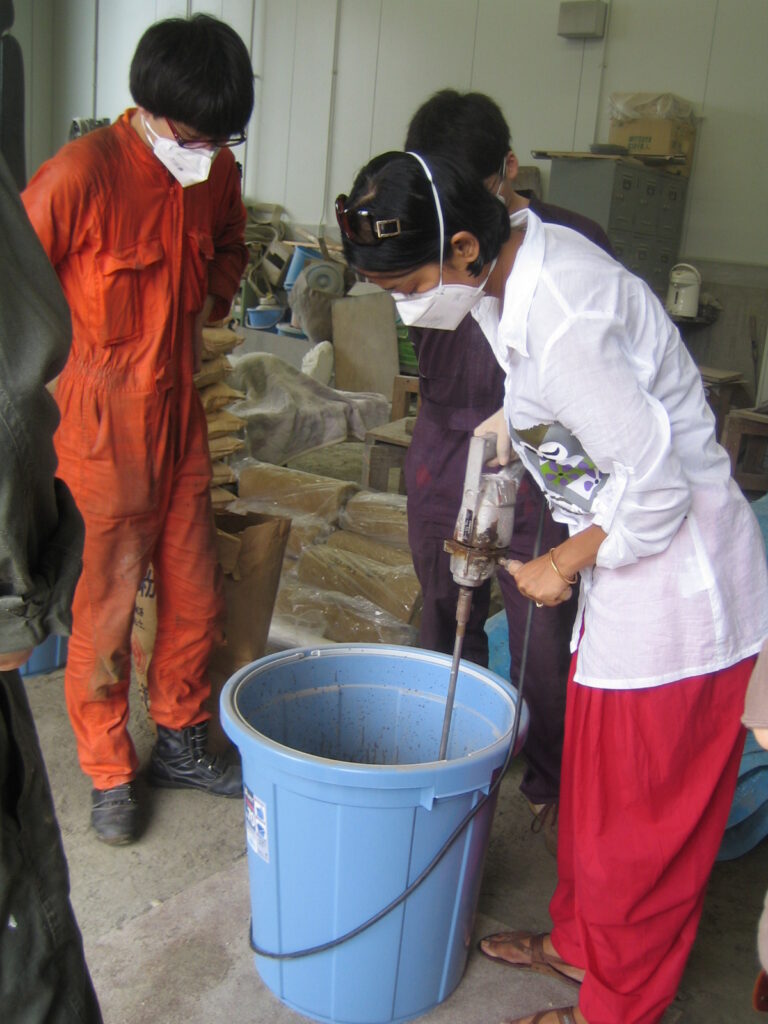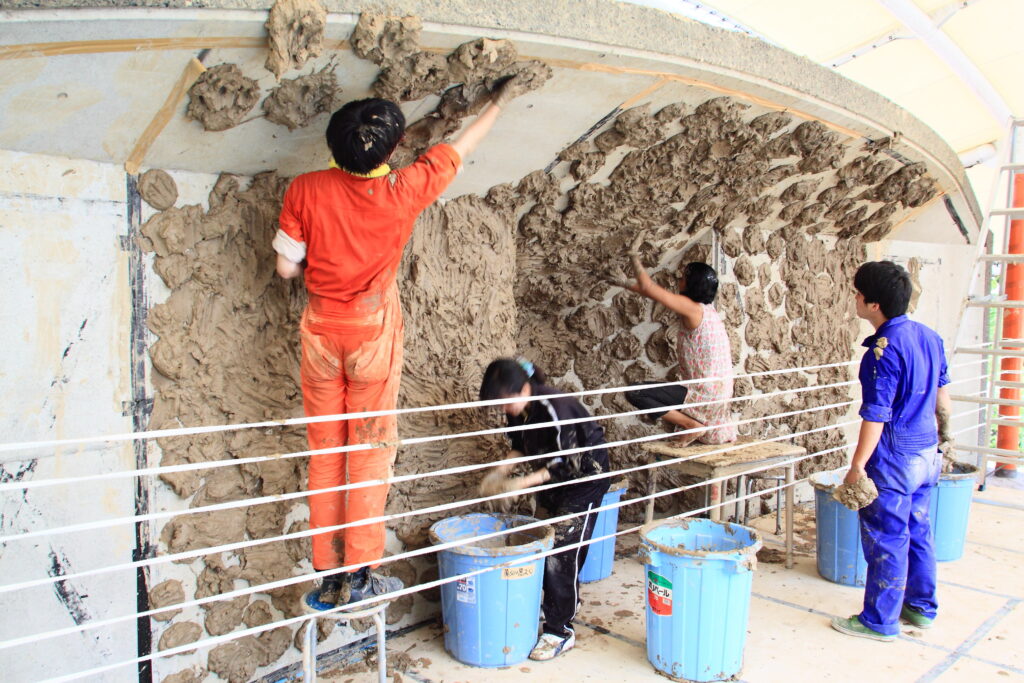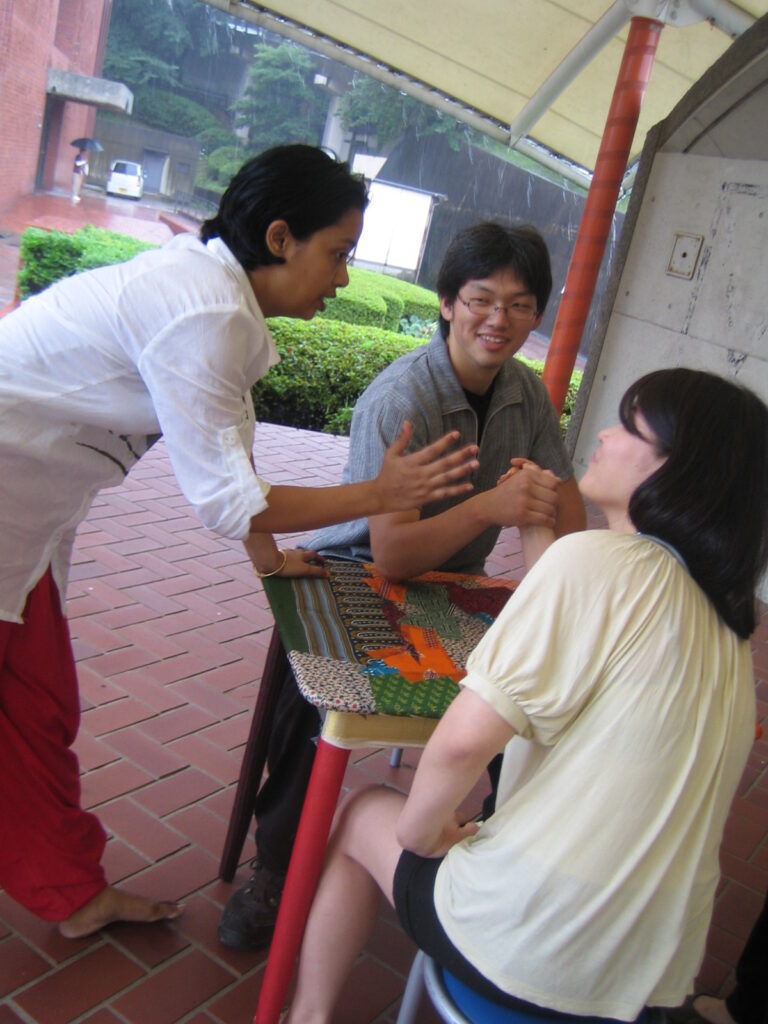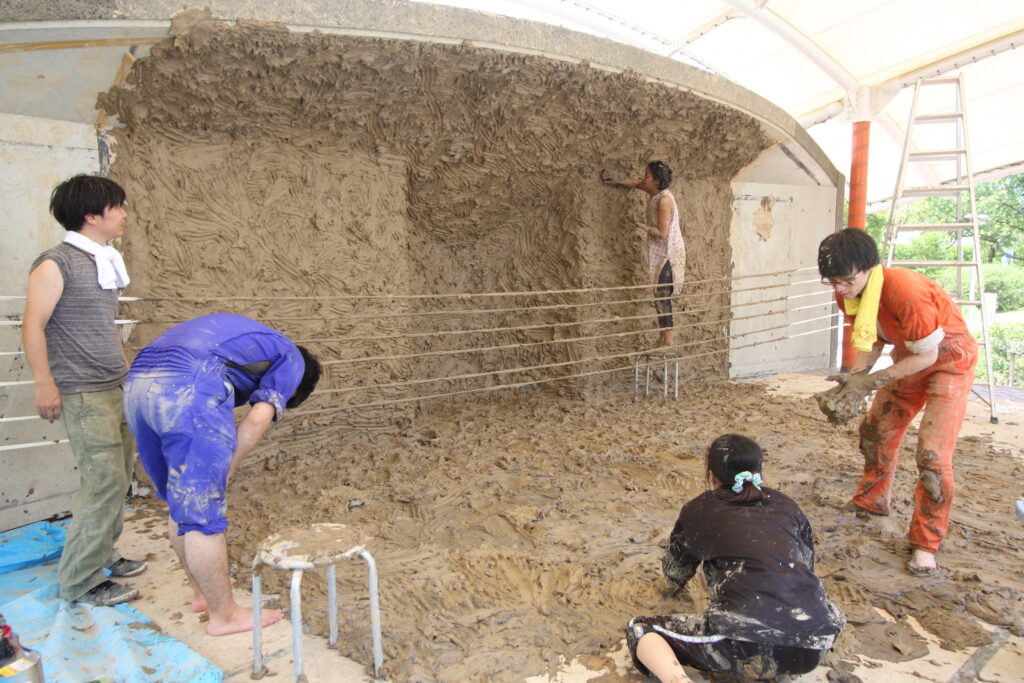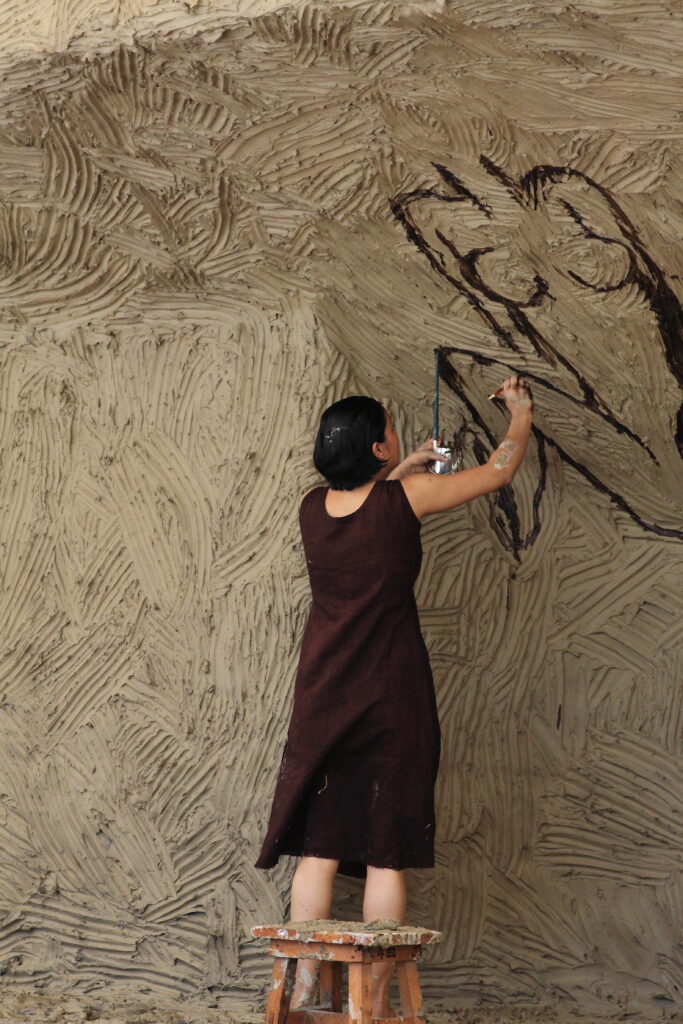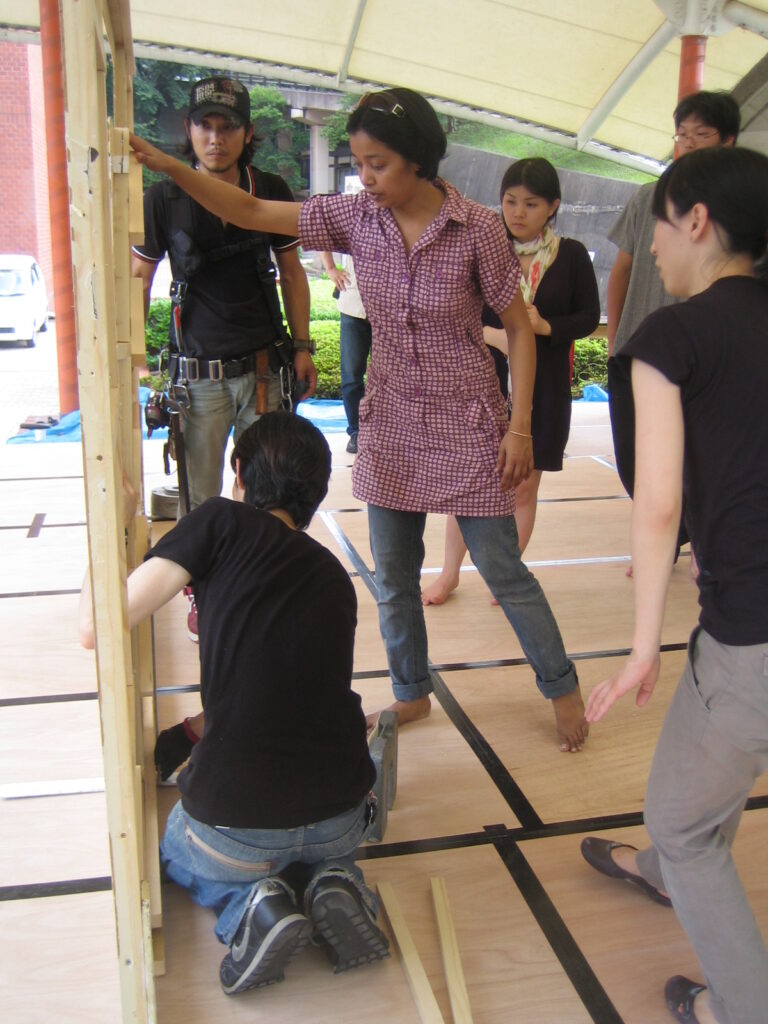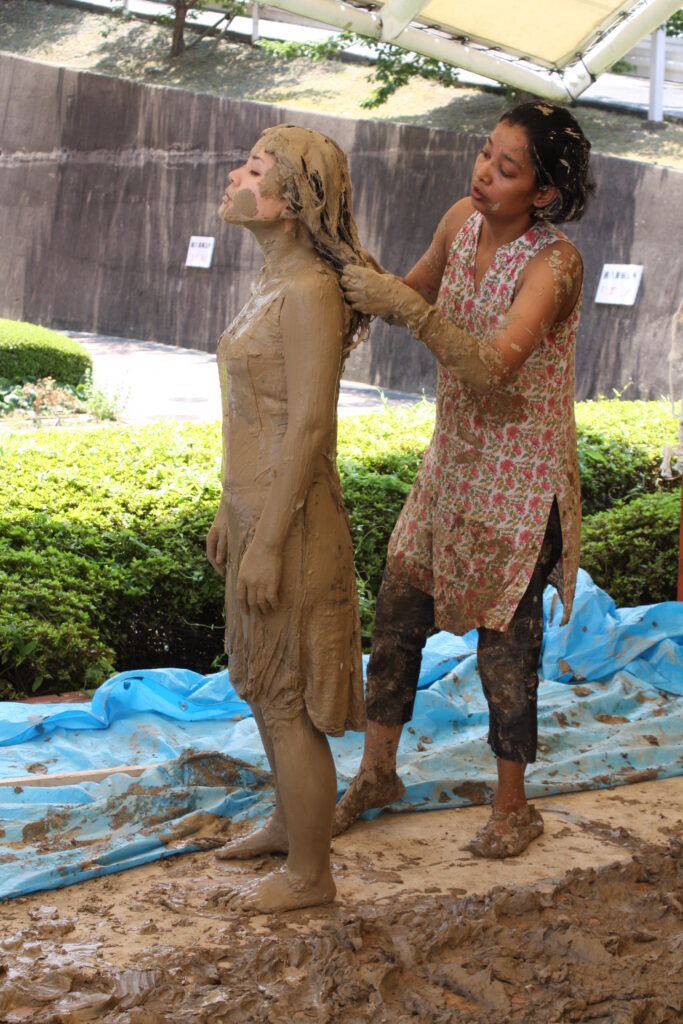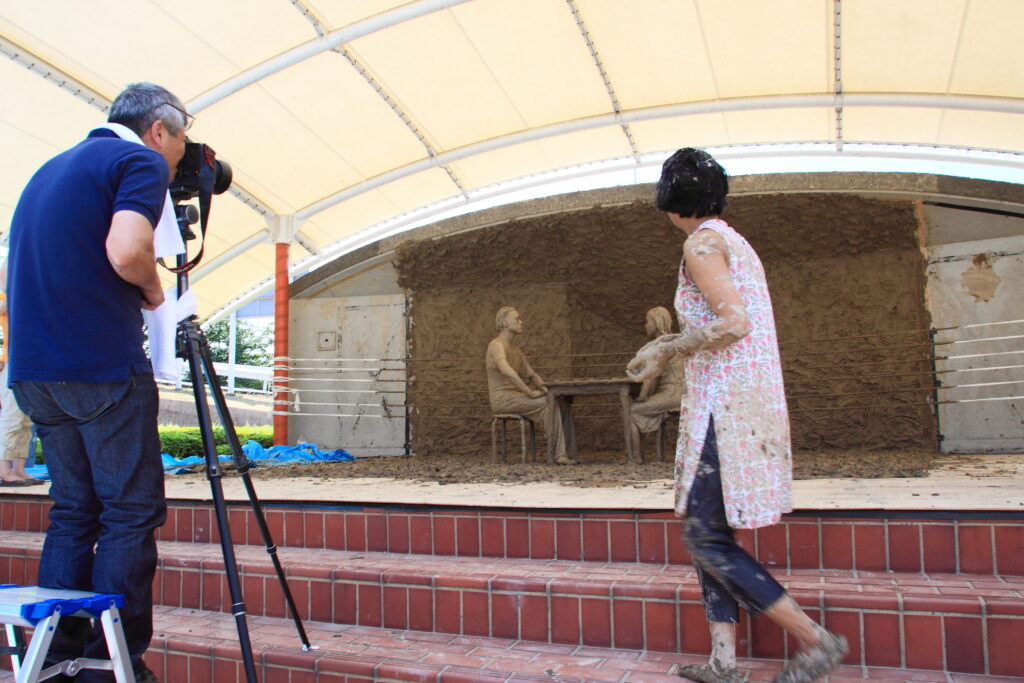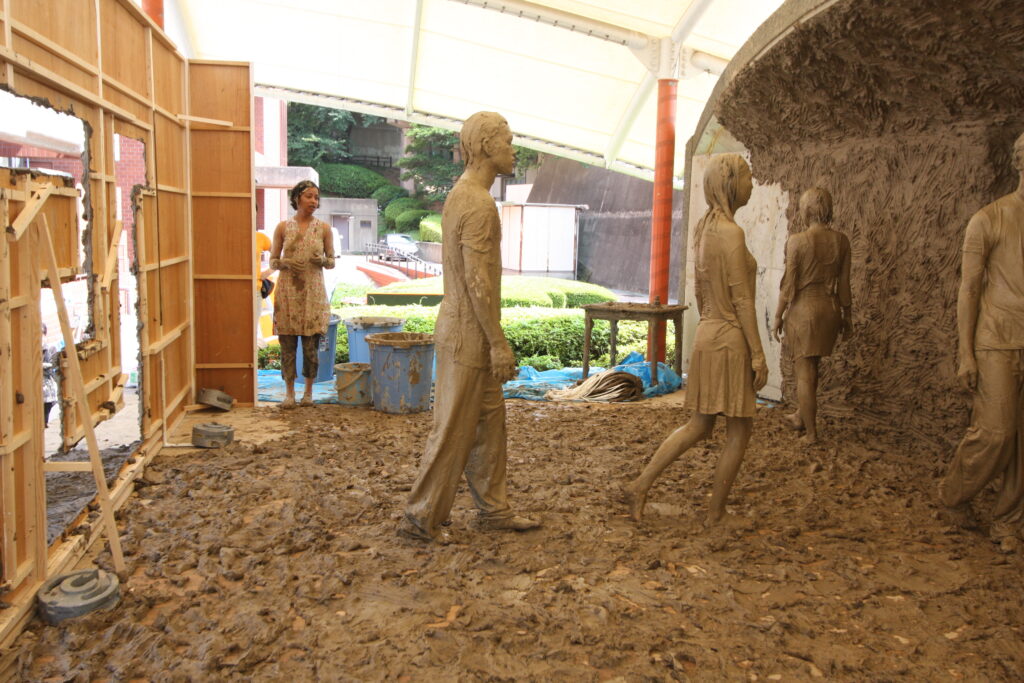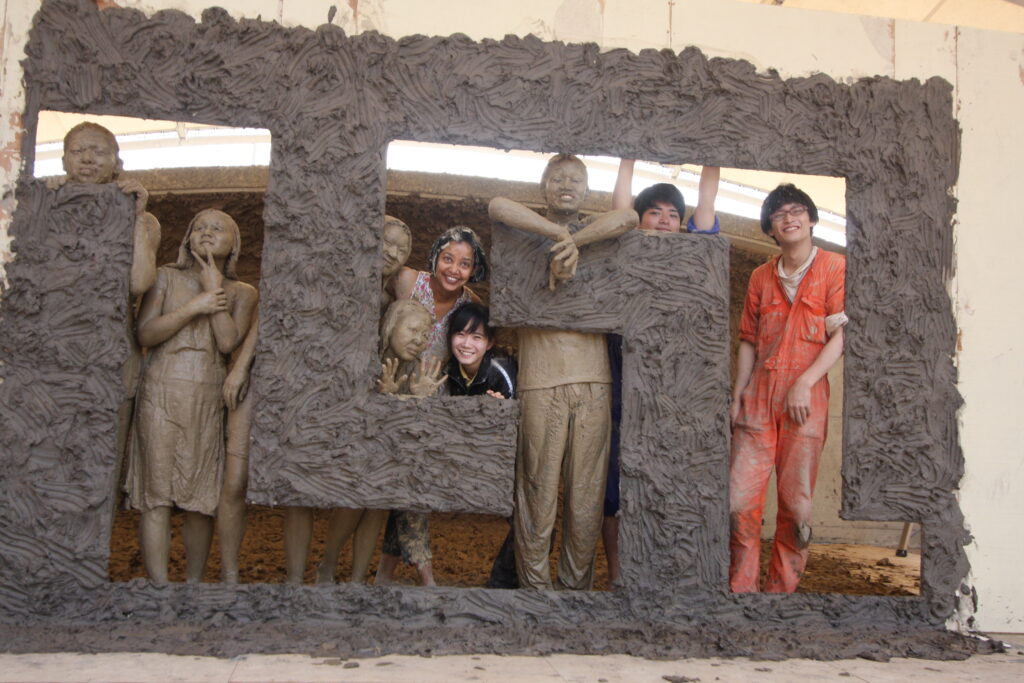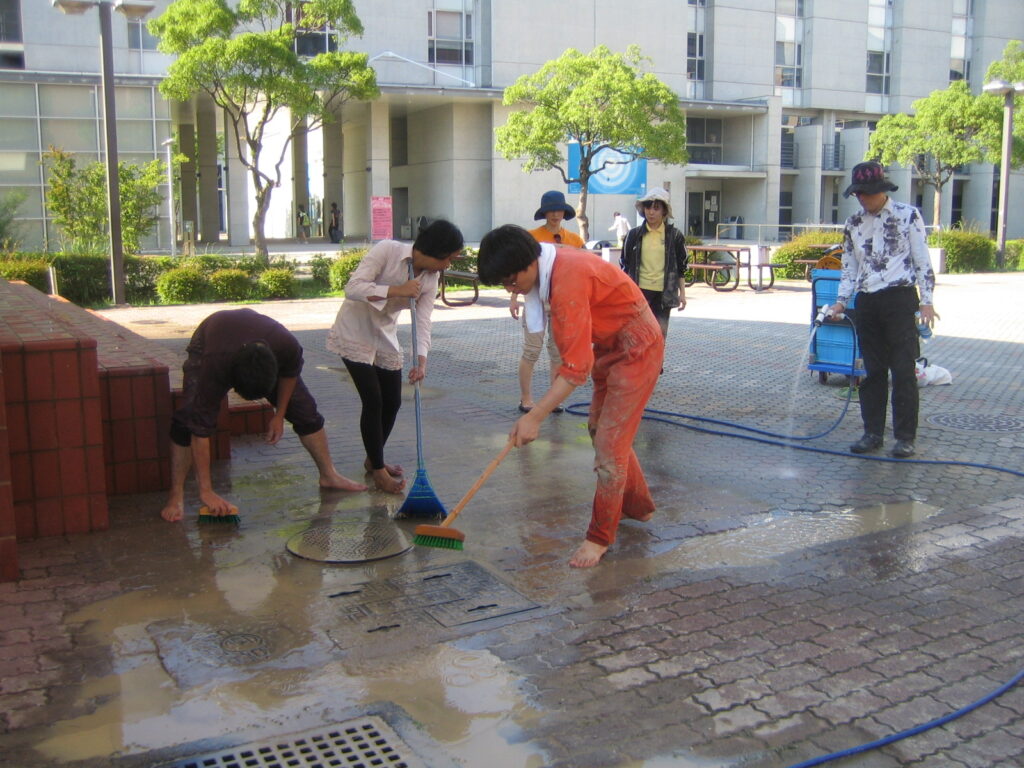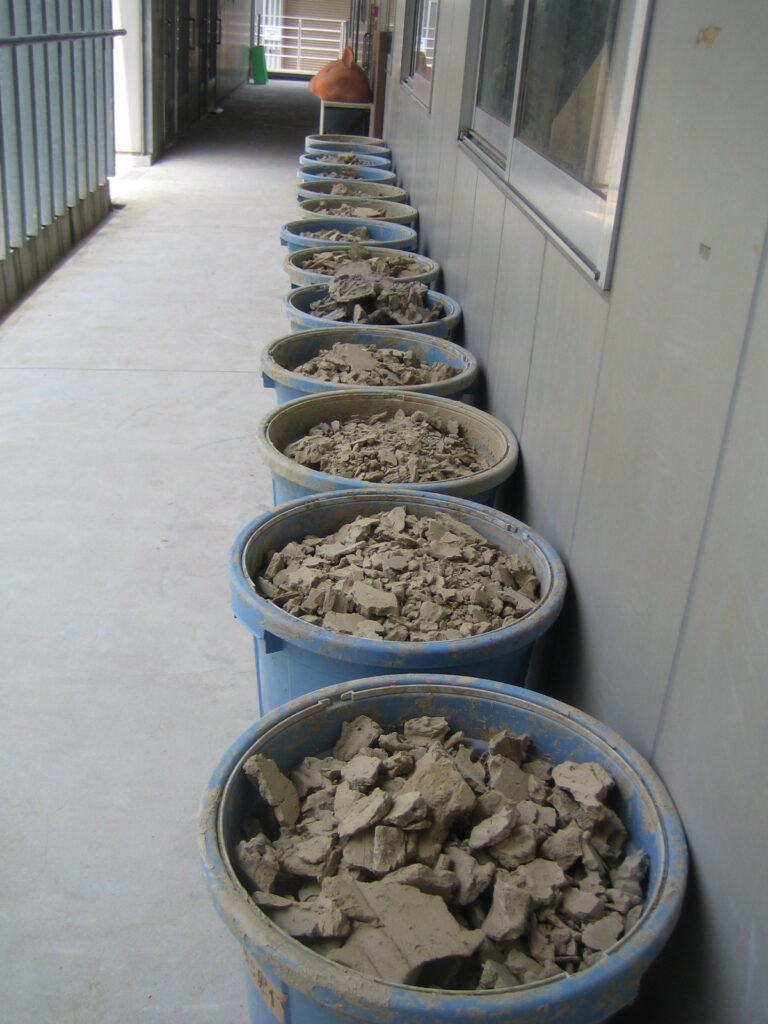 Resident artists from the same year