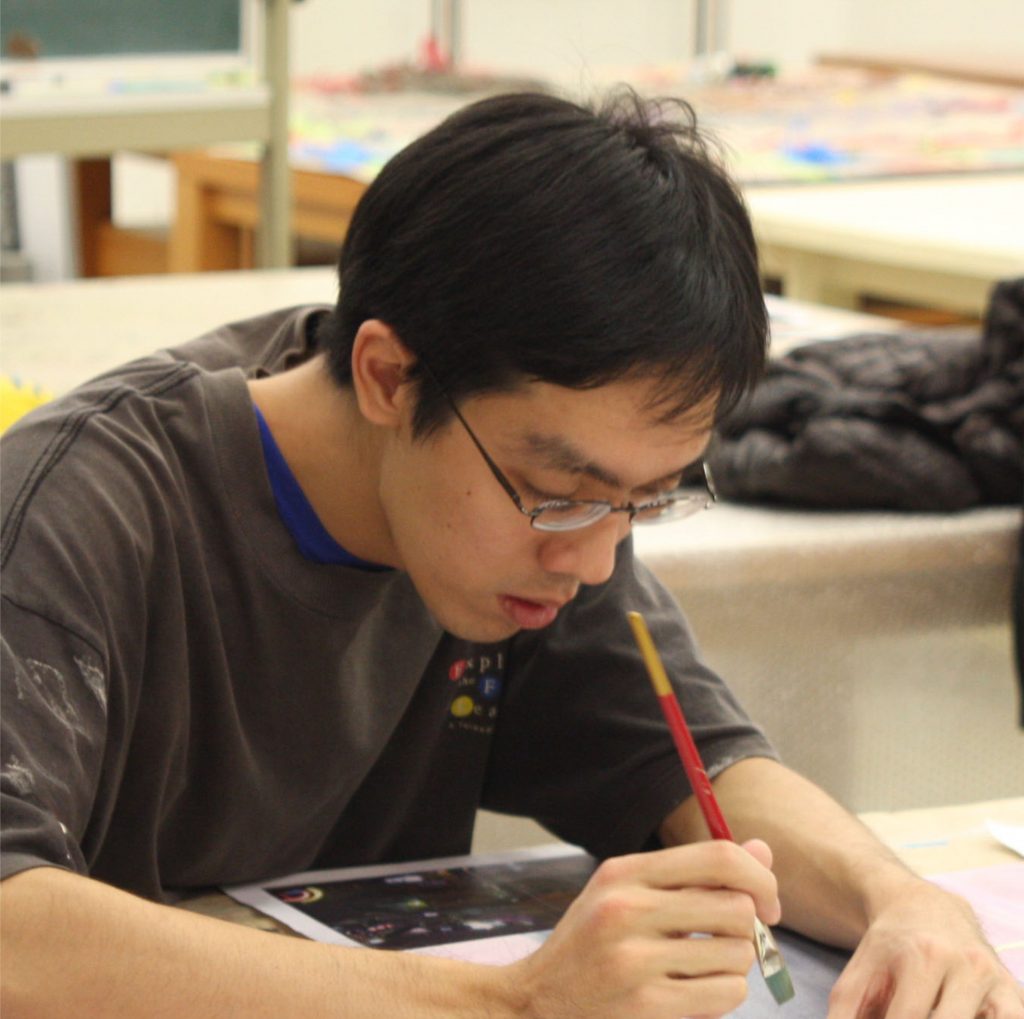 Nah Yong En was born in 1986 in Singapore.
[Support] Nov 8, 2011〜Dec 10, 2011
Activities during the residency
Nah Yong En stayed in Fukuoka as the winner of the 30th UOB Painting of the Year. The artist created five paintings and three series (total of 21 pieces) of photography works focusing on the light and rhythm of the place she found in Fukuoka.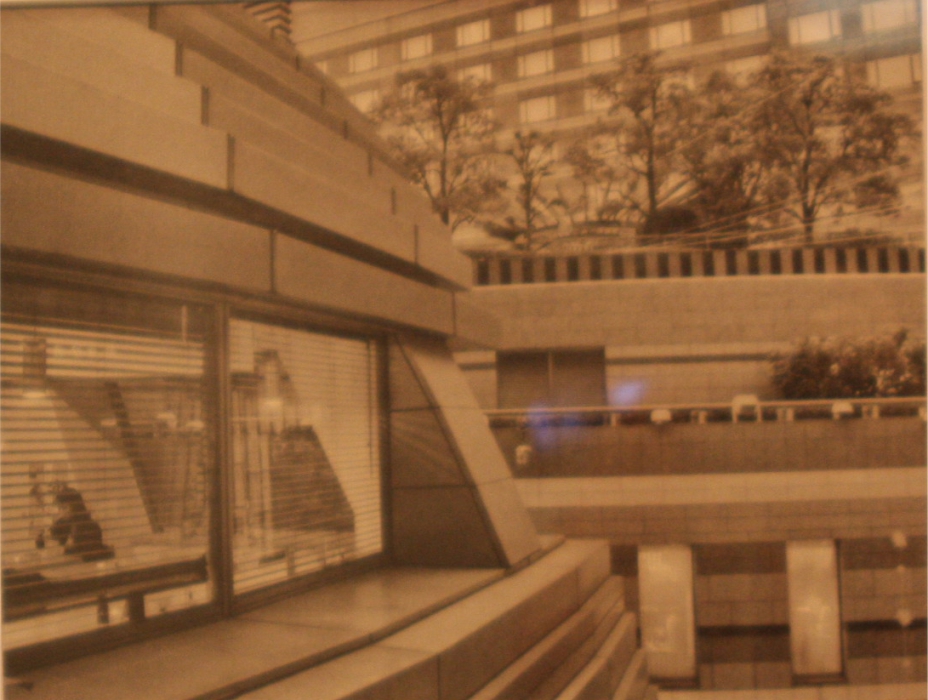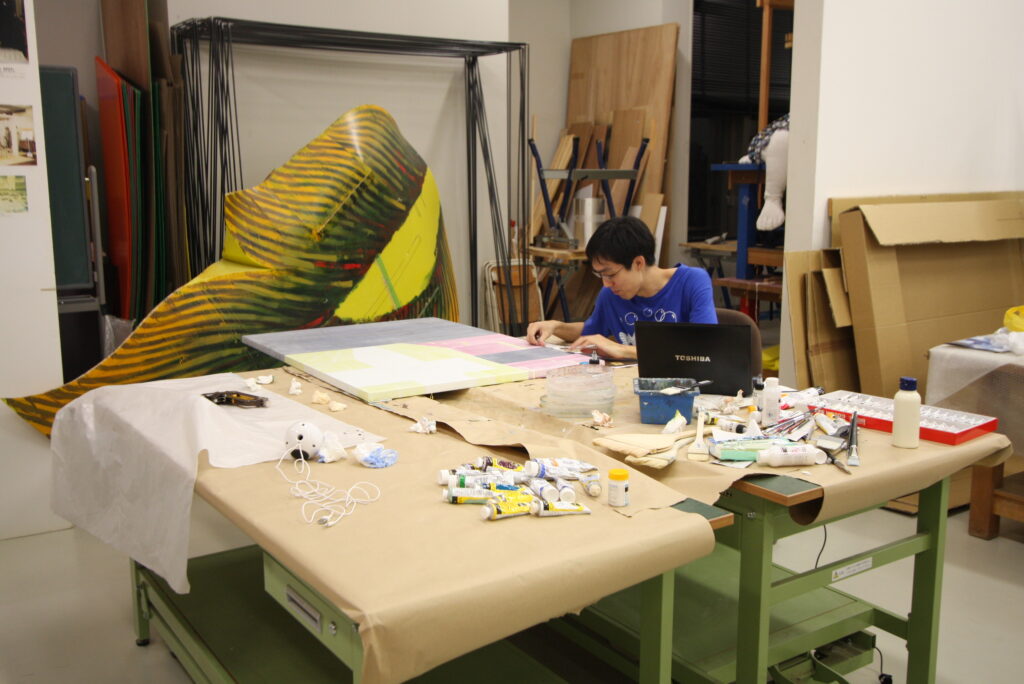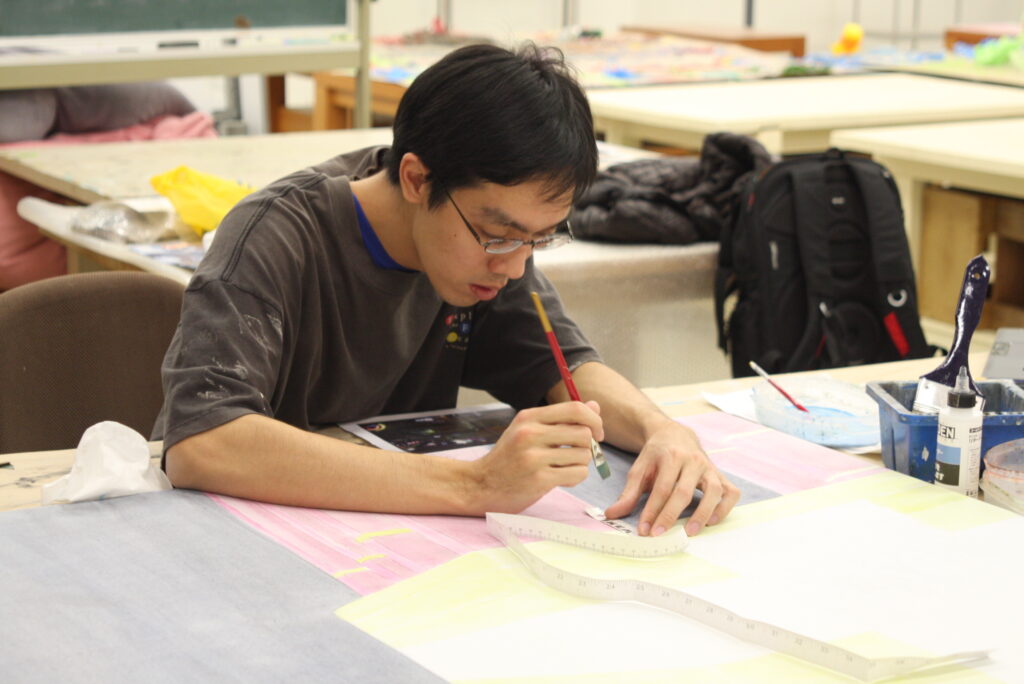 Resident artists from the same year