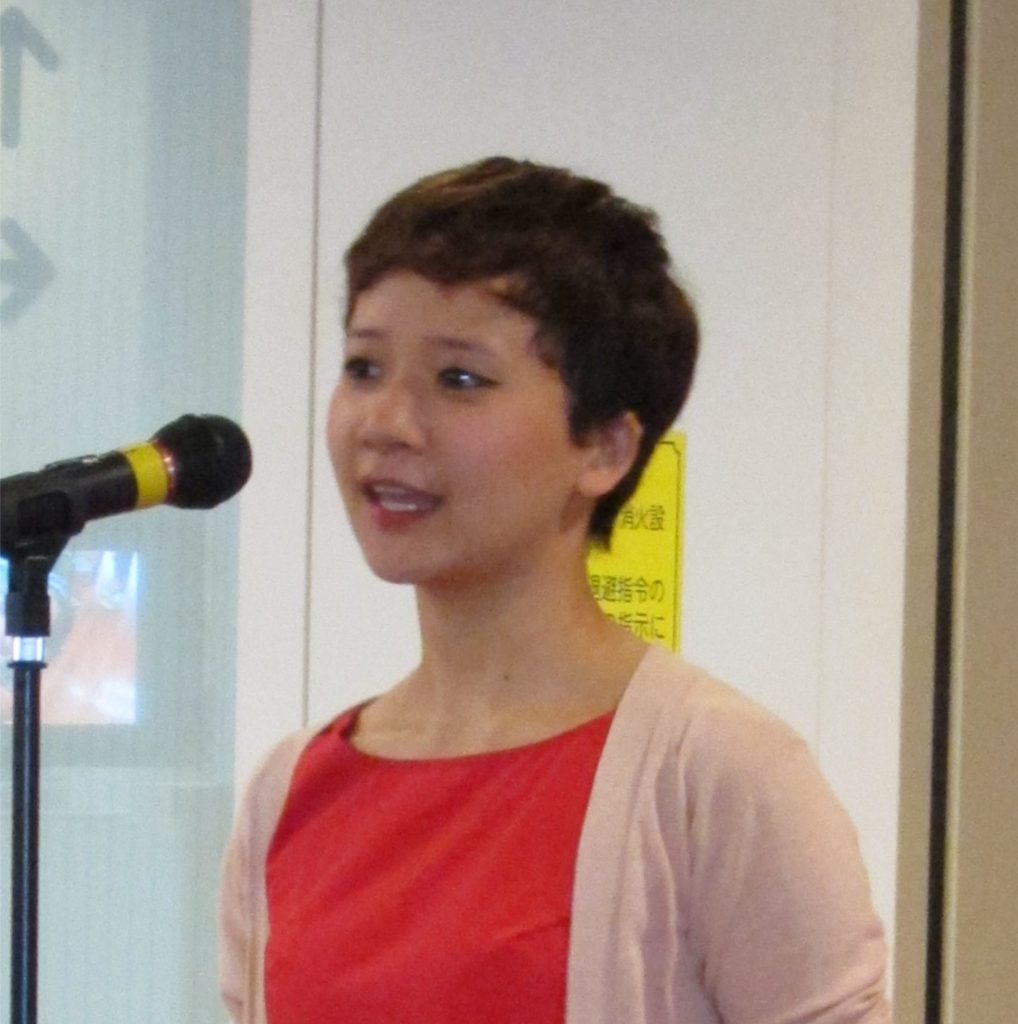 Born in 1985 and lives and works in Hanoi, Vietnam.
[Residence Program] Sep 6, 2011〜Nov 15, 2011
Activities during the residency
During her residency in Fukuoka, Nguyen Phuong Linh created two installation works. Dust Project uses the dust collected from various places in Fukuoka, and Stonescape creates a landscape using sand-powder from Asakura, Fukuoka.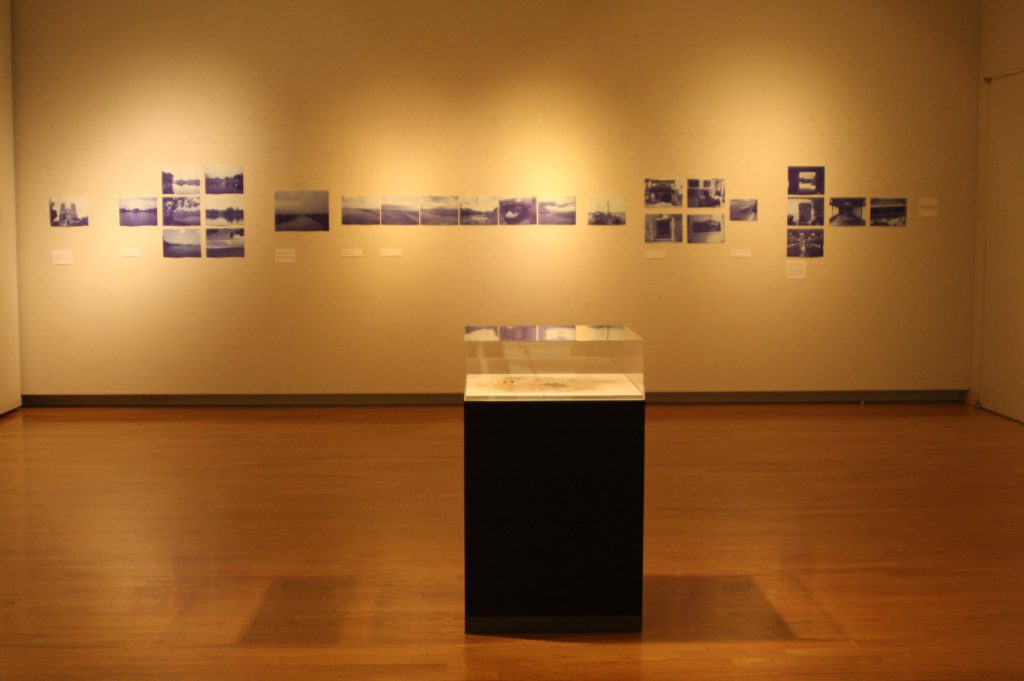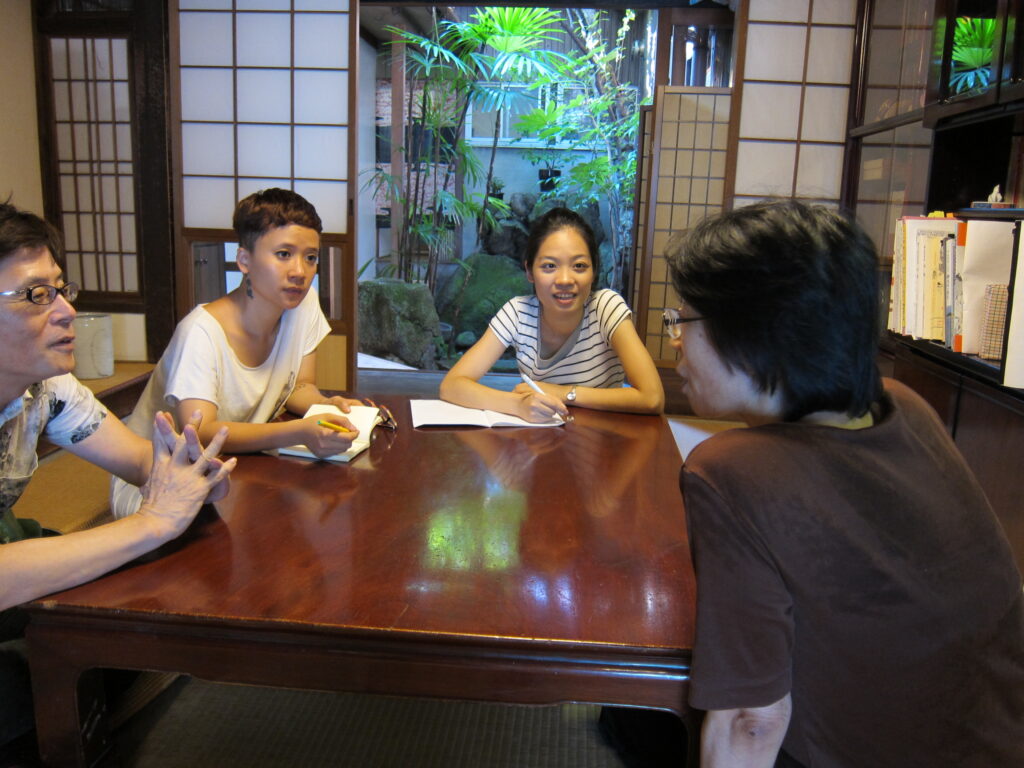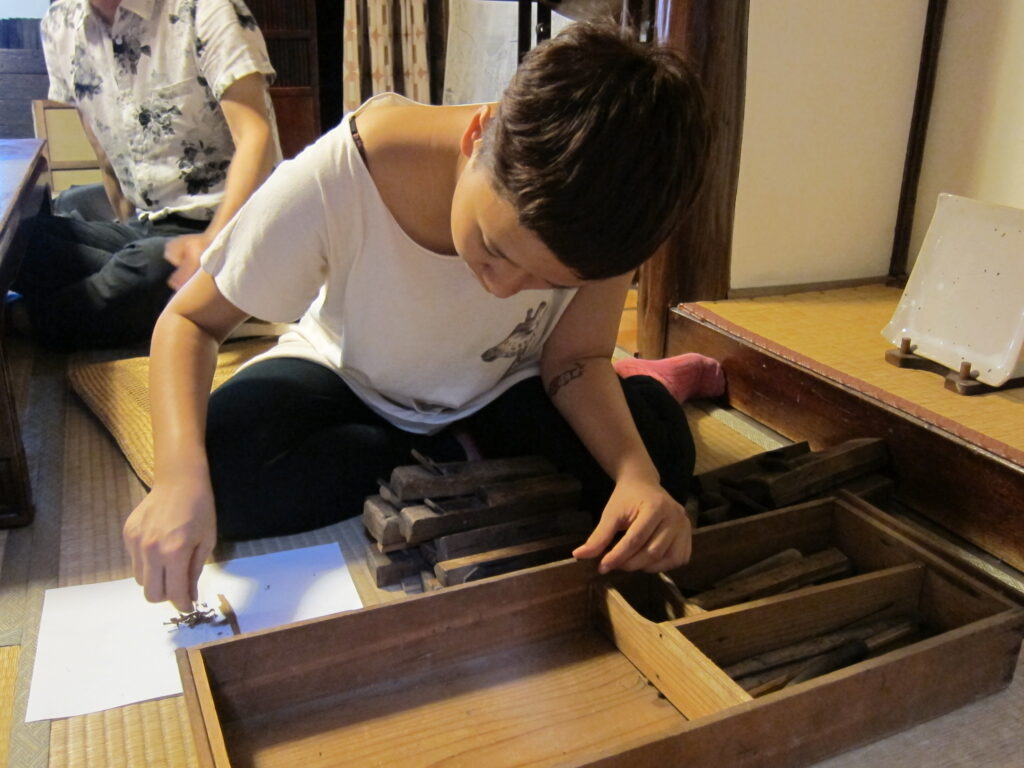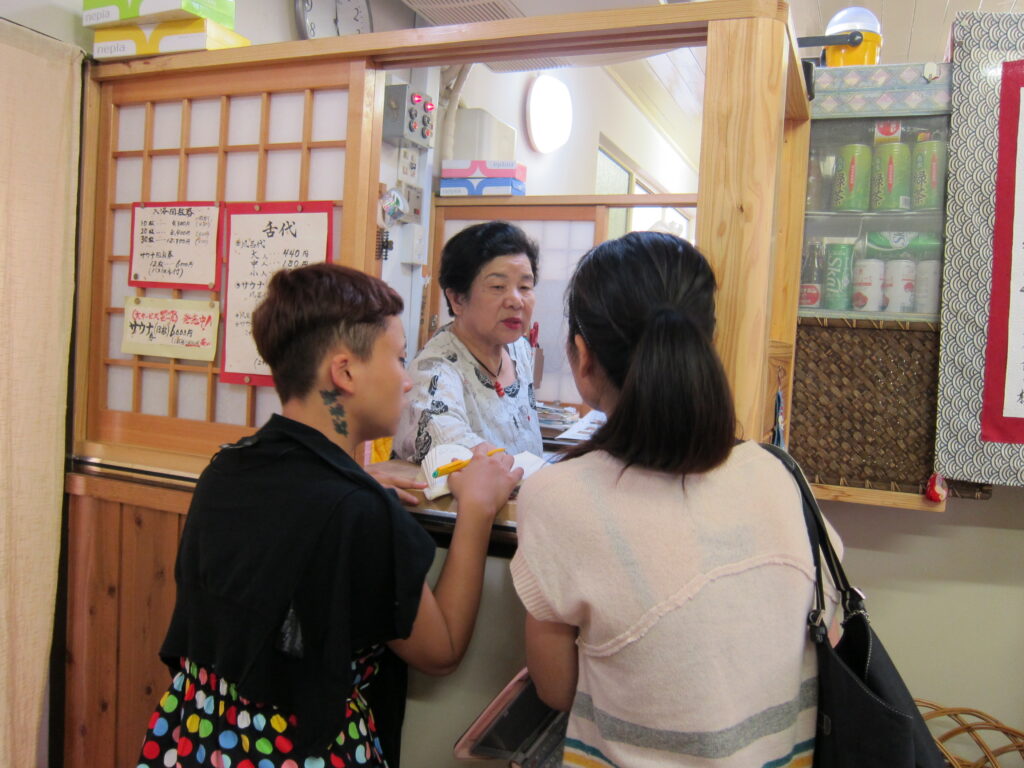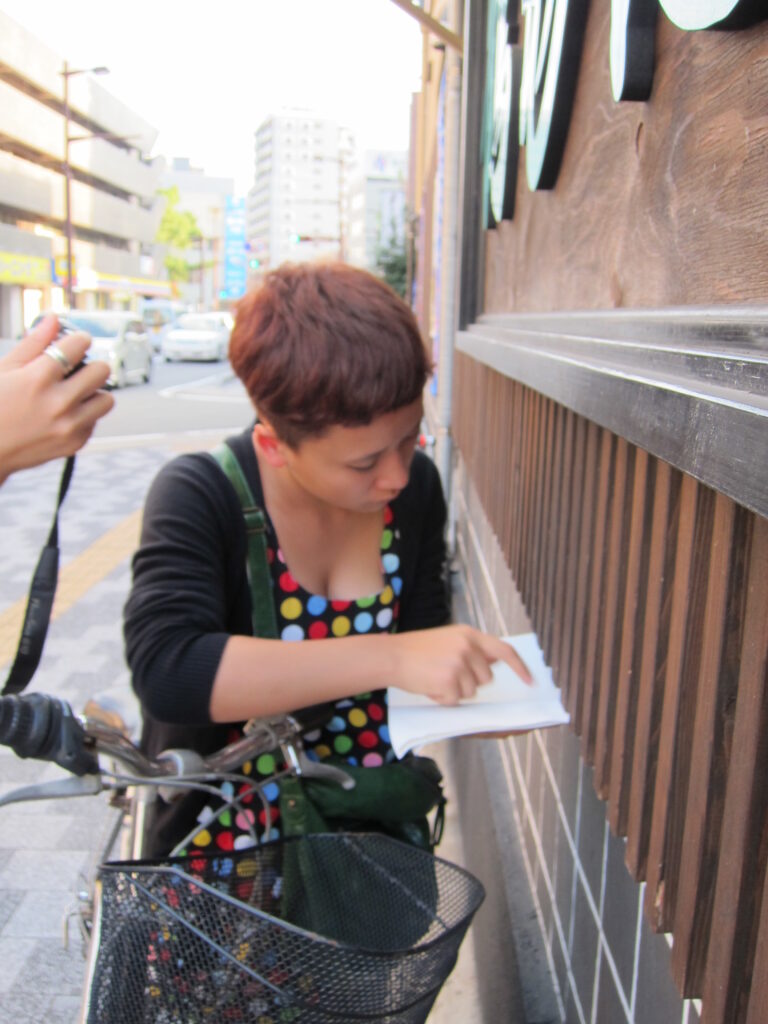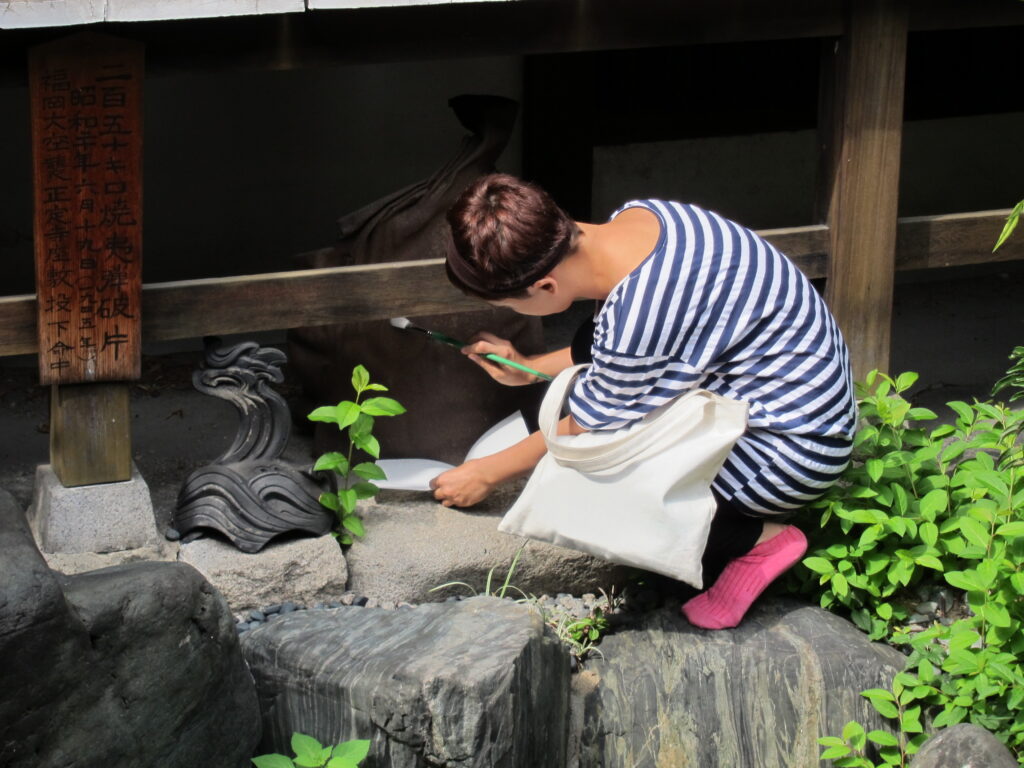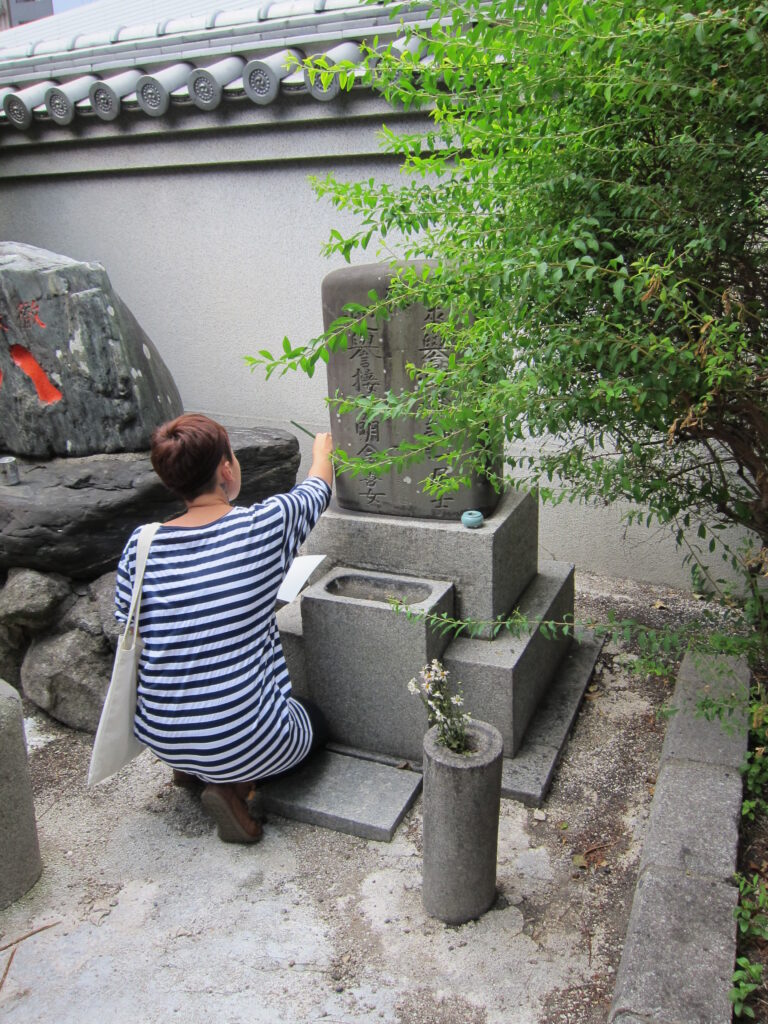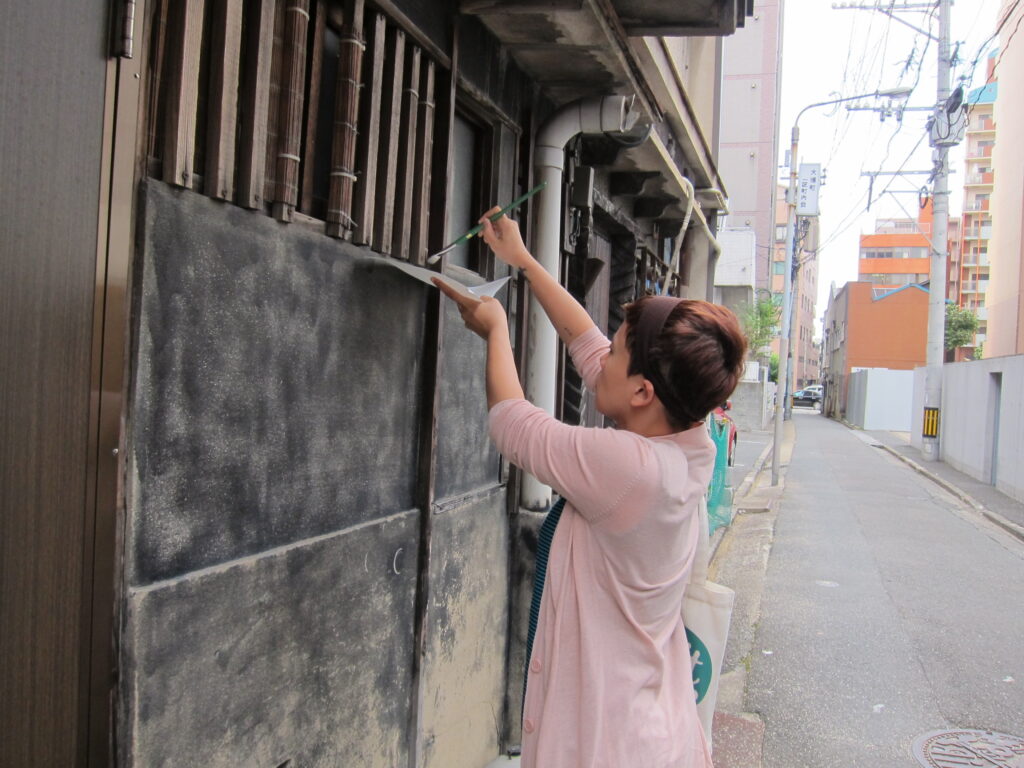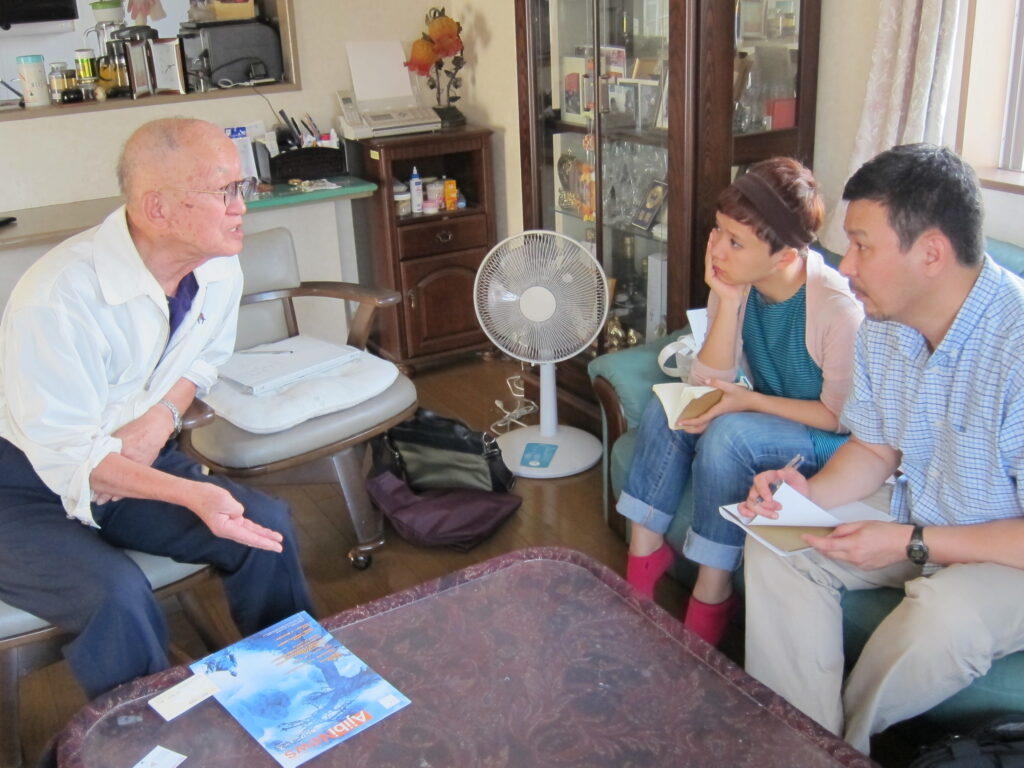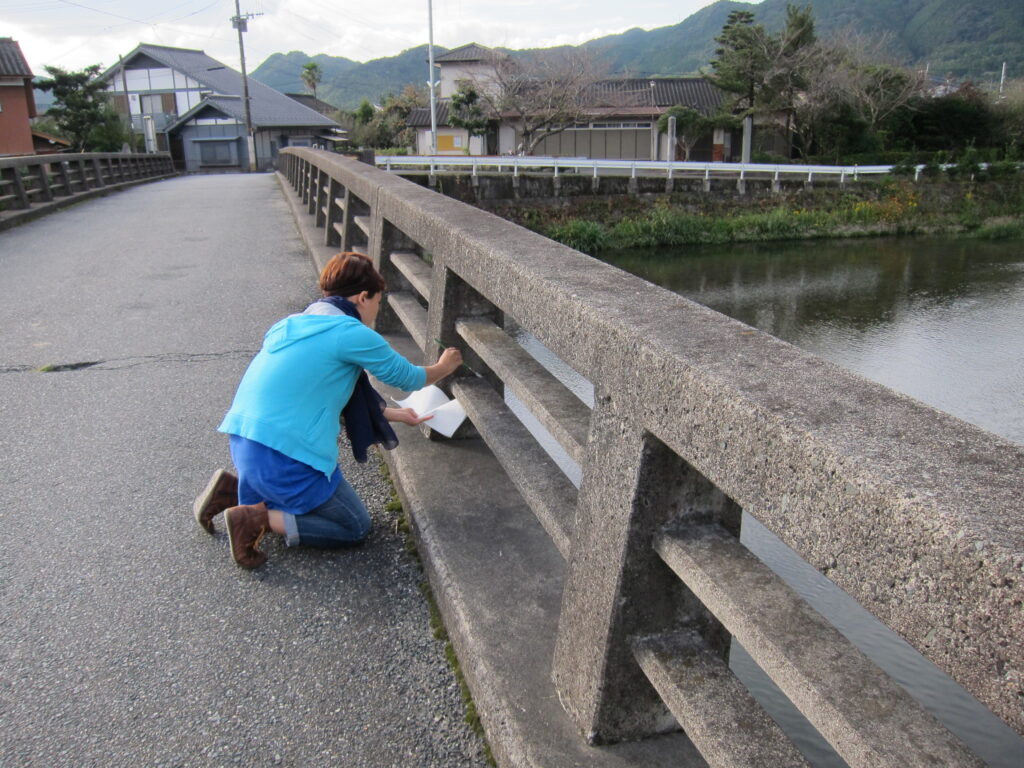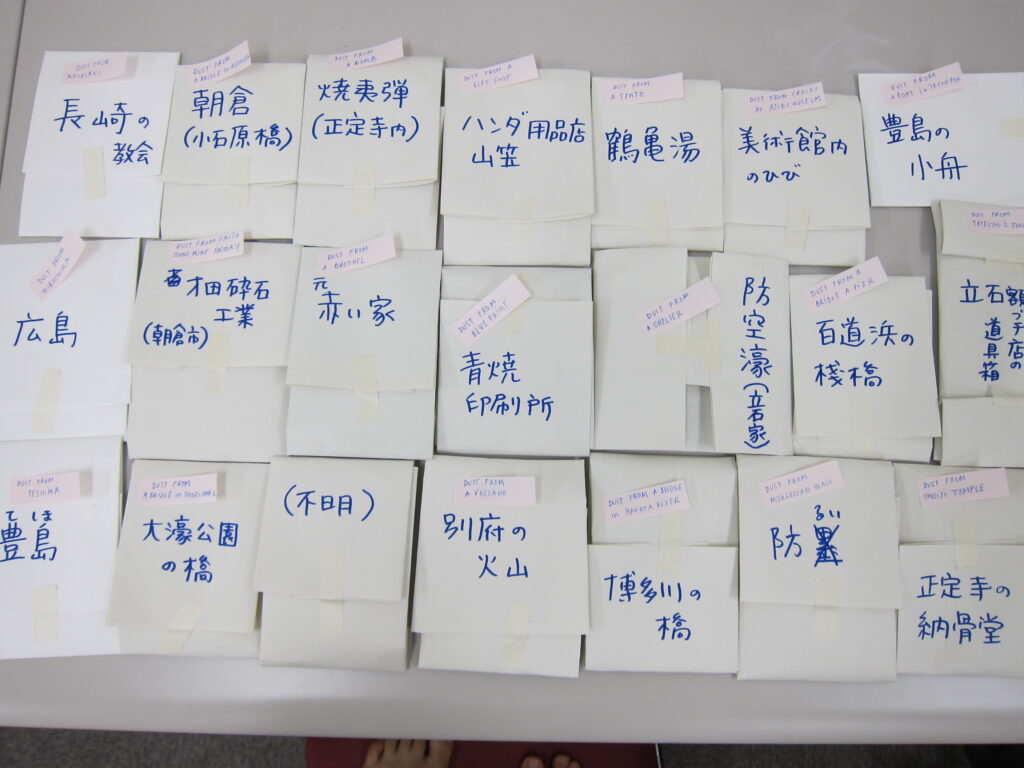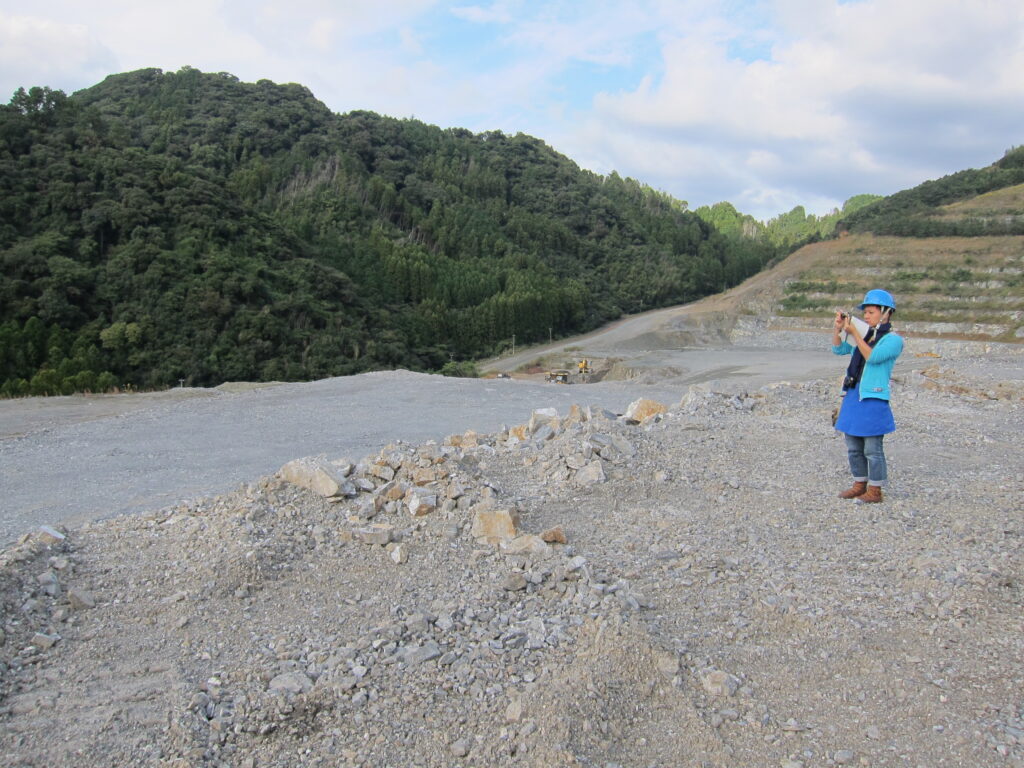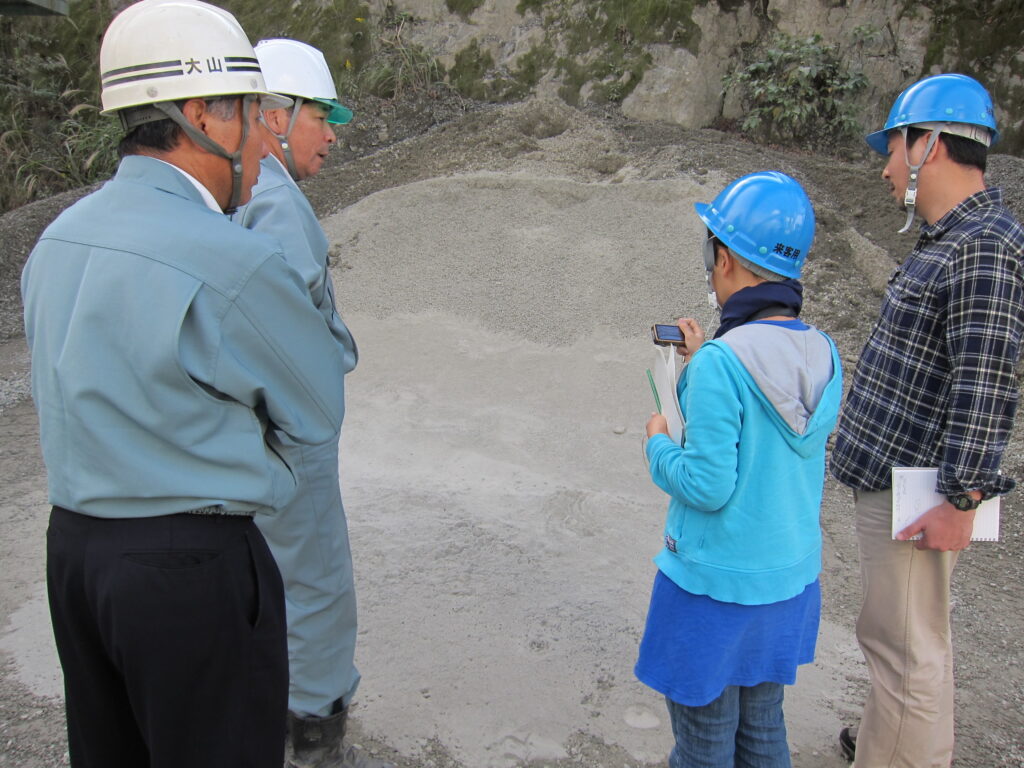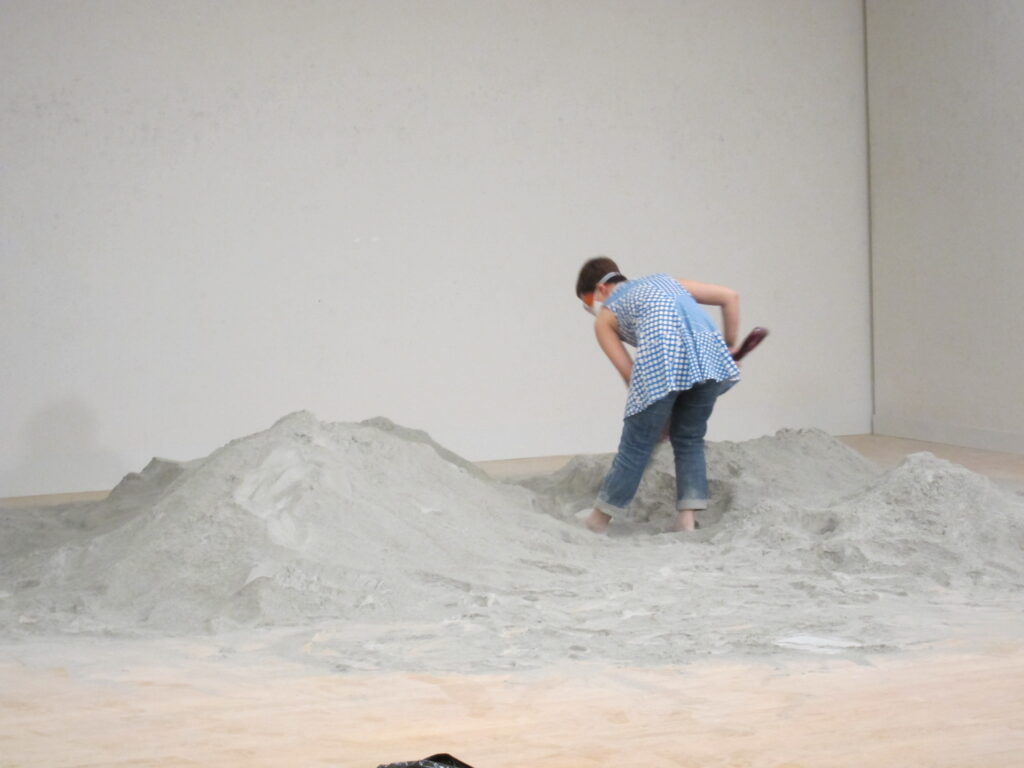 Resident artists from the same year