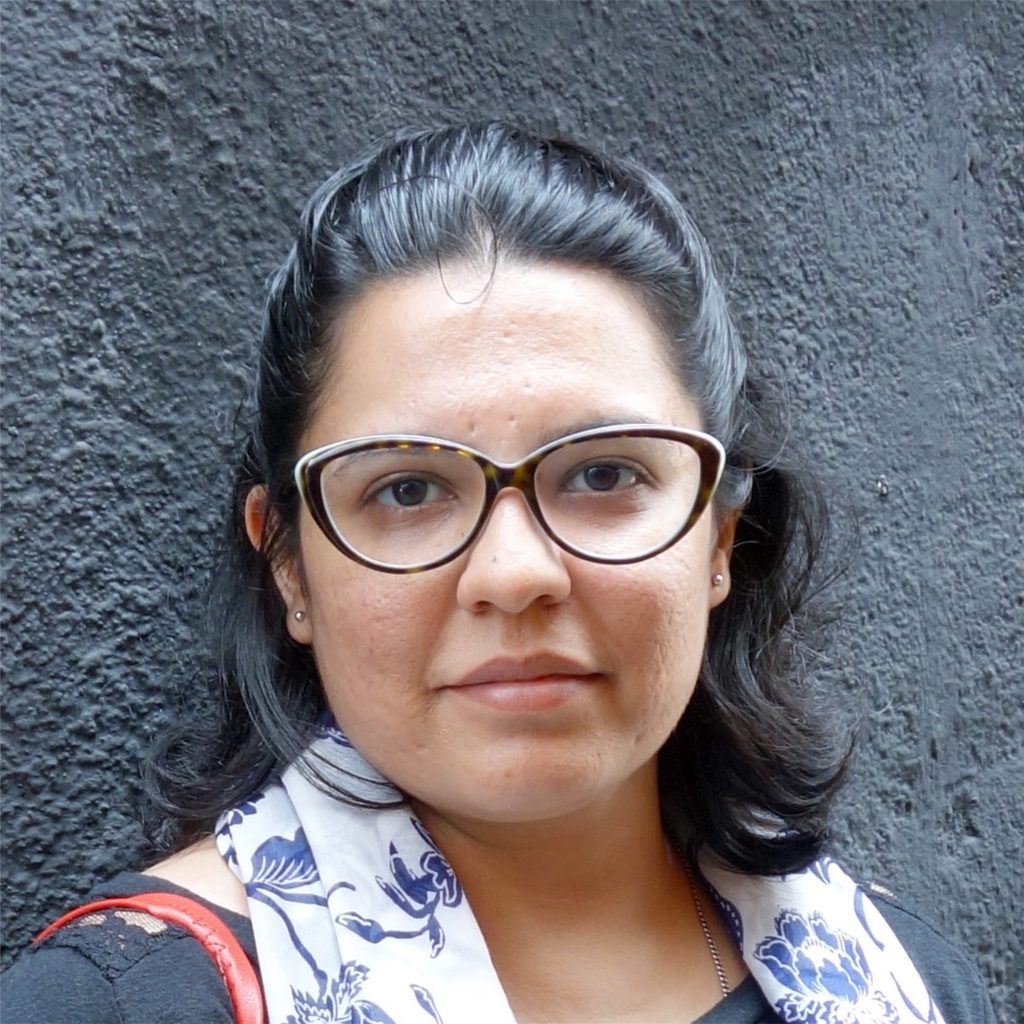 Born in 1983. Lives in Ahmadabad, India.
[Residence Program] Sep 7, 2017〜Dec 5, 2017
Activities during the residency
1. Art Making
Krupa Makhija turns used materials with memories of disappearing culture and history into beautiful installation work. In Fukuoka, she creates an installation work, in which the visual documentation of the Fukuoka Castle ruin is printed onto the stone piece from the site. The stone is then embedded into a book to form a history book of the lost. Makhija also created works using traditional kintsugi technique by asking people to bring a broken object with their memory and interviewing them about their memory of the object.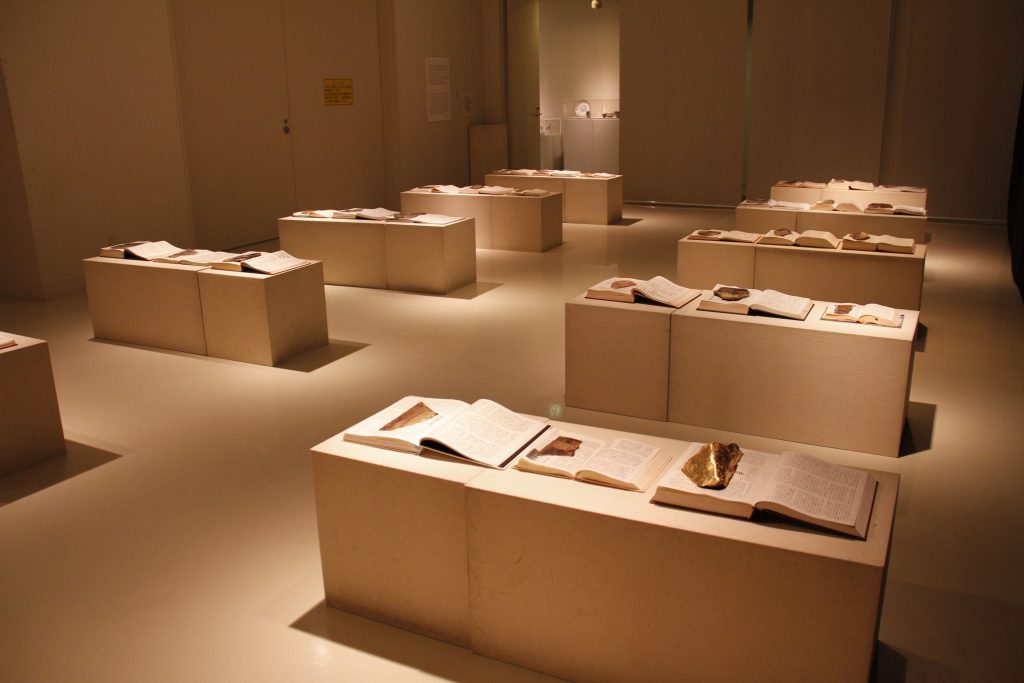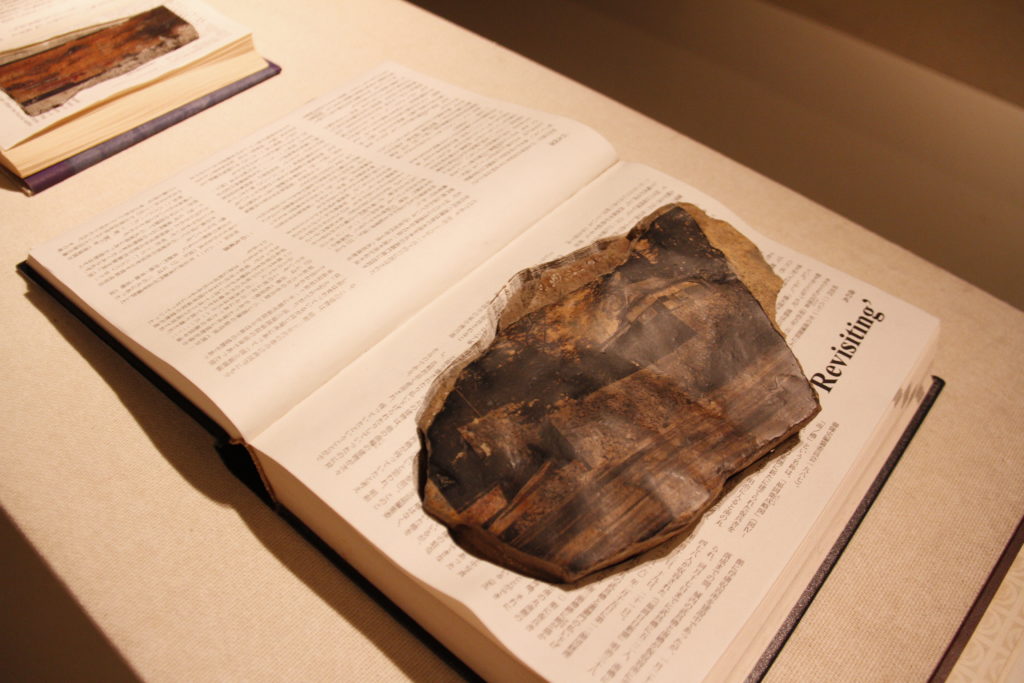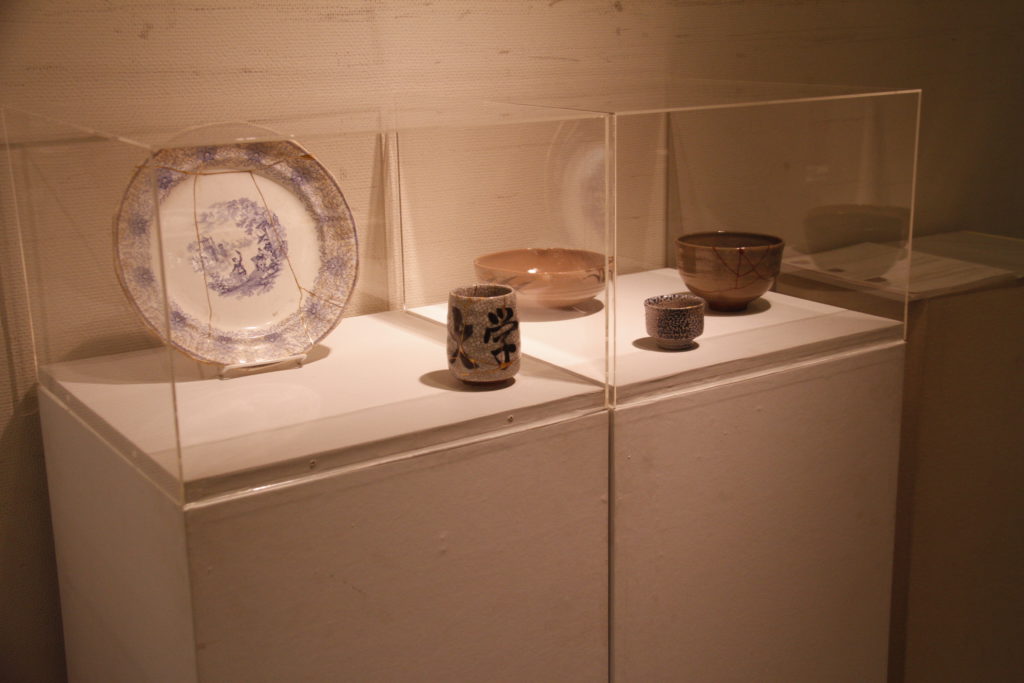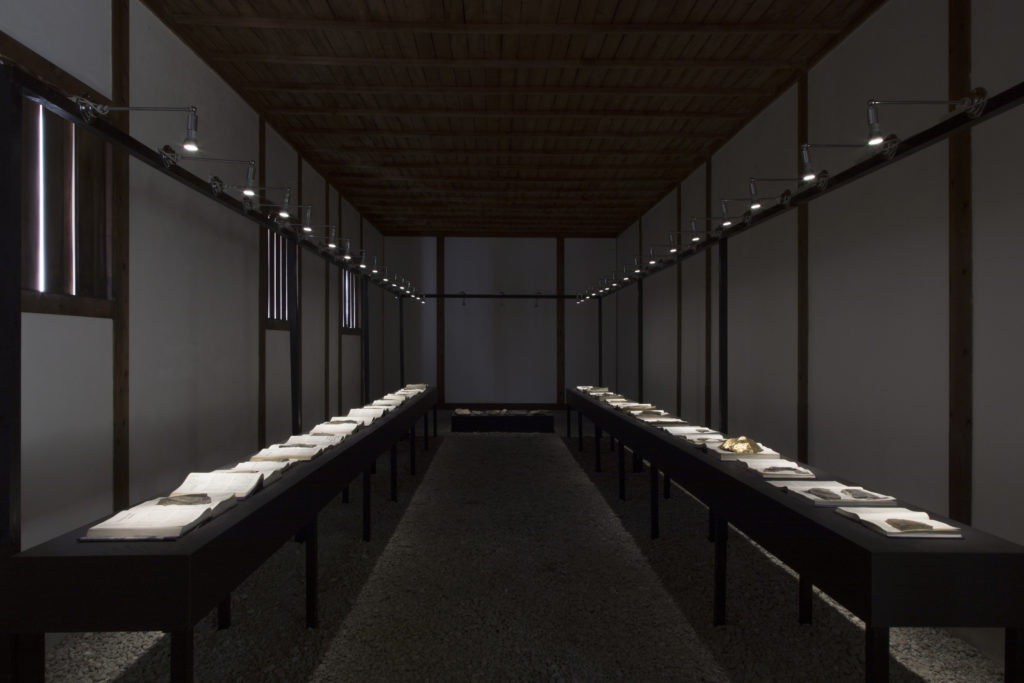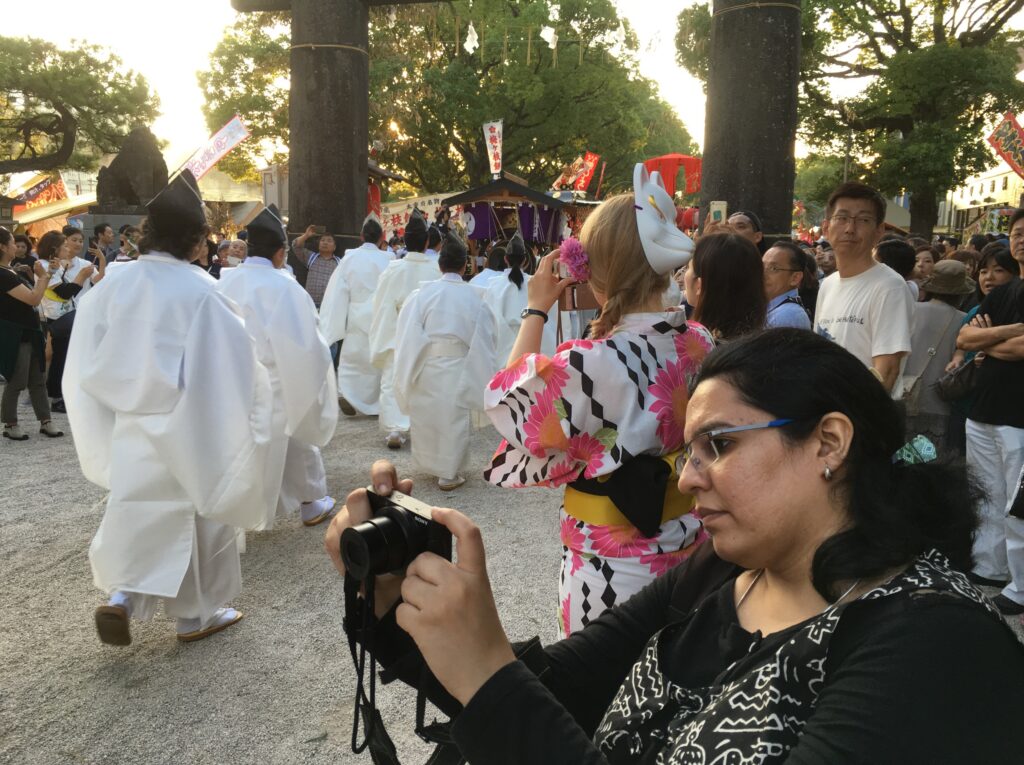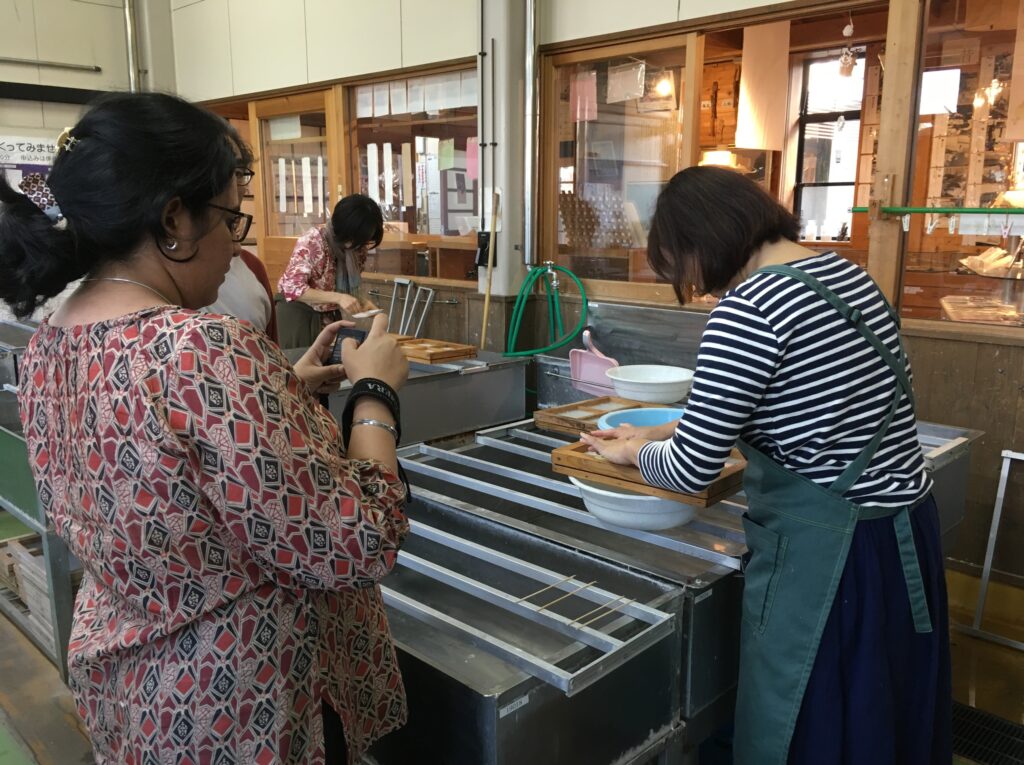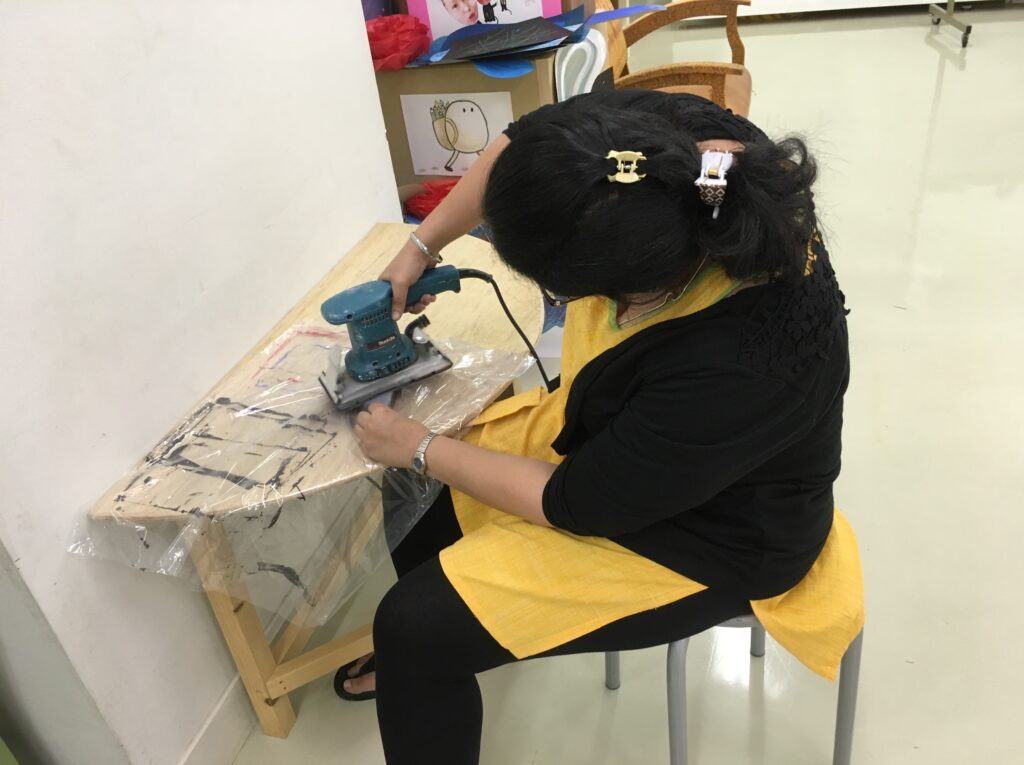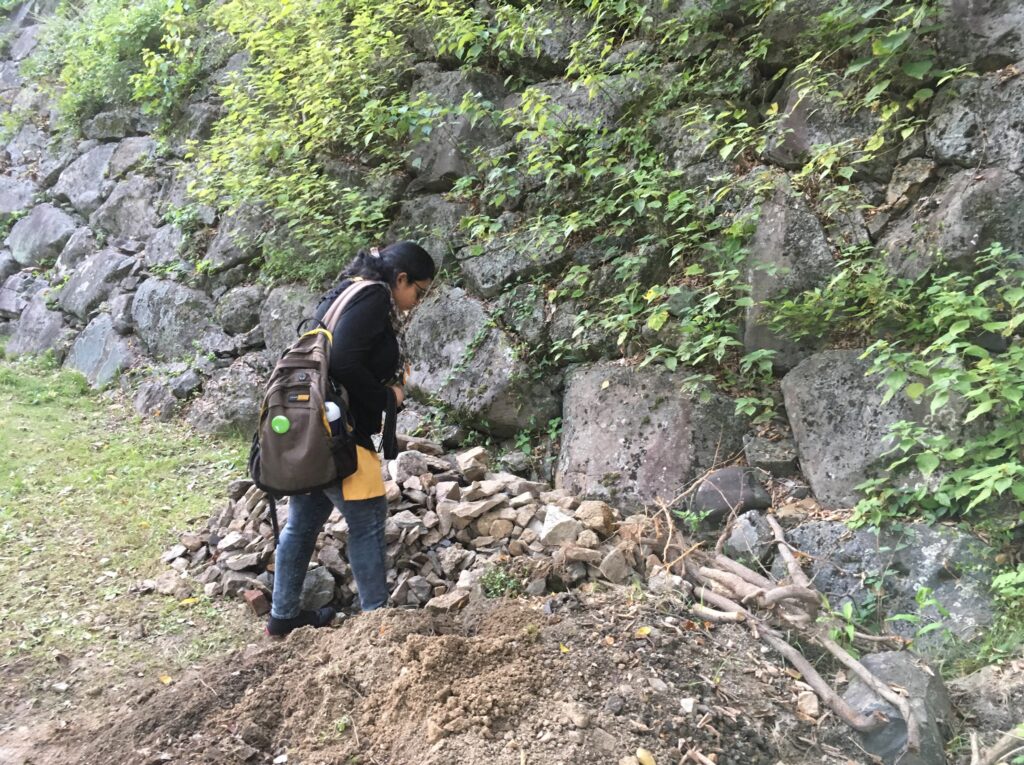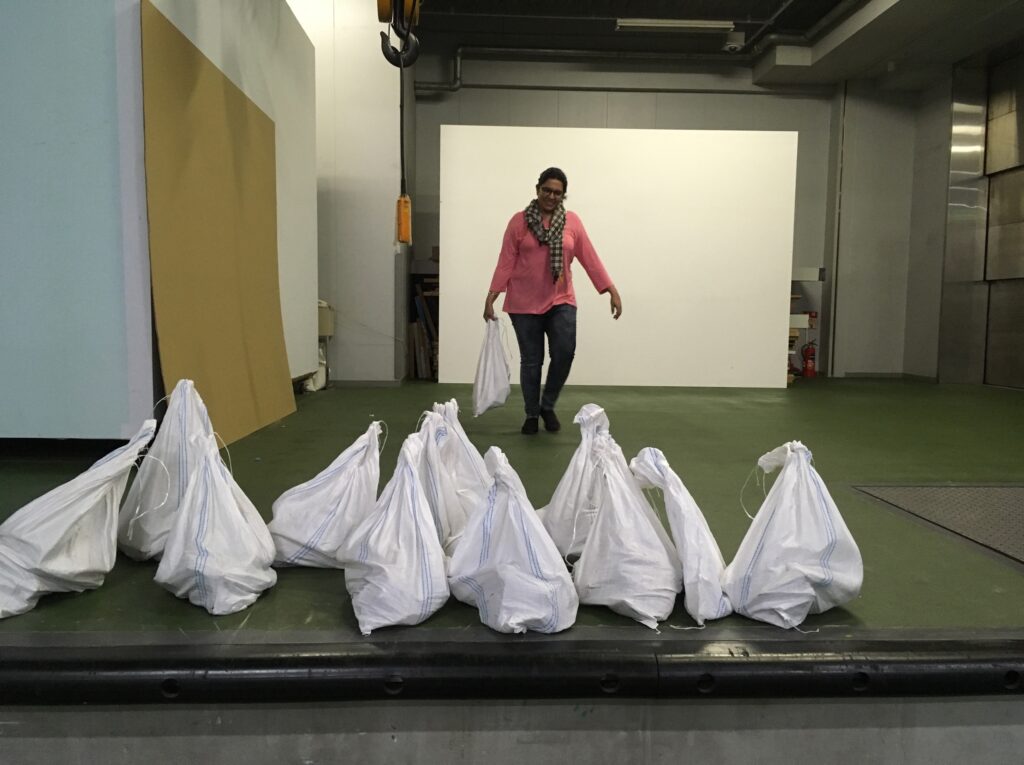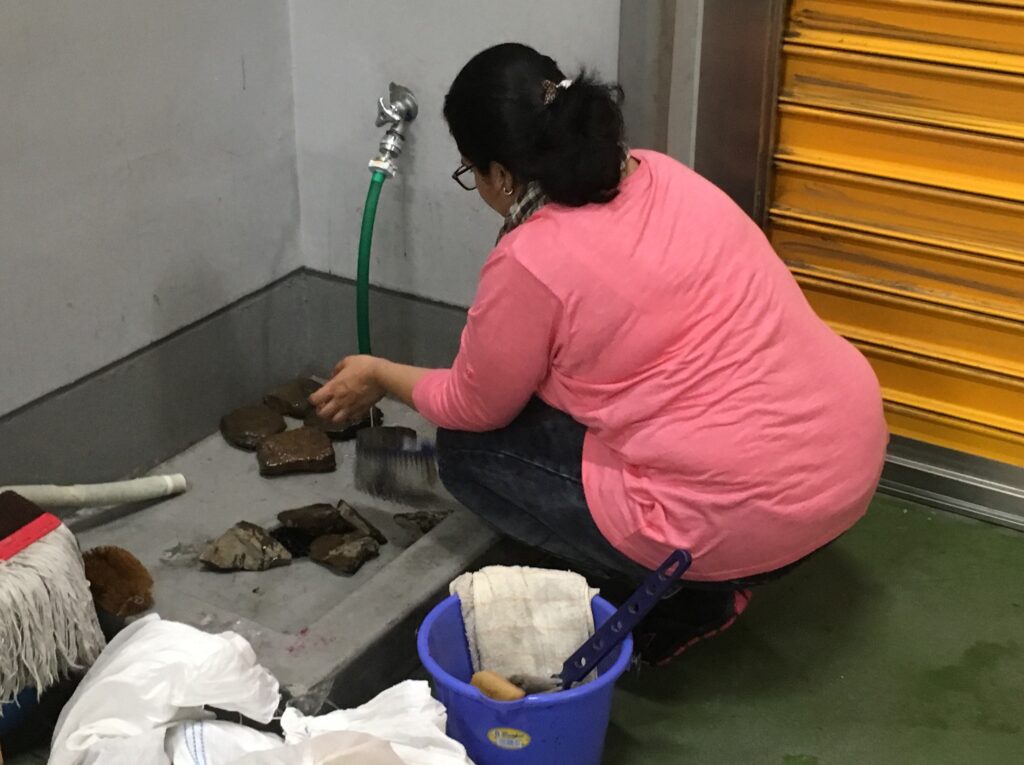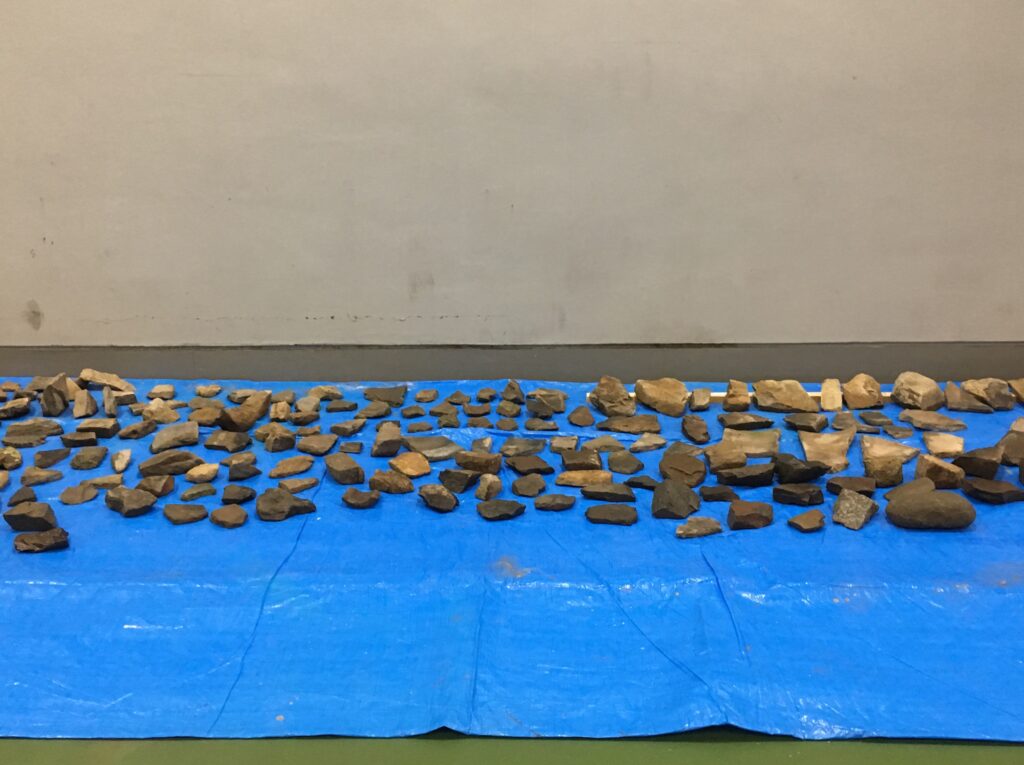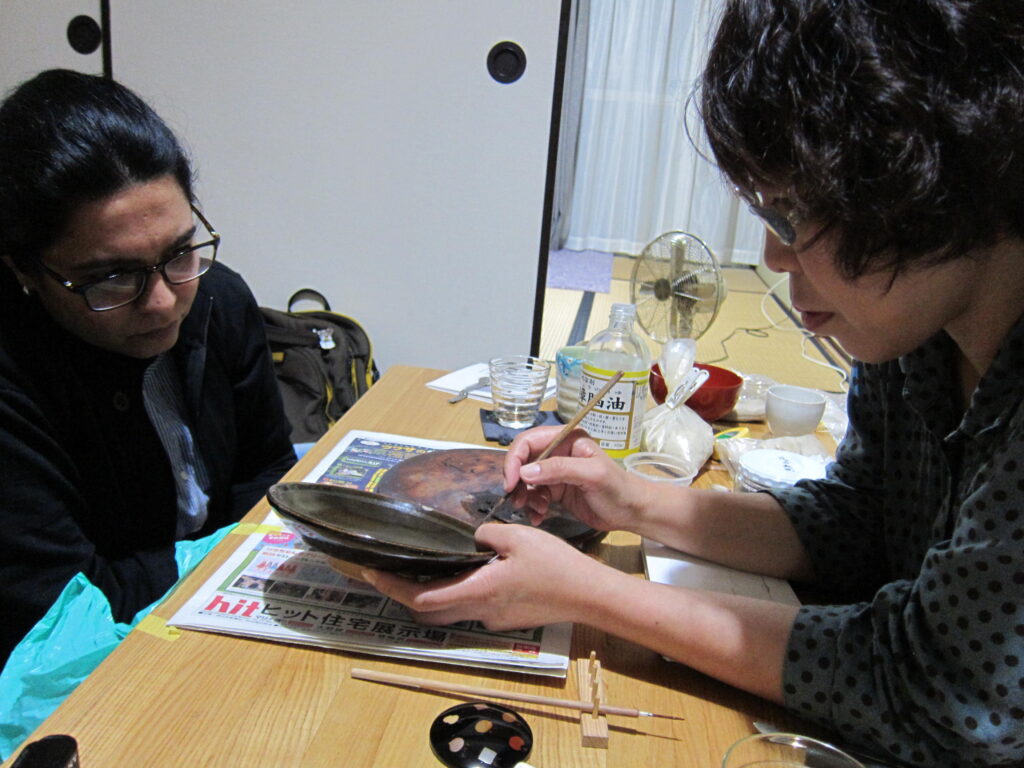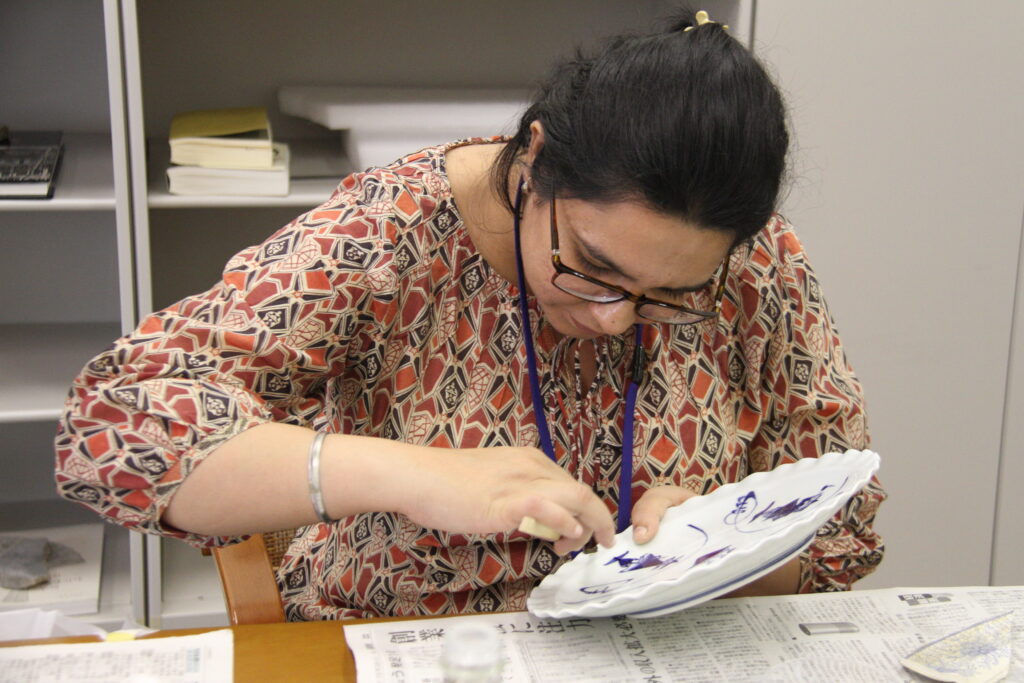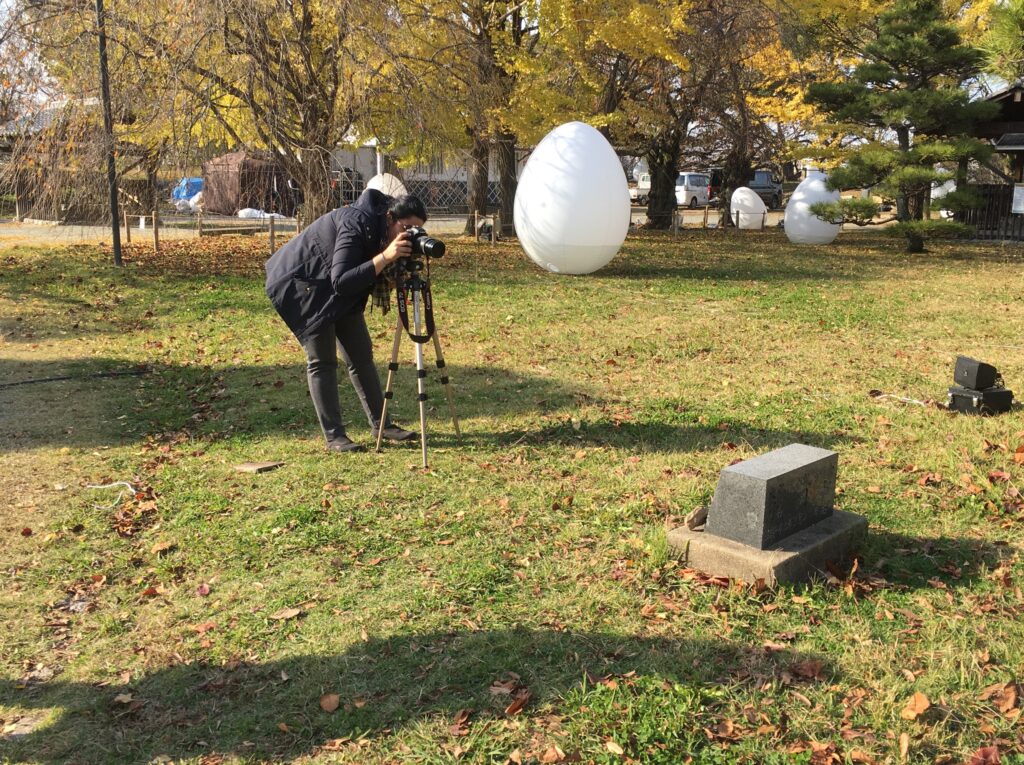 2. Workshop
27 October
Masking Workshop
Participant: 99 3rd grade students Arita Elementary School
Venue: Sculpture Lounge
   
30 October
Masking Workshop
Participant: 24 students from special education class in Kamo Elementary School,
     Arita Elementary School, and Jiromaru Junior High School
Venue: Seinan Gakuin Elementary School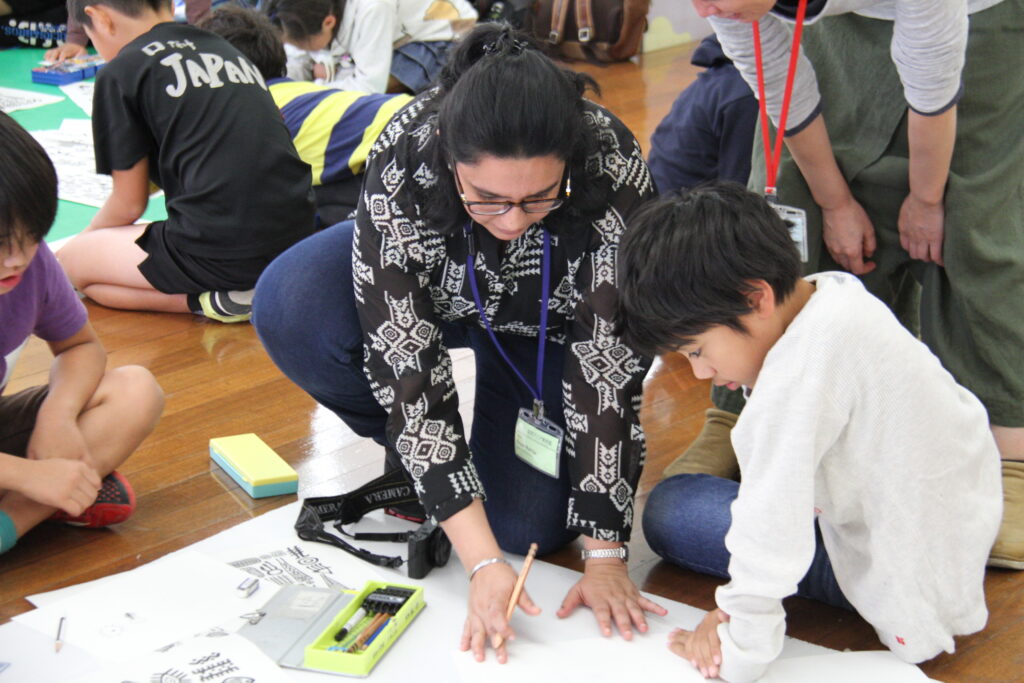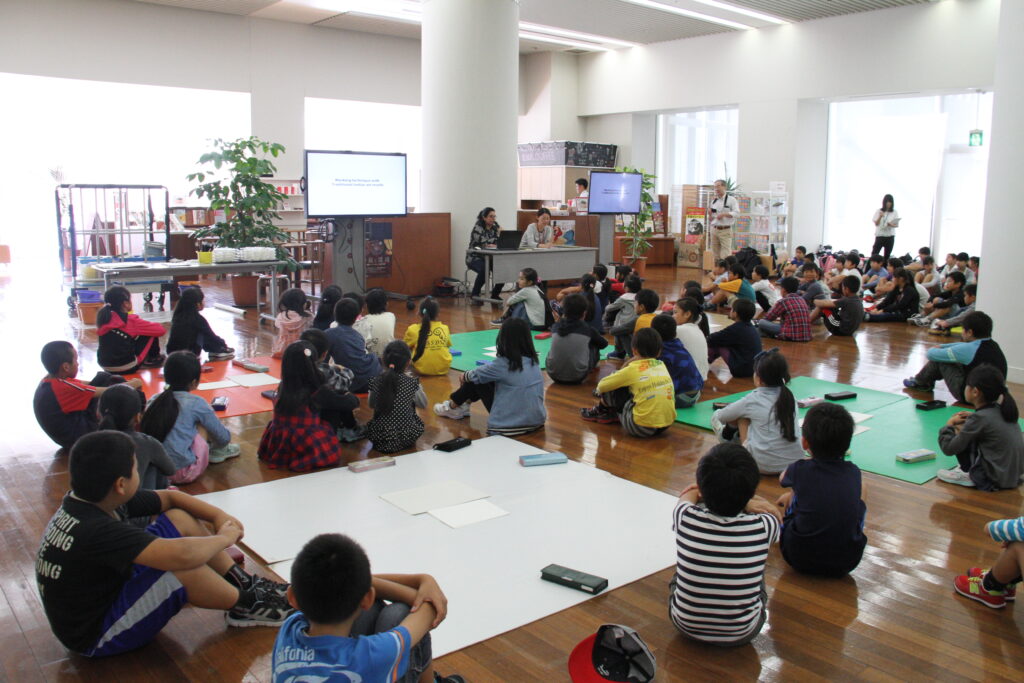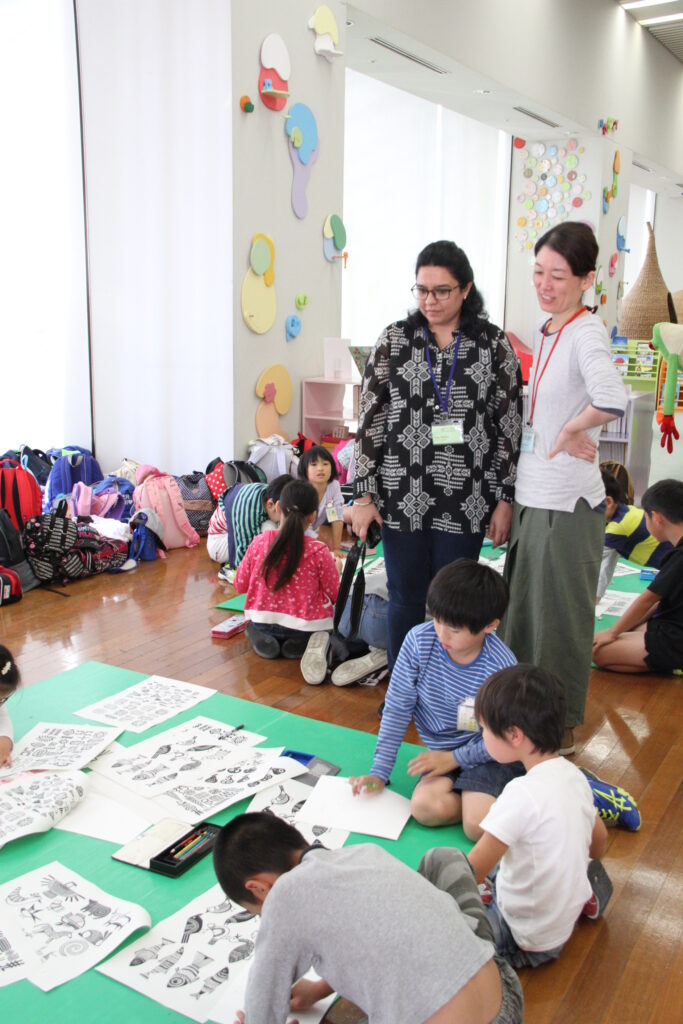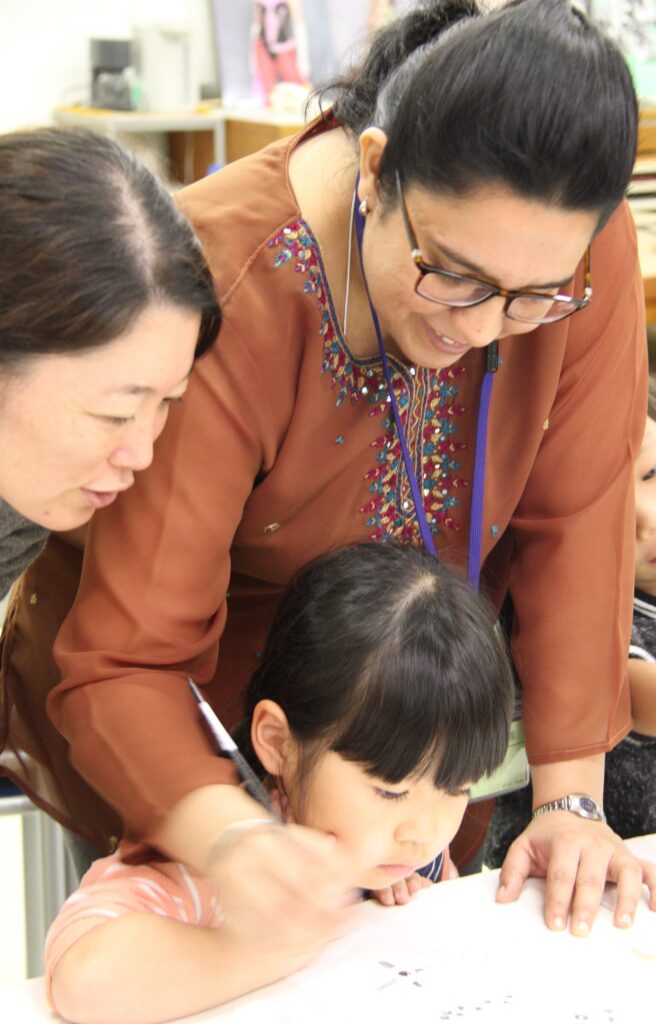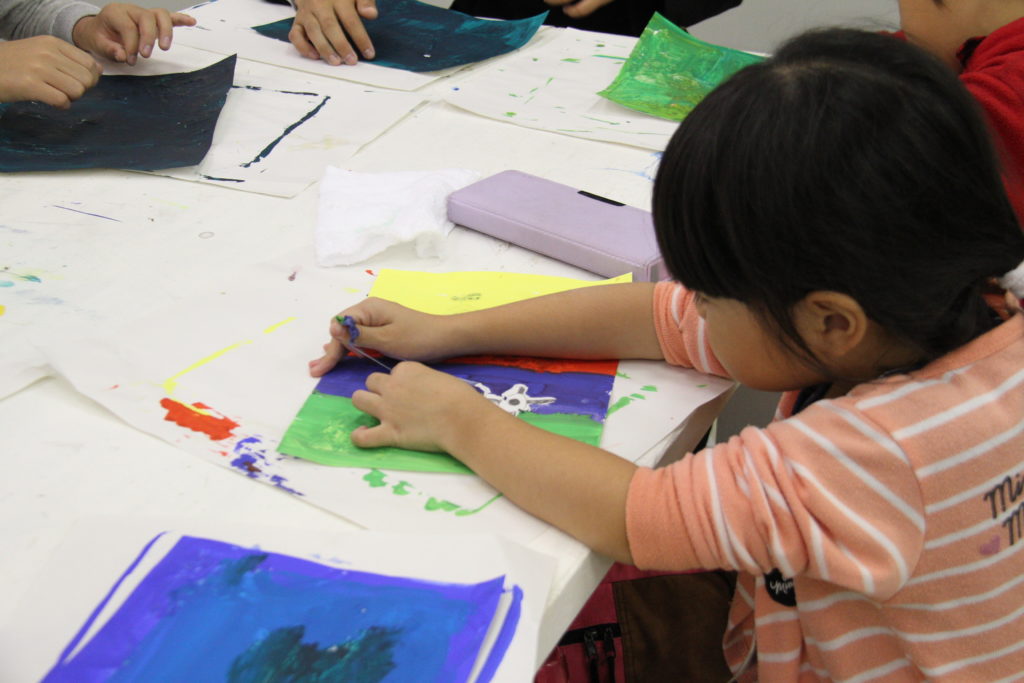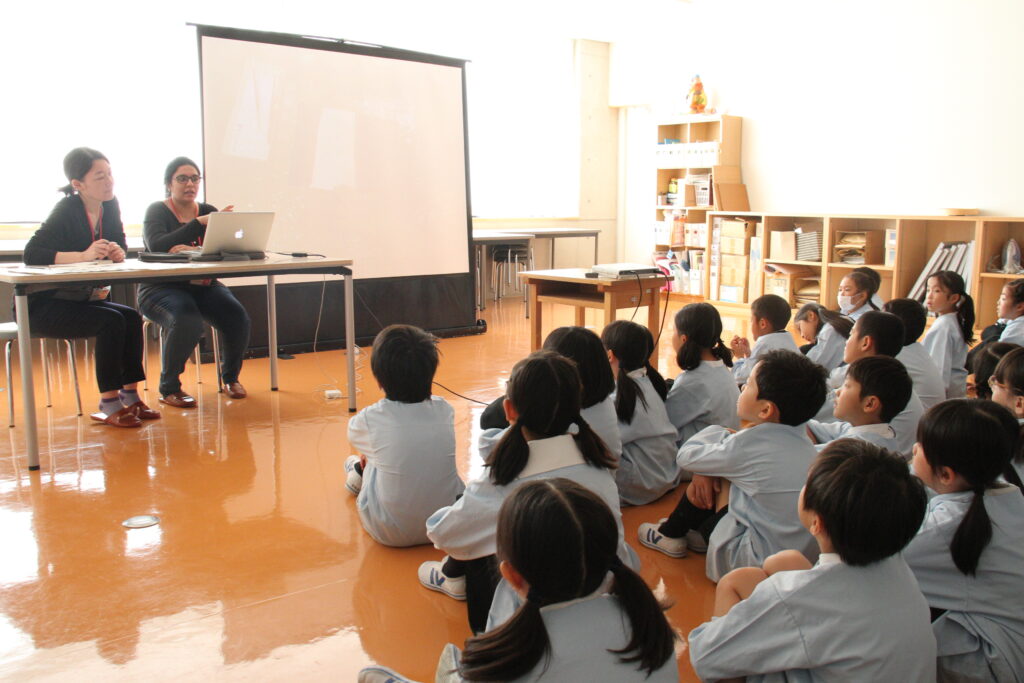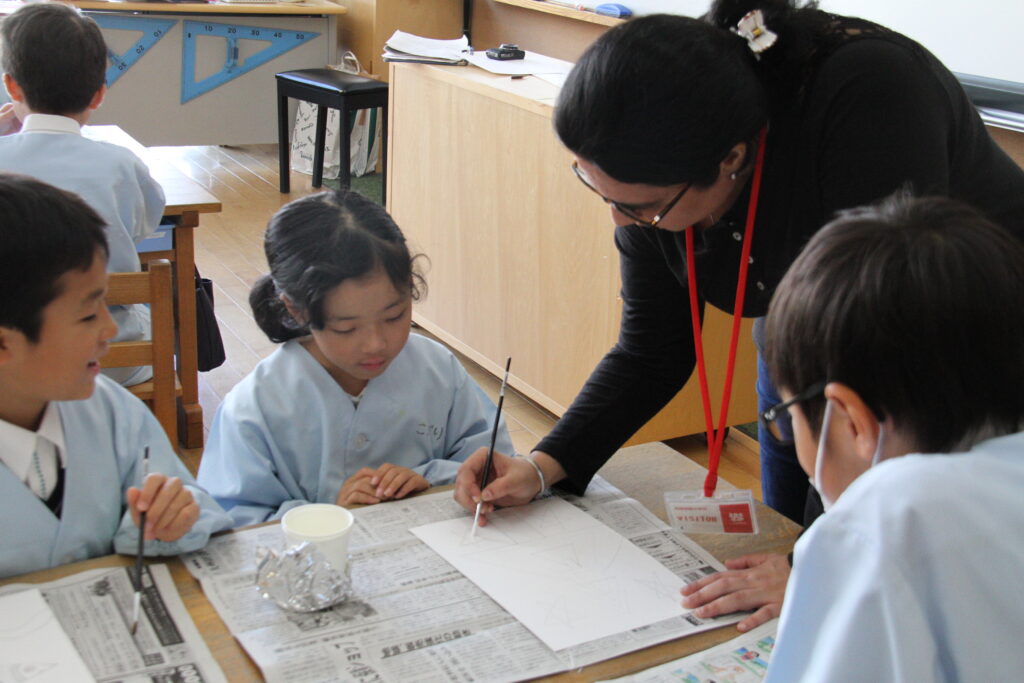 3. Talk
23 September
Artist Talk: Previous works and plans in Fukuoka
Participant: 52
Venue: Sculpture Lounge
   
14 November
Artist Talk
Participant: 180 1st grade students, Kasugaminami Junior High School
Venue: Kasugaminami Junior High School
   
2 December
Artist Talk
Participant: 50
Venue: Artists' Studio
   
    
    
4. Exhibition
2-25 December
Krupa Makhija Exhibition
Visitor: 430
Venue: Artists' Studio
   
30 March-8 April
Art in Fukuoka Castle
Visitor: 3,461
Venue: Fukuoka Castle Ruins, Bori Tahei Residence Nagaya Gate
     
    
       
5. Exchange Program
21 October
Hakata Riverain Festa Square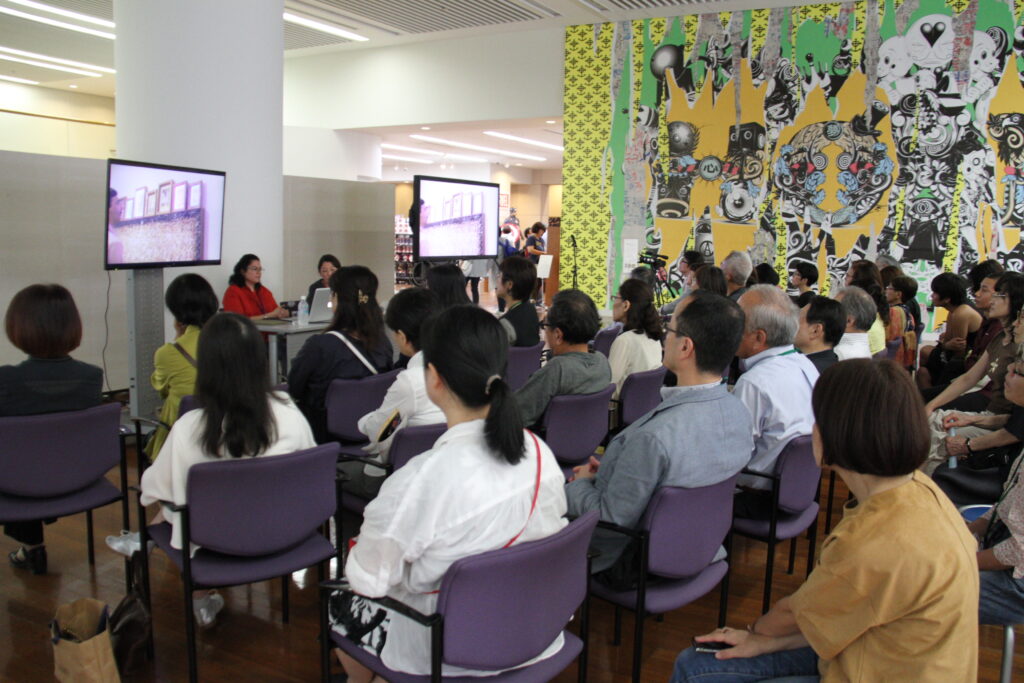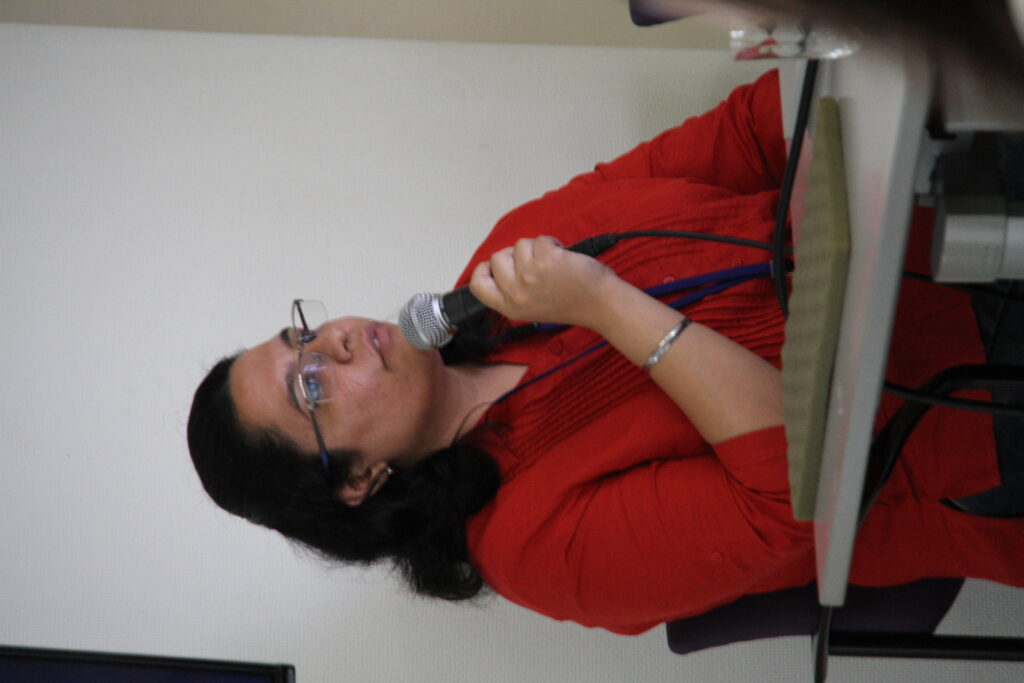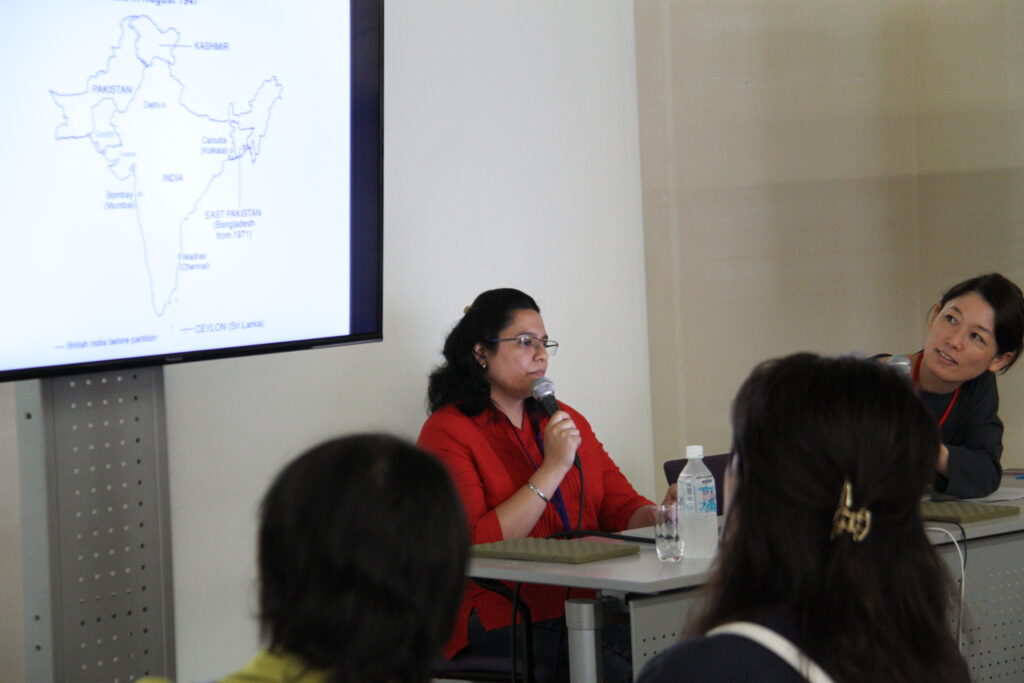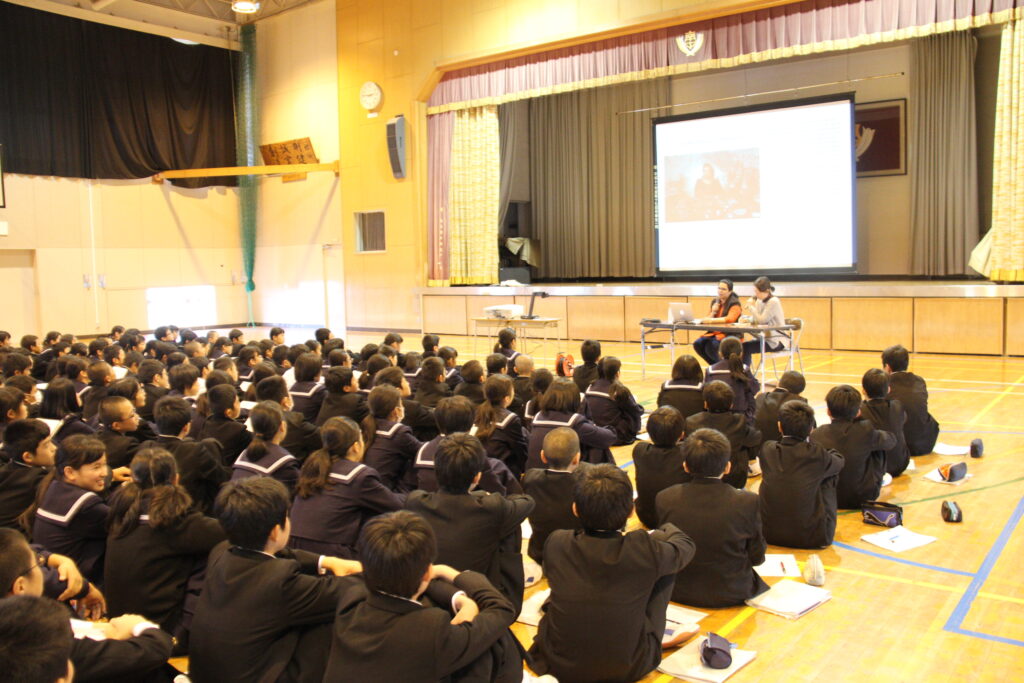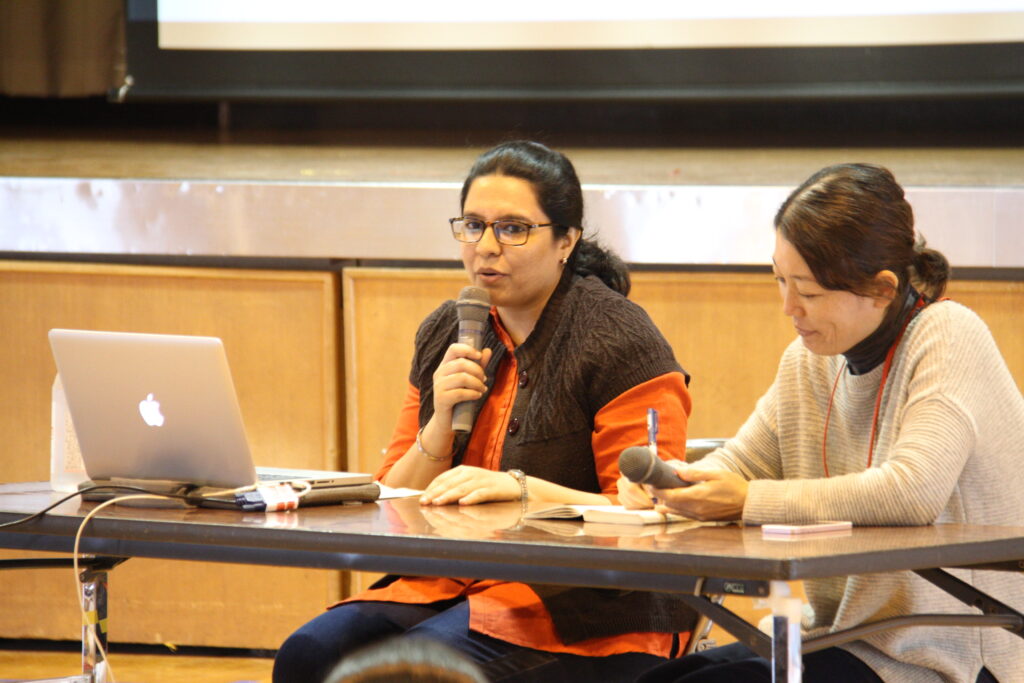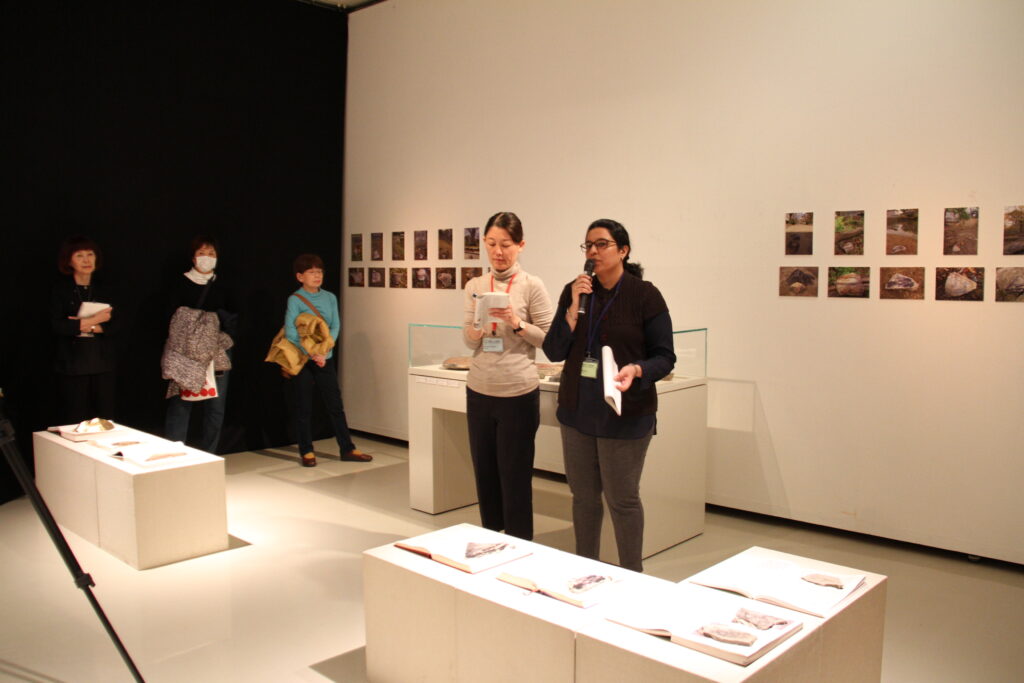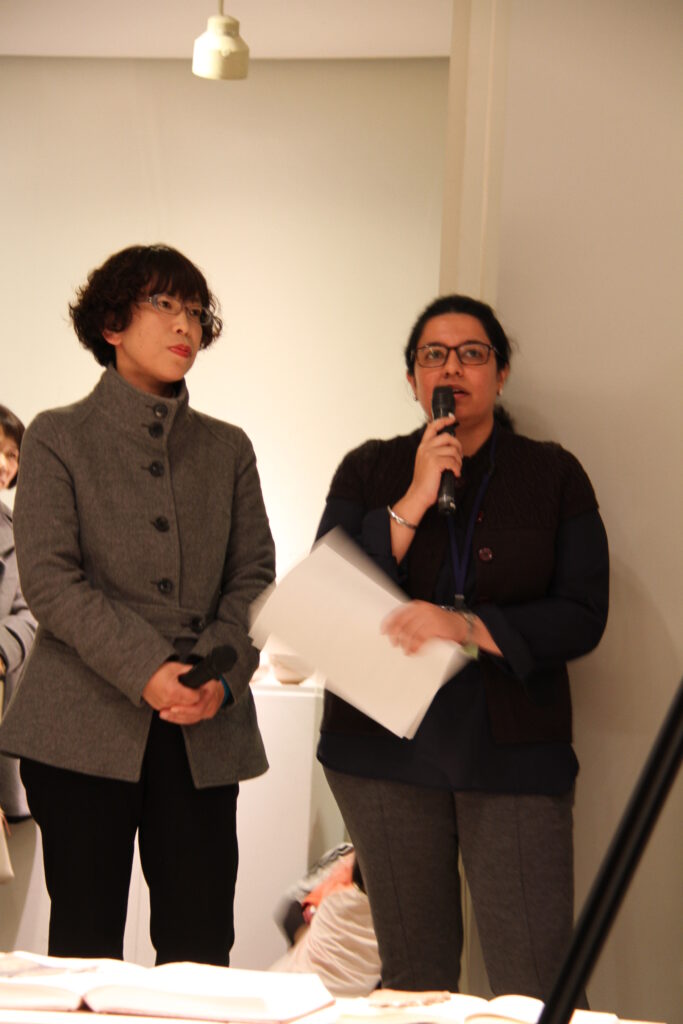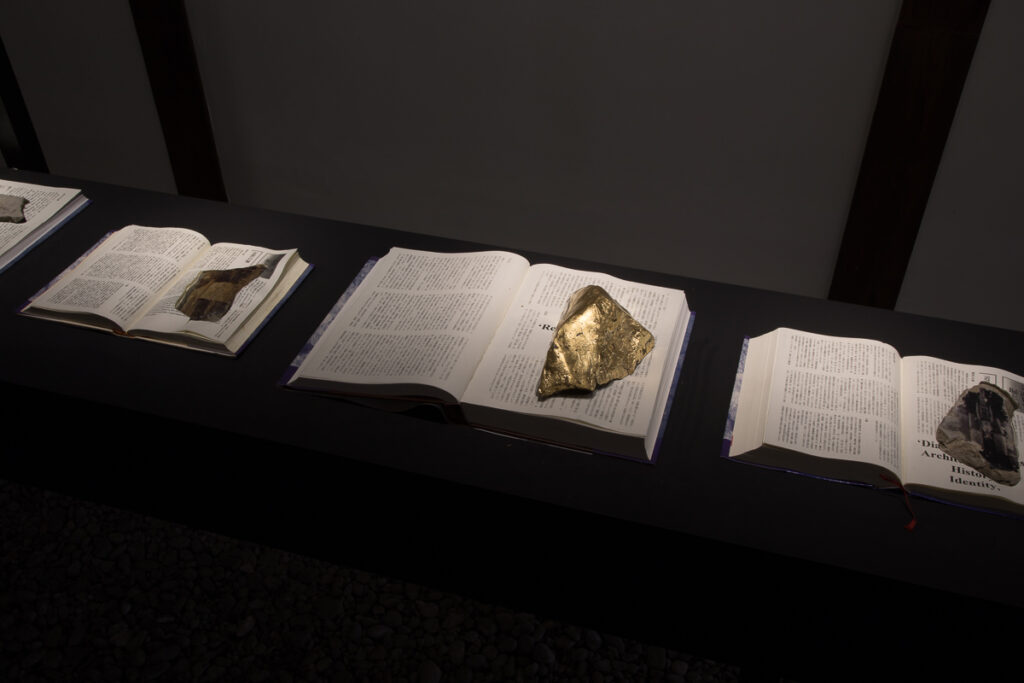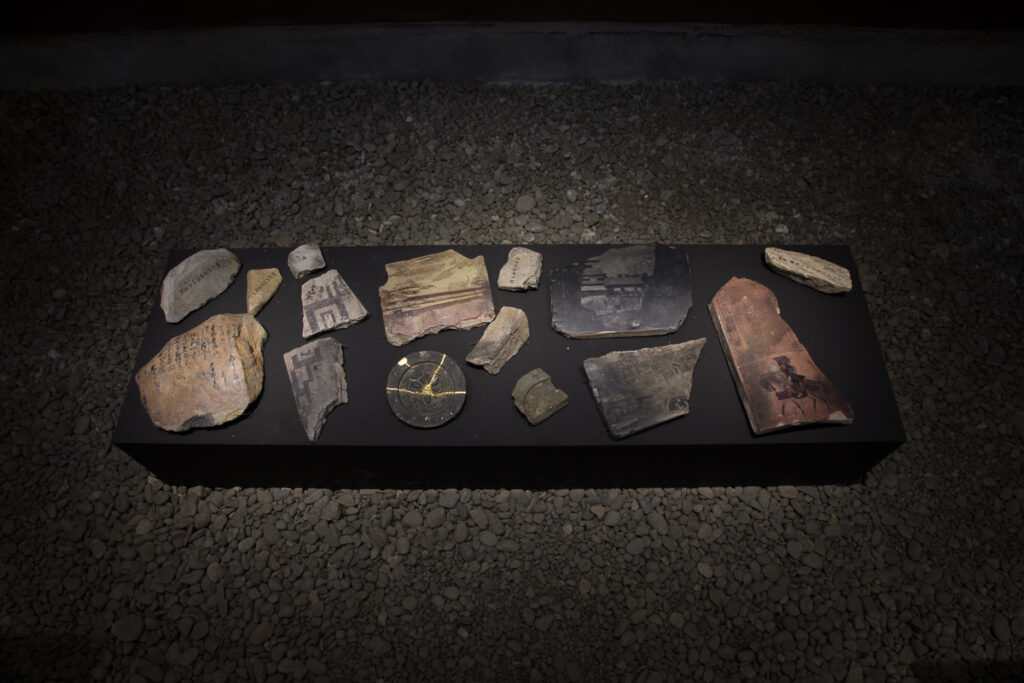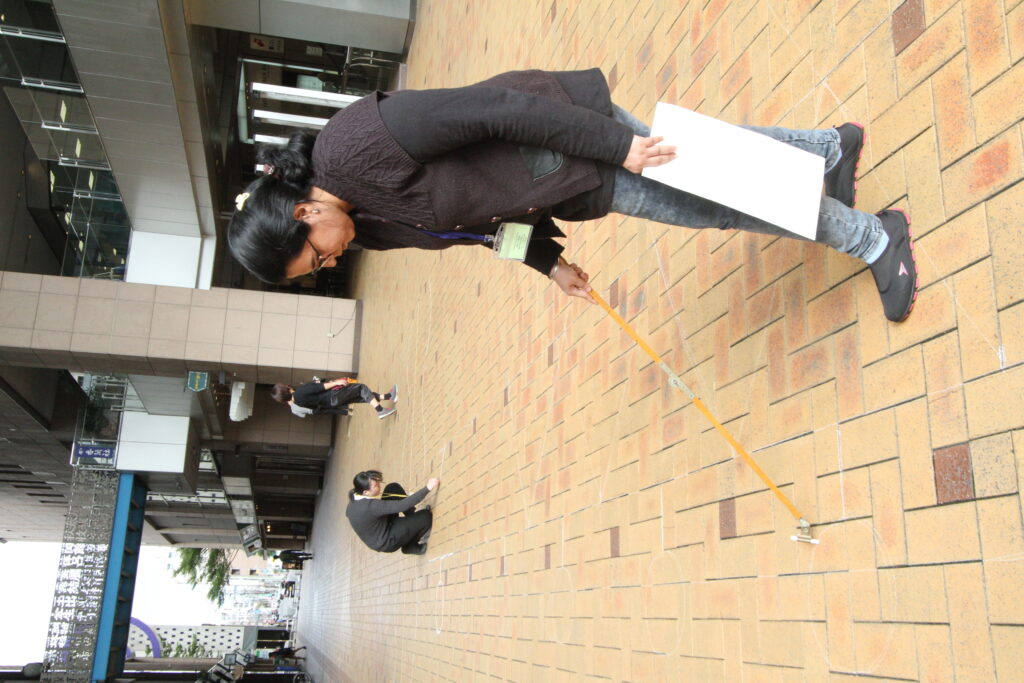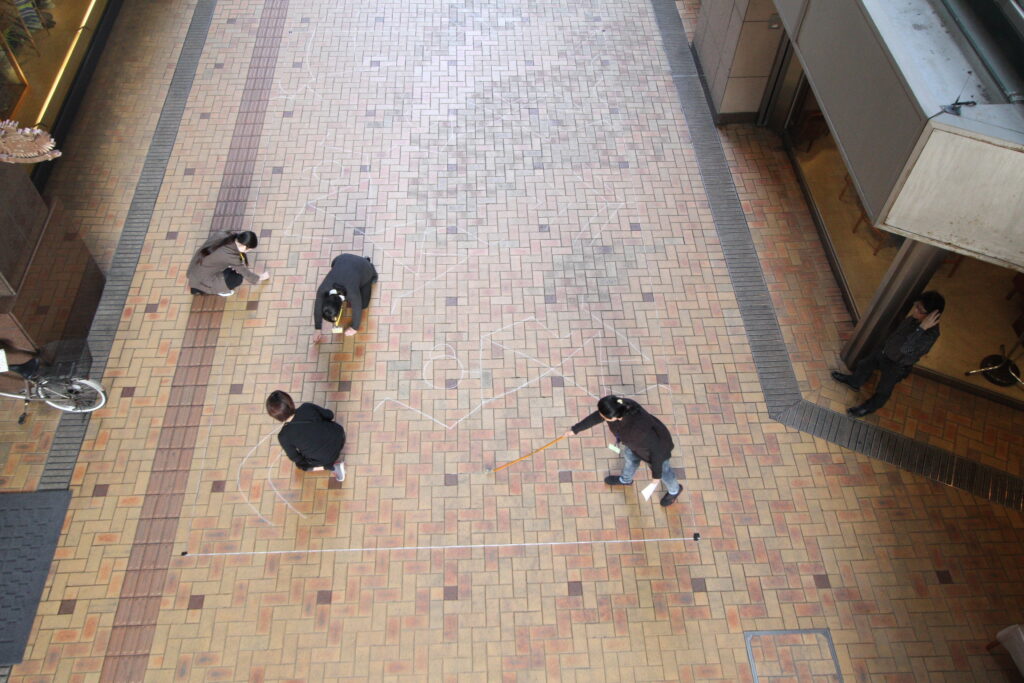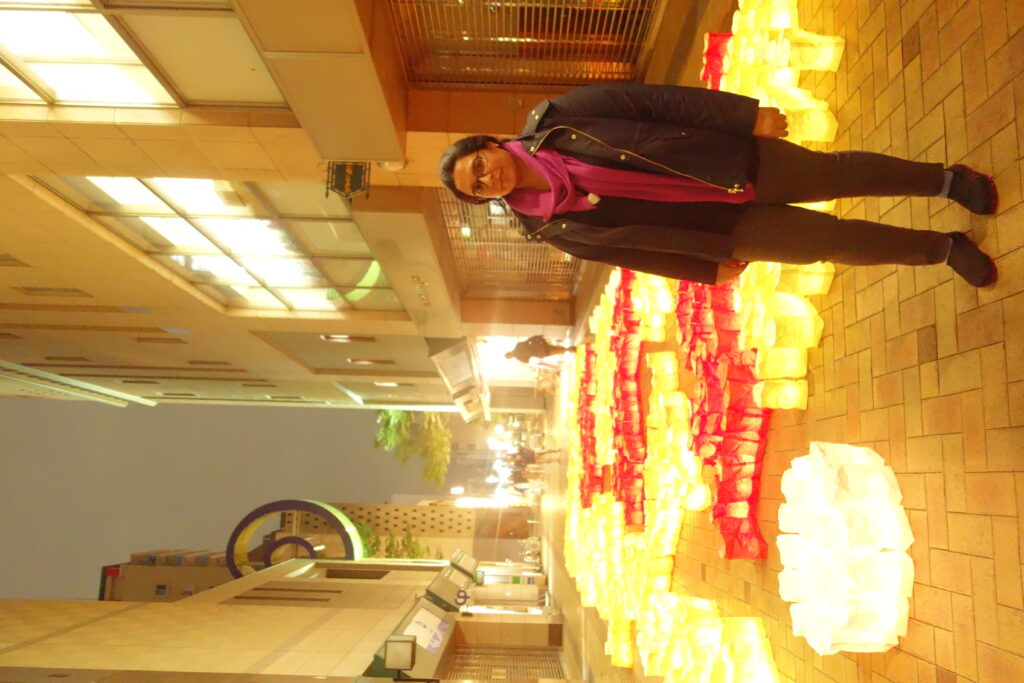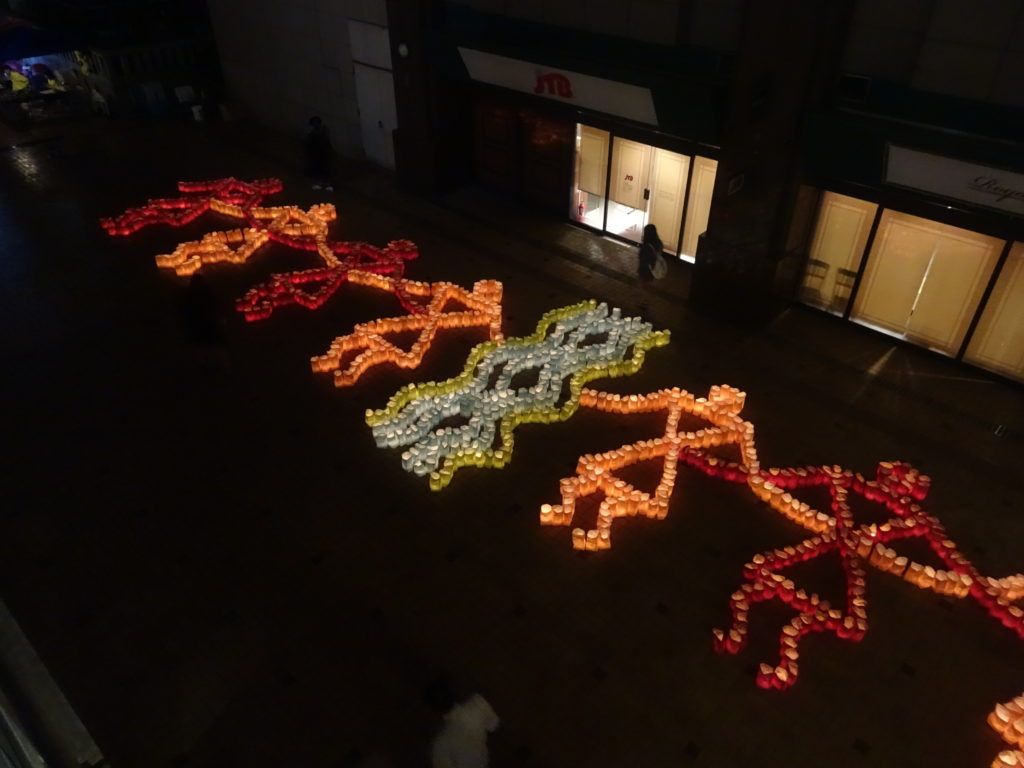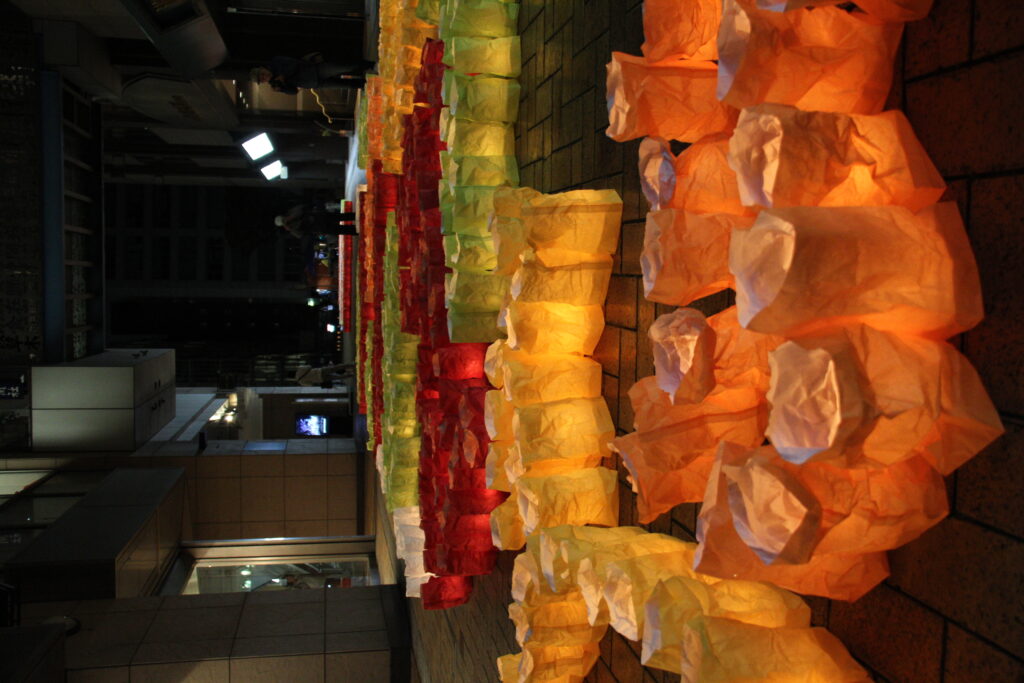 Resident artists from the same year